We Are
Boat Designers
Discover Boat Concept and Design by Pacific High – Pioneering luxury wooden yacht craftsmanship for a decade with a unique Pacific High vision.
Your dream yacht, our expertise. We work closely with you to create a yacht that is both beautiful and functional, and that meets all your specific needs and expectations. Our team of experienced architects and interior designers use 3D modeling to helping you to create and visualise the yacht of your dreams.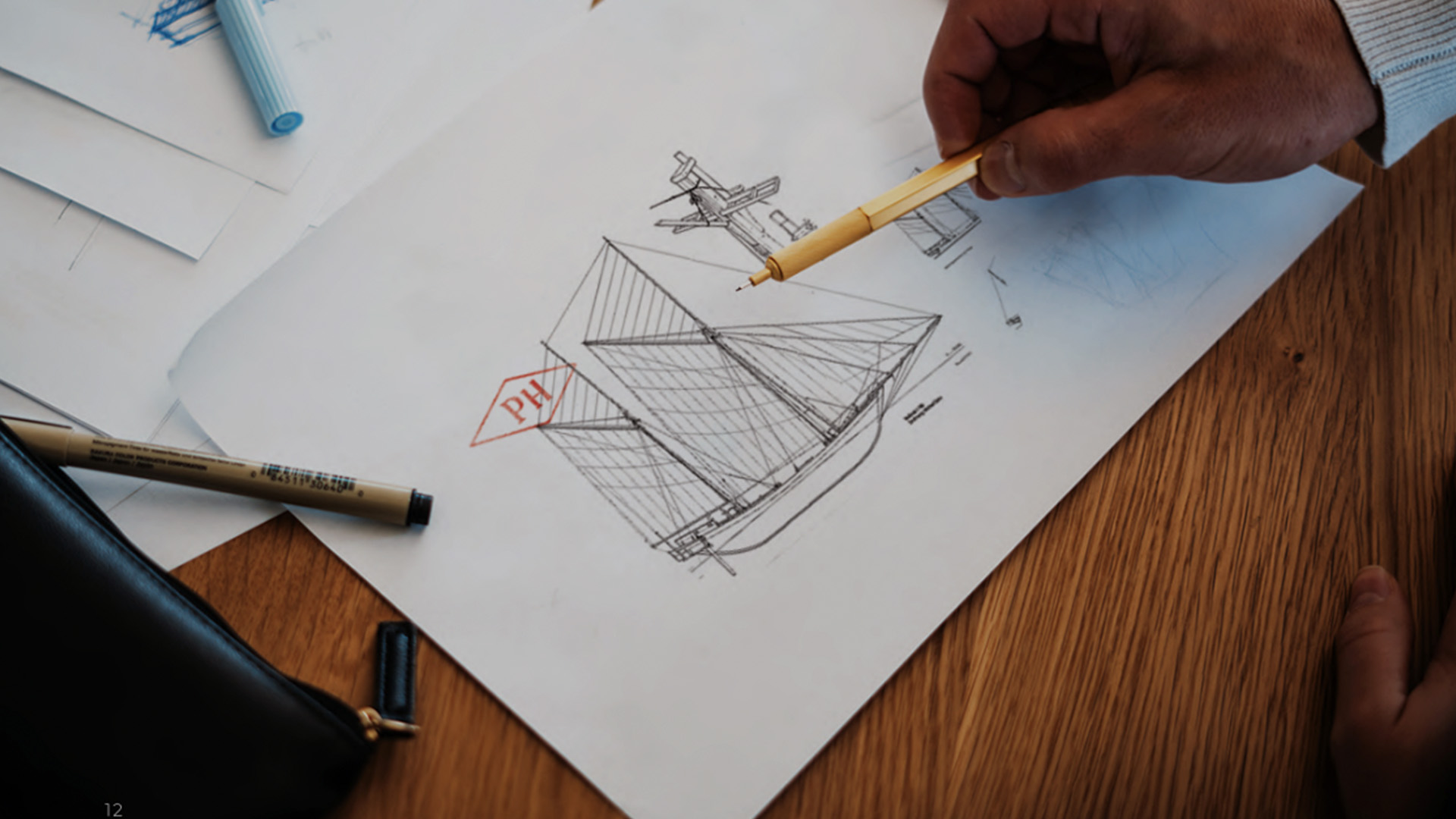 Vision
Crafting Your
Dream Yacht
Pacific High initiates the boat concept & design process by thoroughly understanding the client's unique vision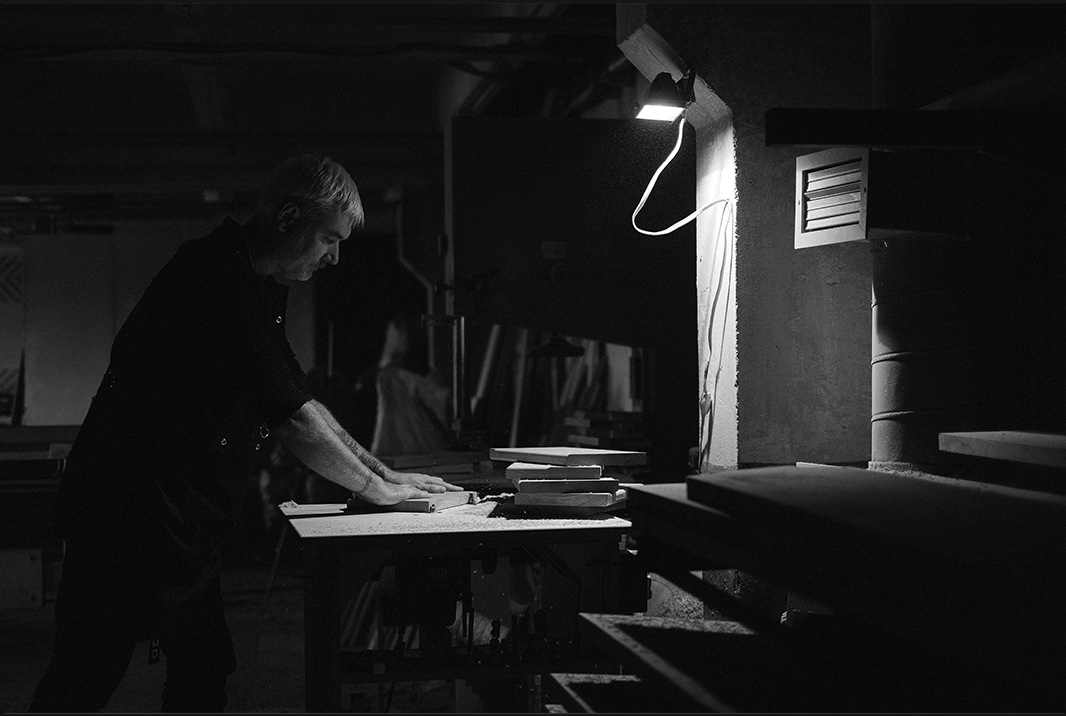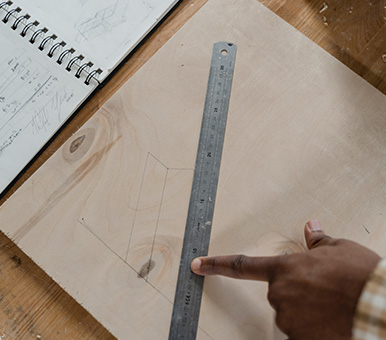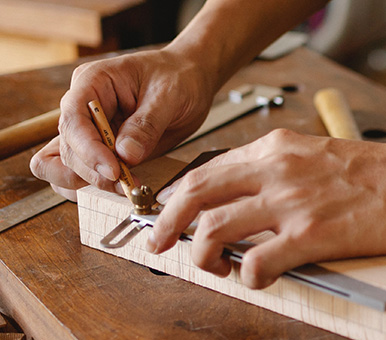 We collaborate with our clients and investors to comprehend their preferences, lifestyle, and intended usage of the yacht.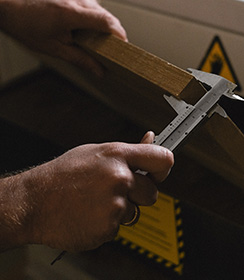 Vision
The vision sets the direction and serves as a guiding principle throughout the boat-building process.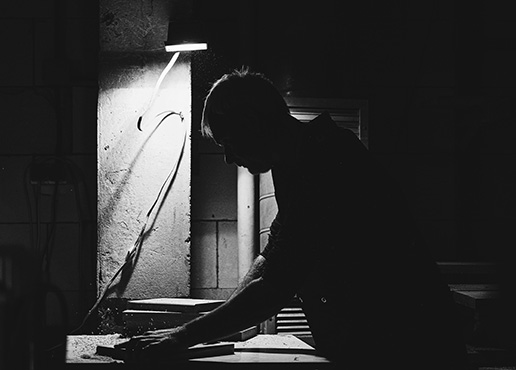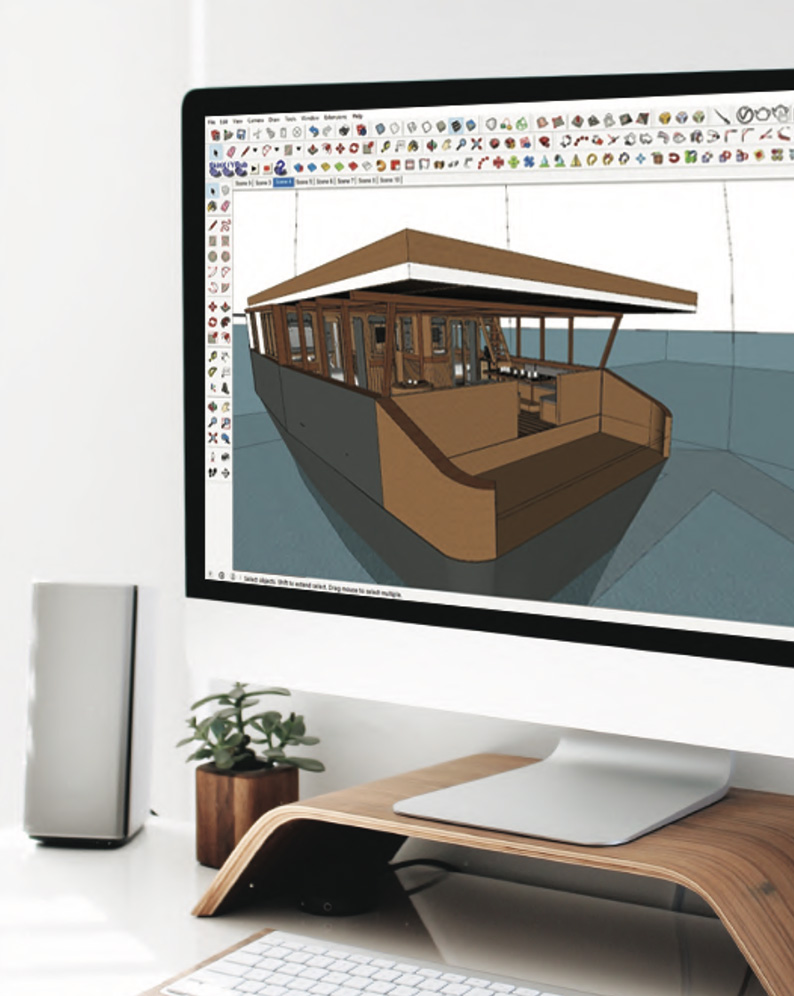 This personalized approach ensures that the final design reflects the client's individuality and fulfils their specific needs.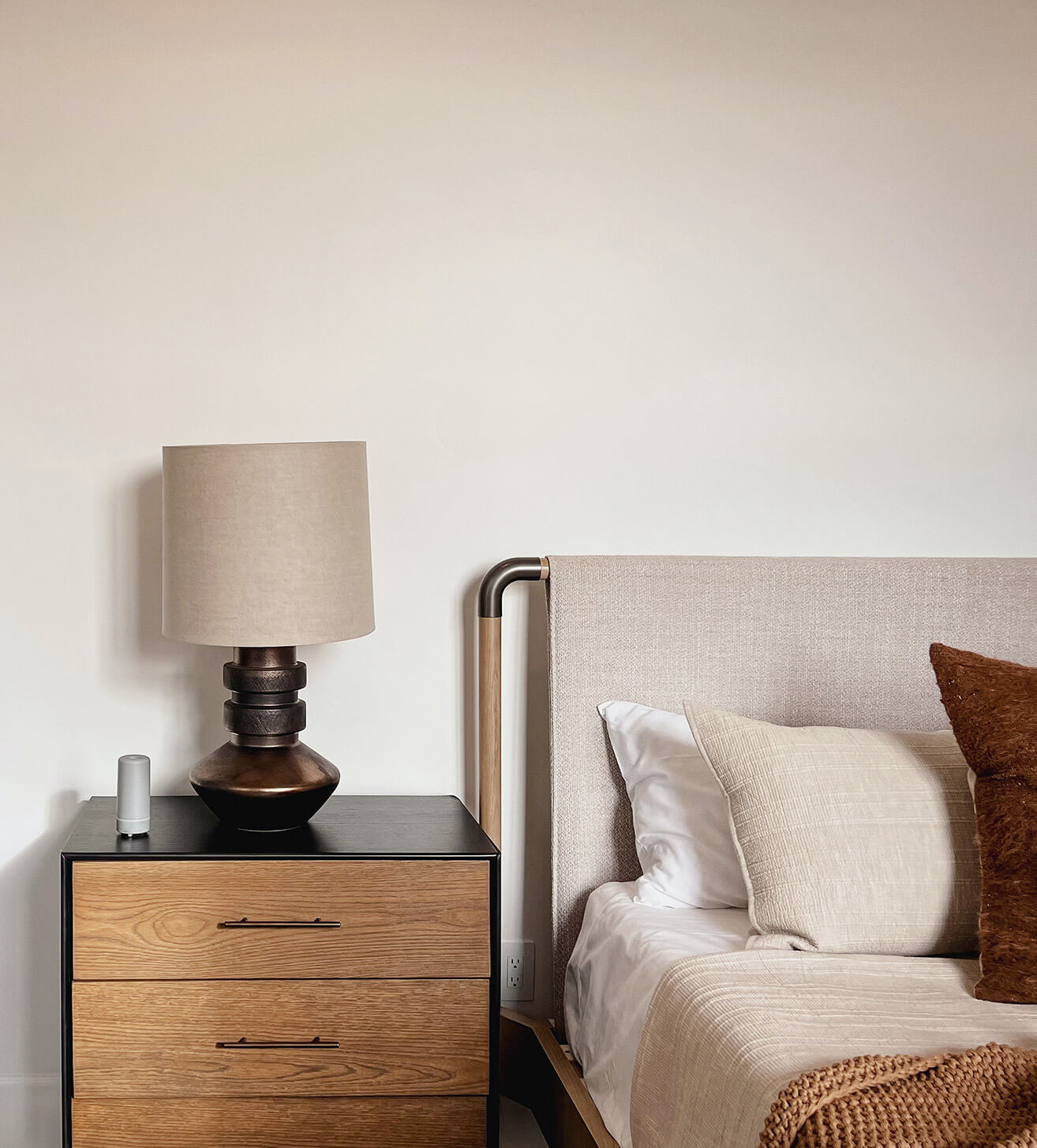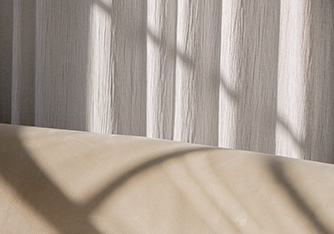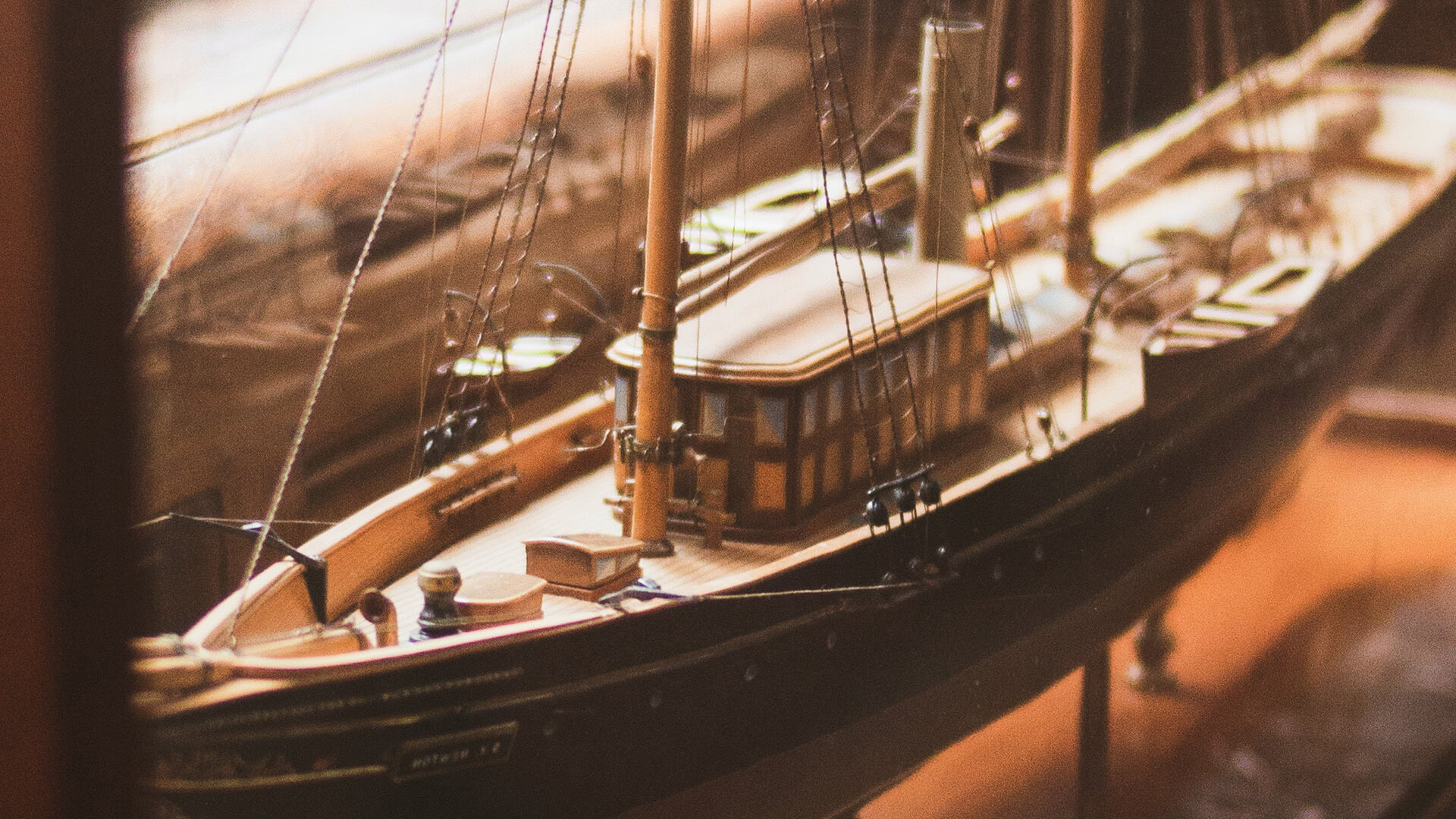 Concept
The fusion of Tradition
and Modernity
The concept process at Pacific High seamlessly blends traditional elements with modern innovations, paying homage to the cultural heritage of Phinisi yachts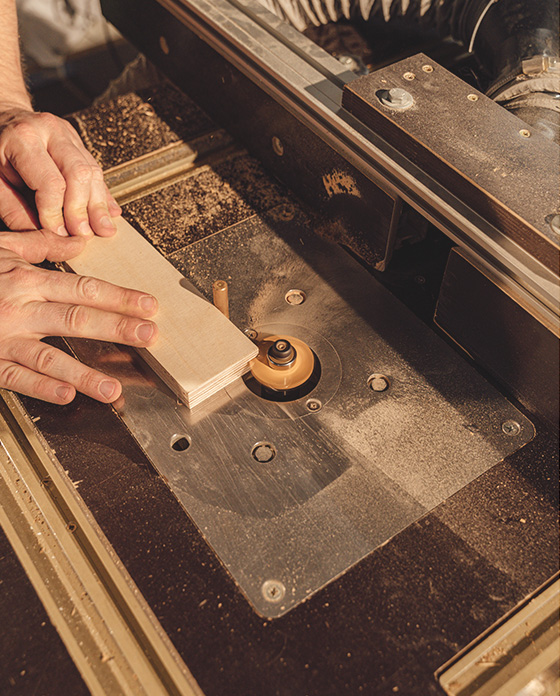 This attention to details shows that we are committed to building yachts that are tailored to each individual client.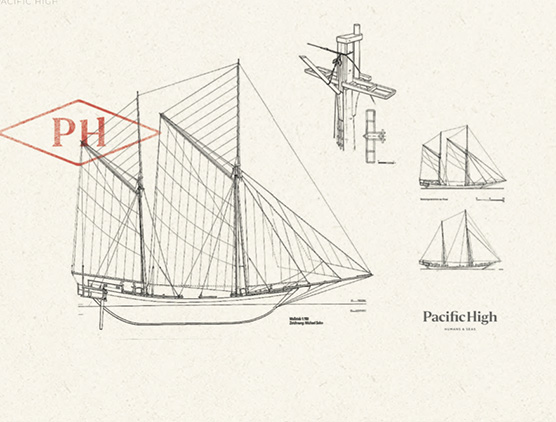 The conceptual process provides a clear and concise path to achieve the vision from which the design is born.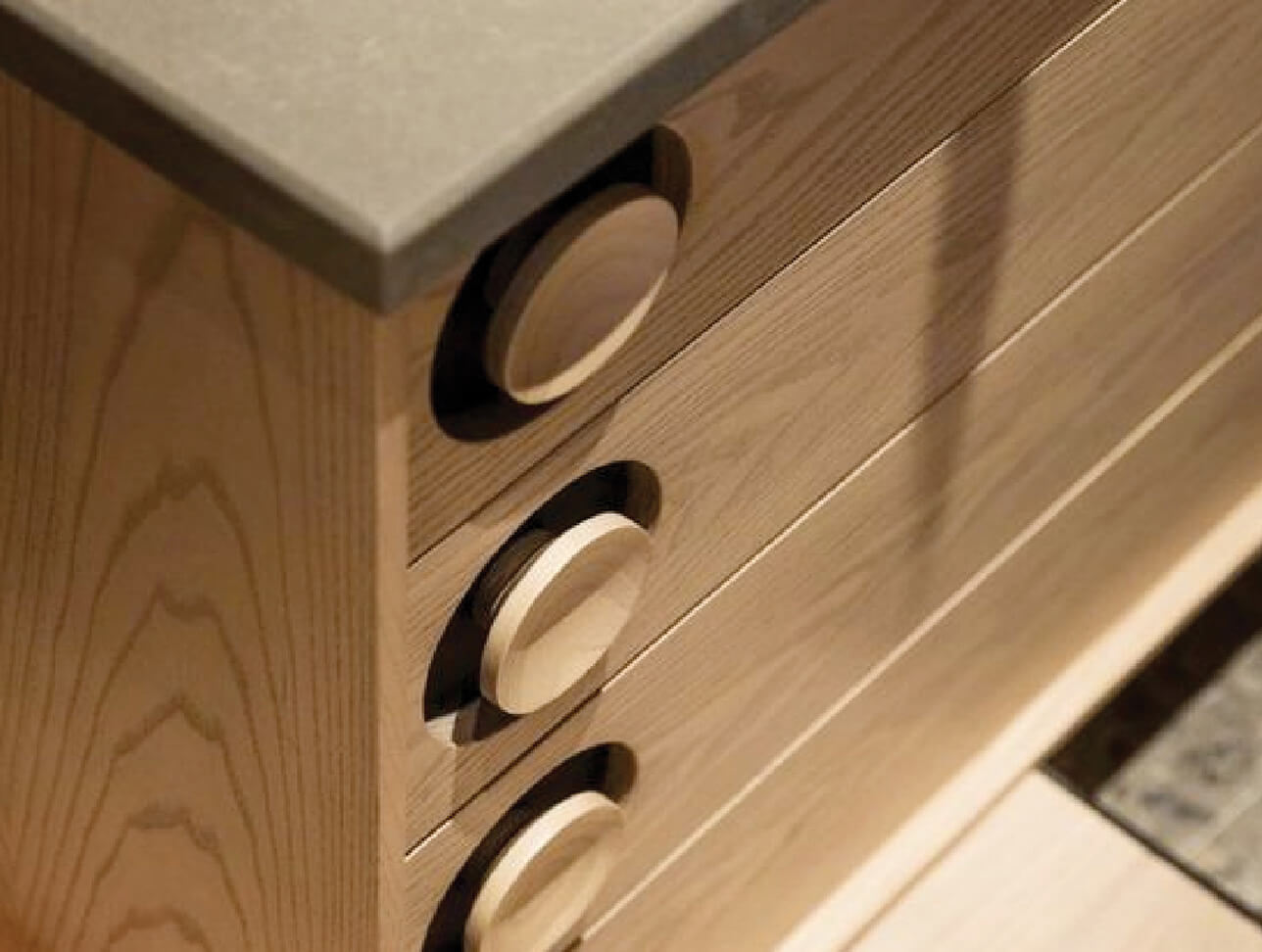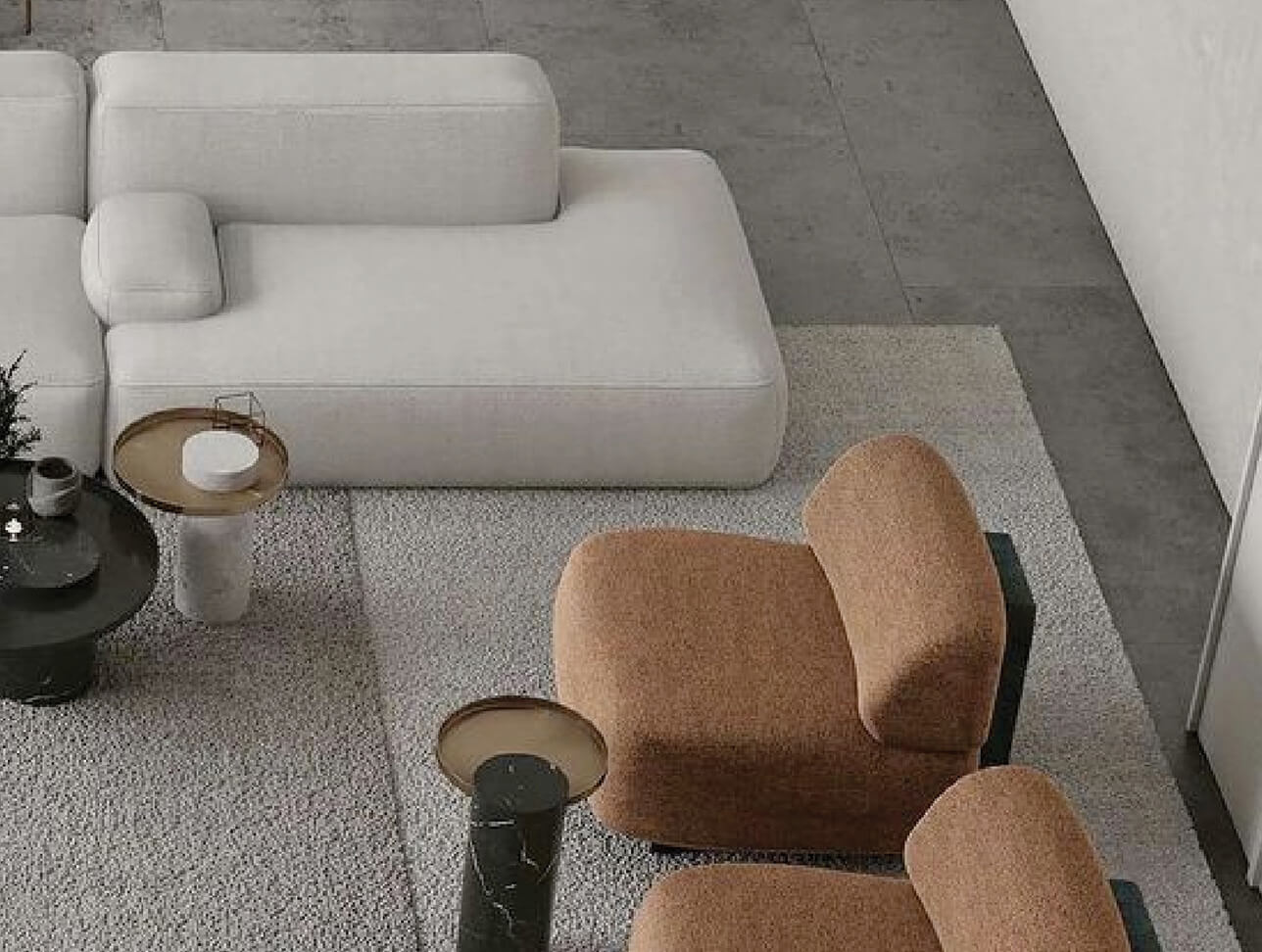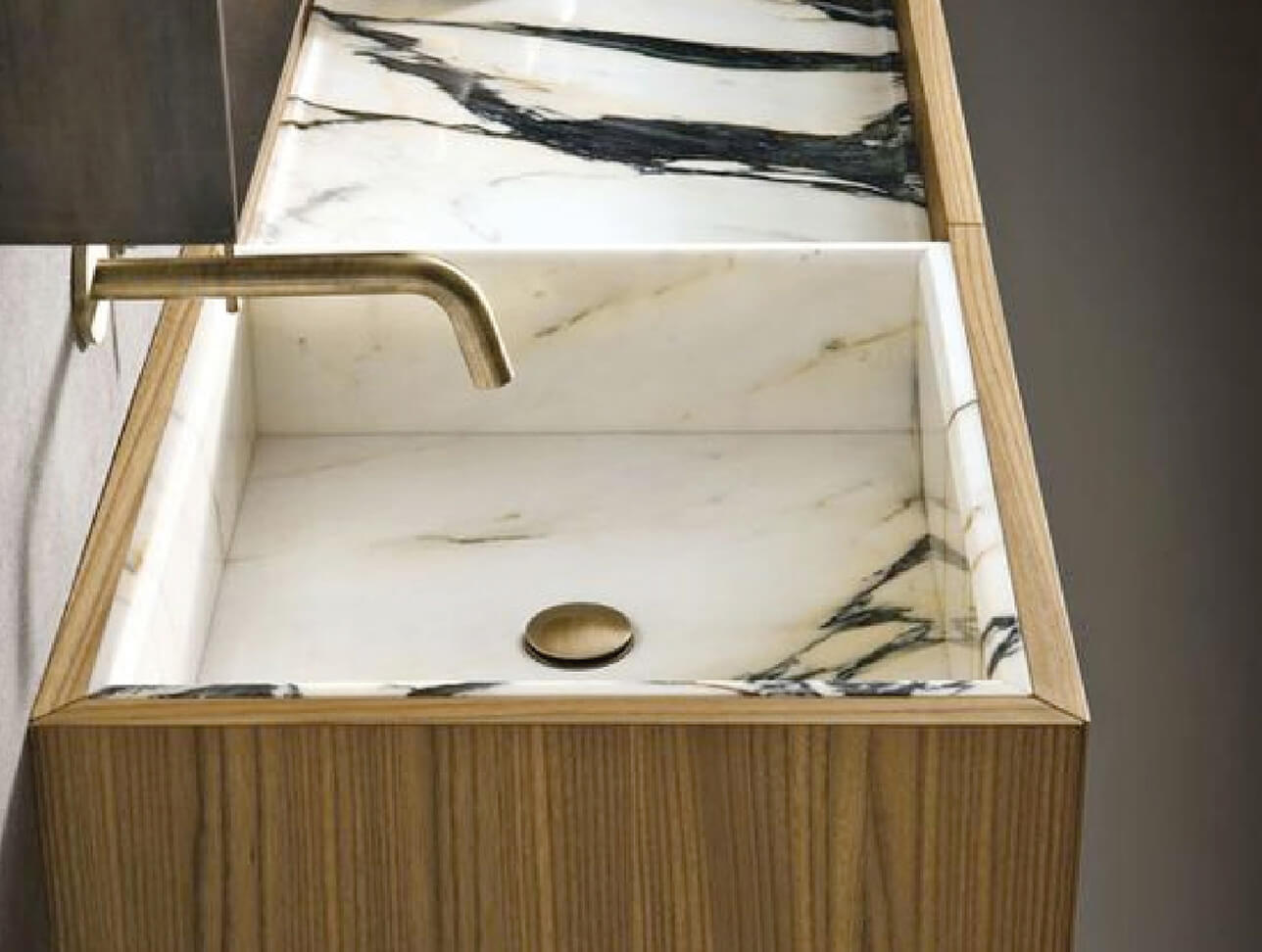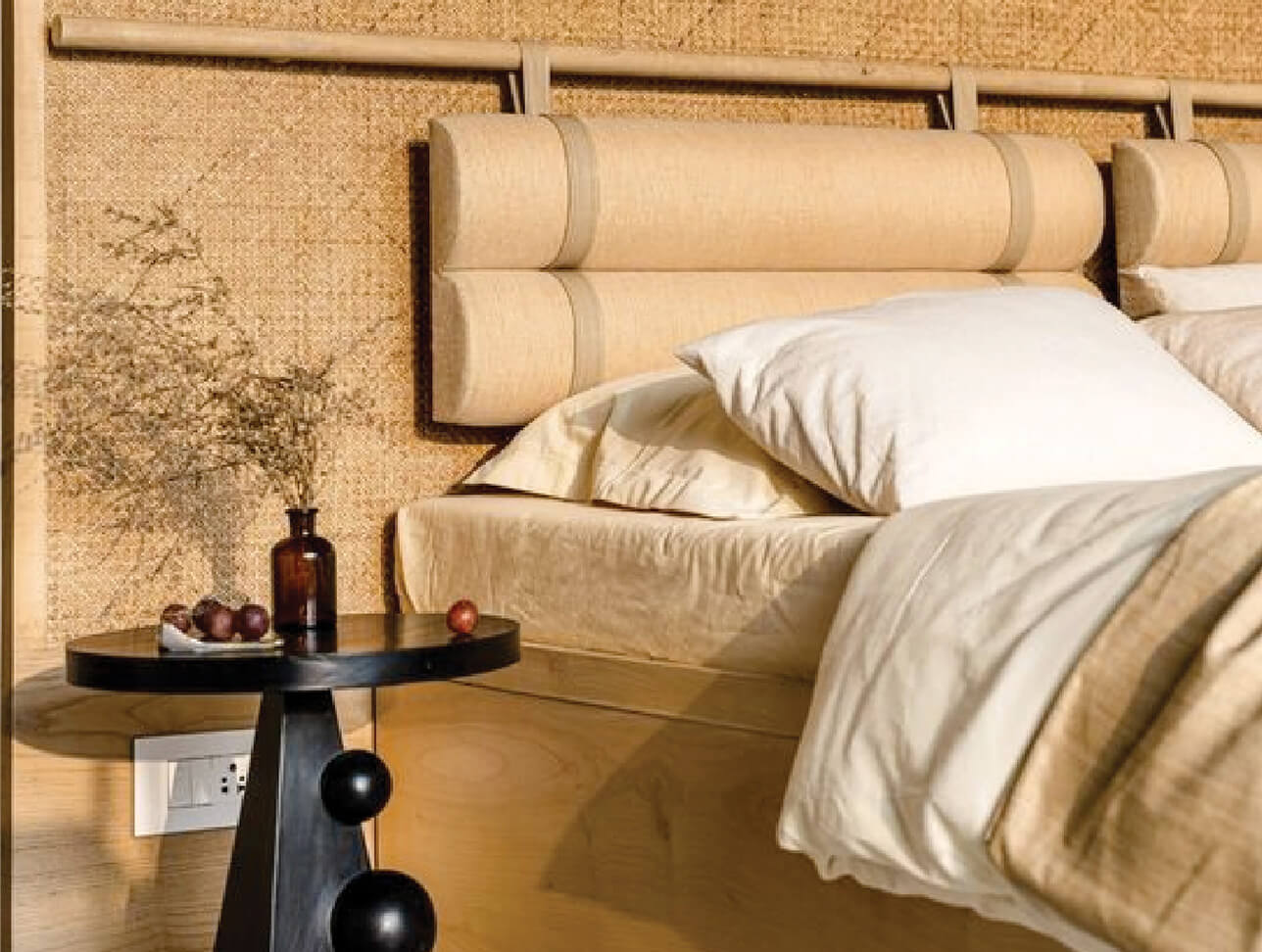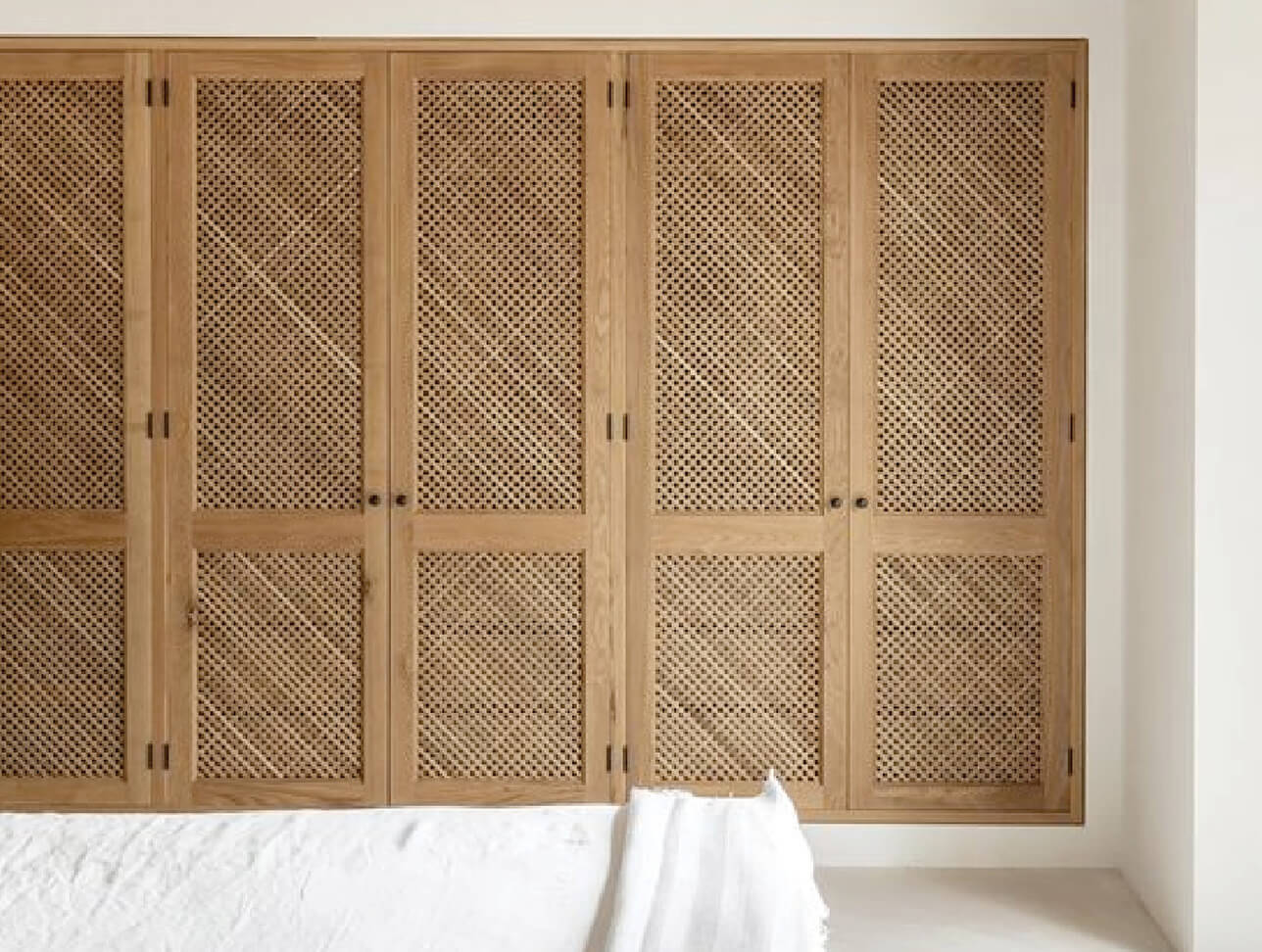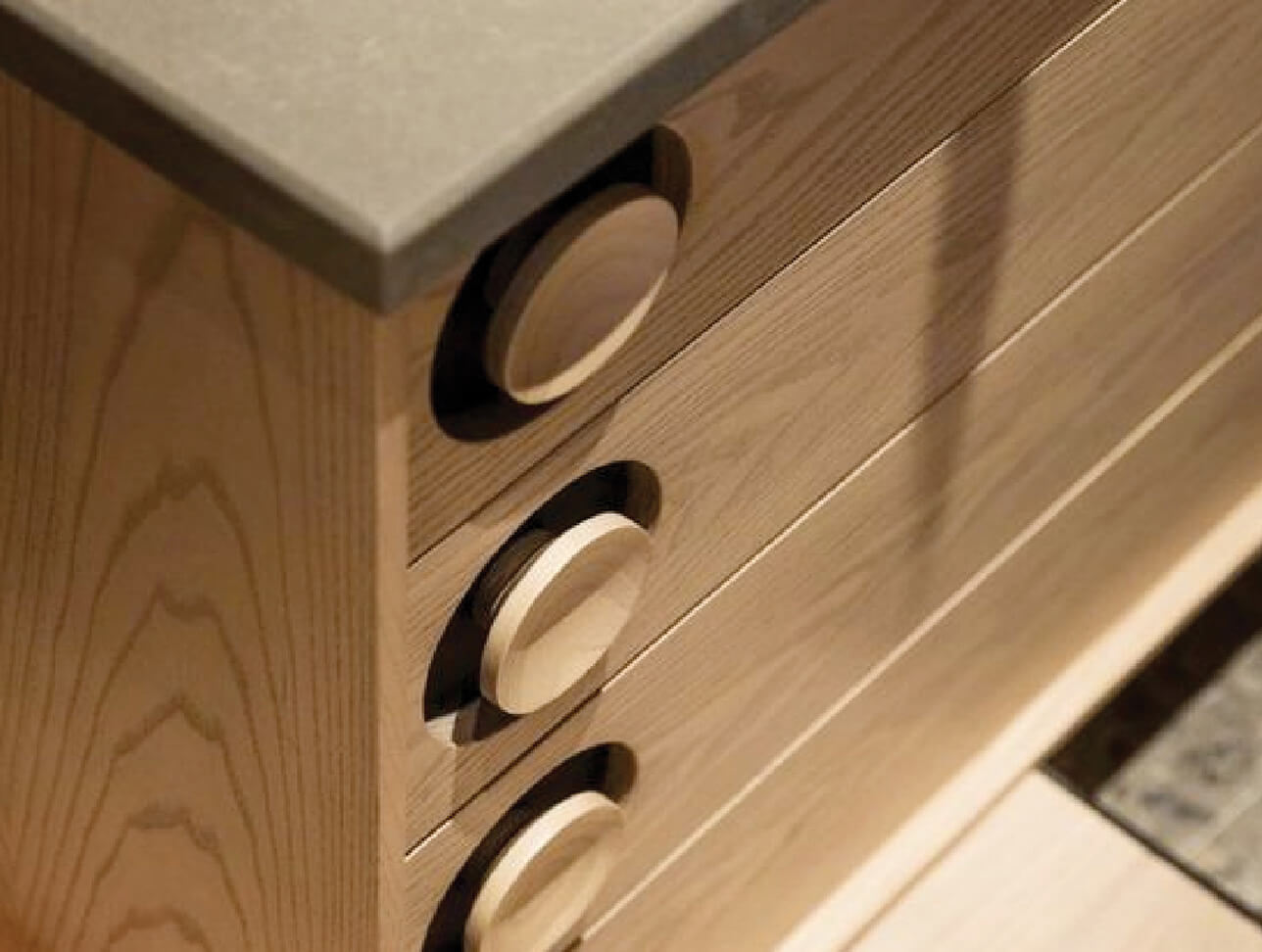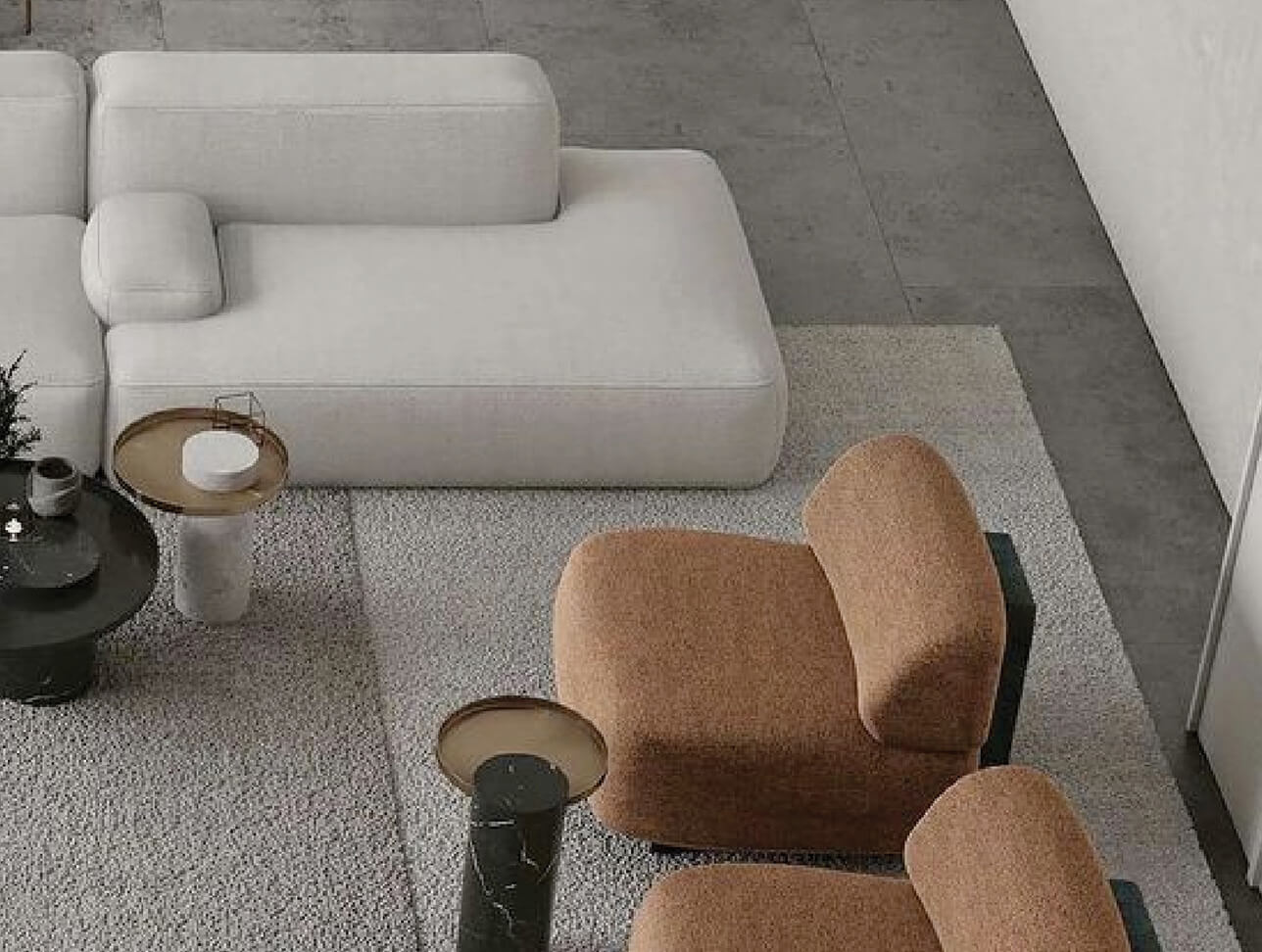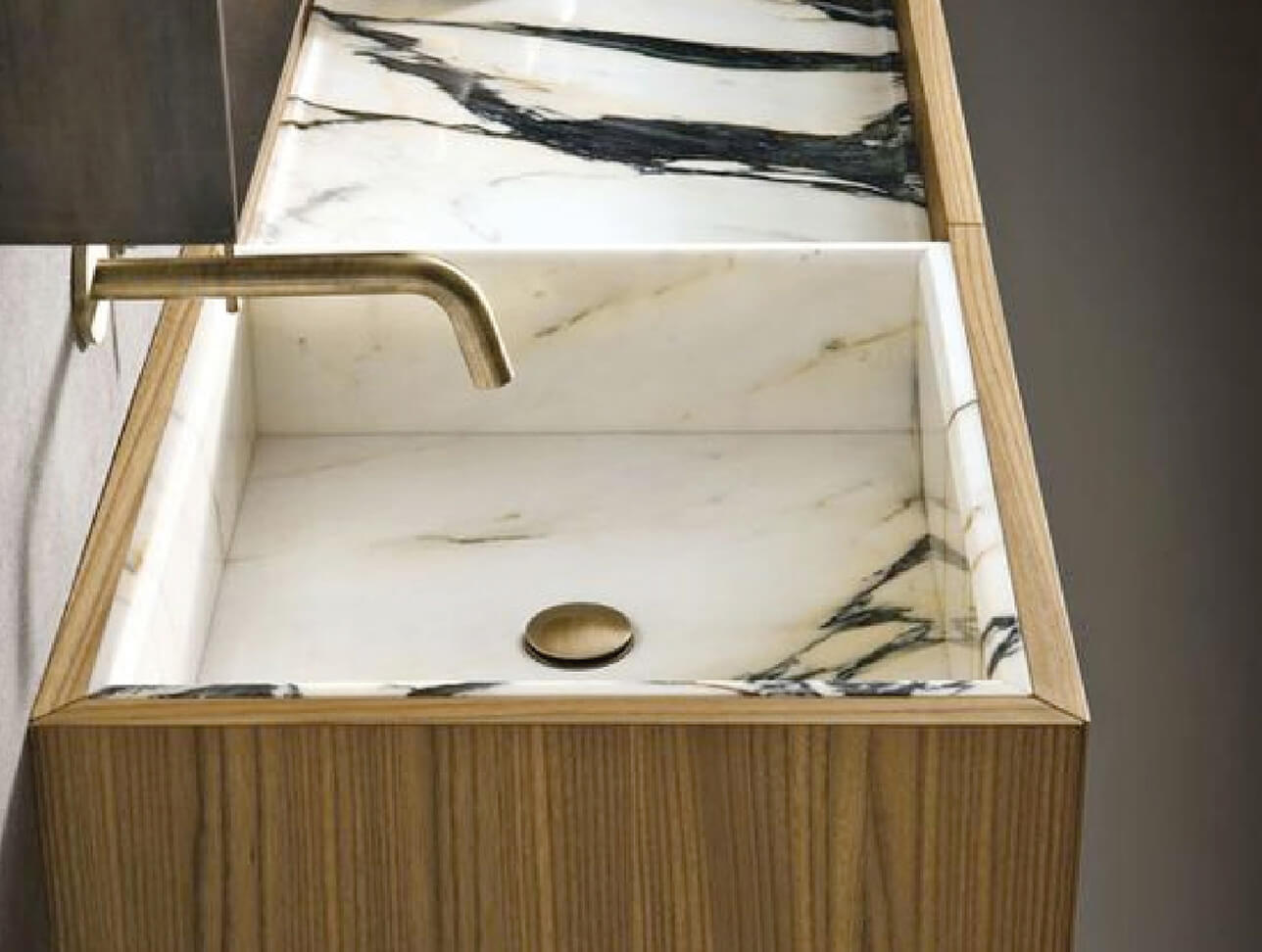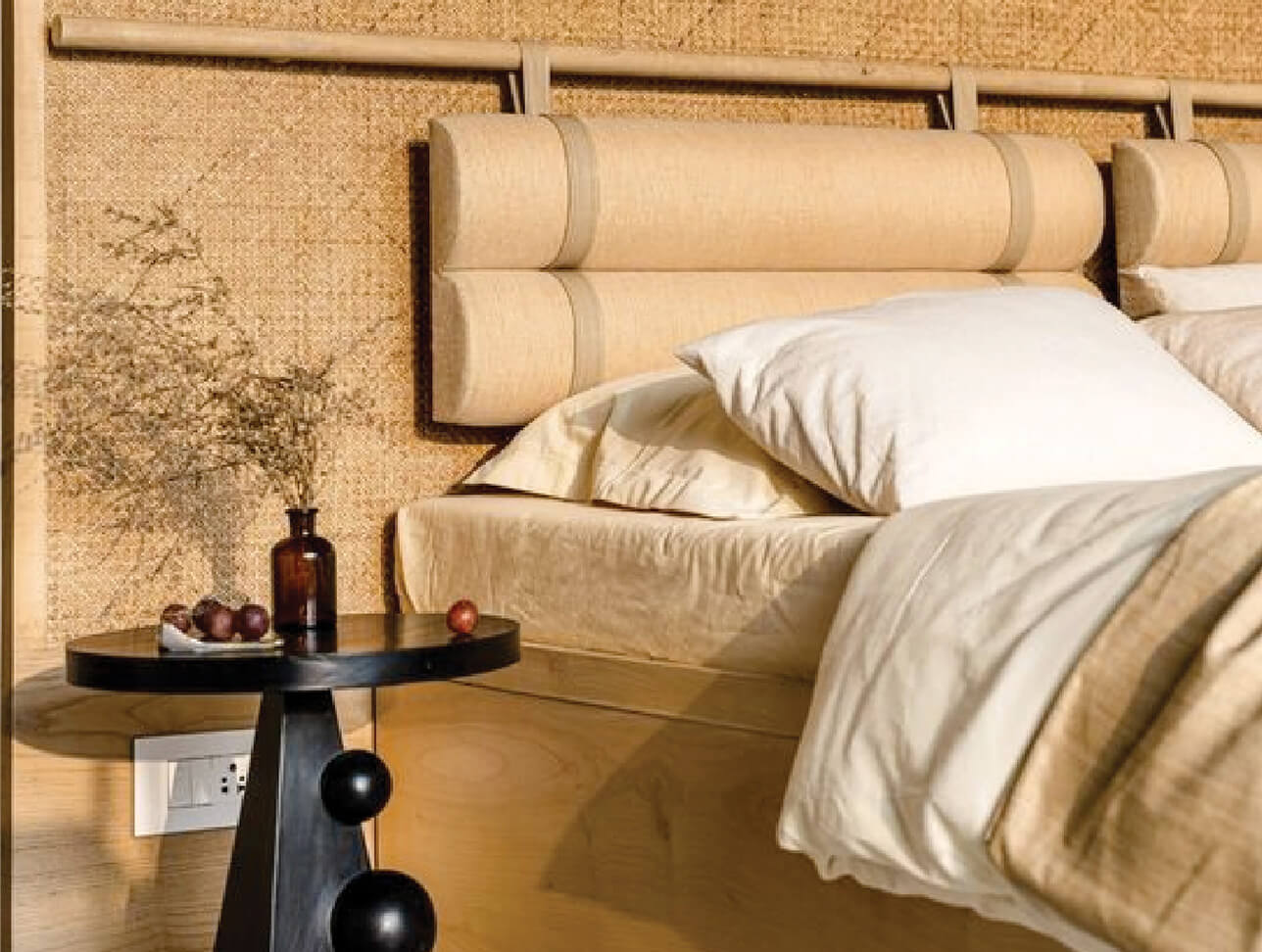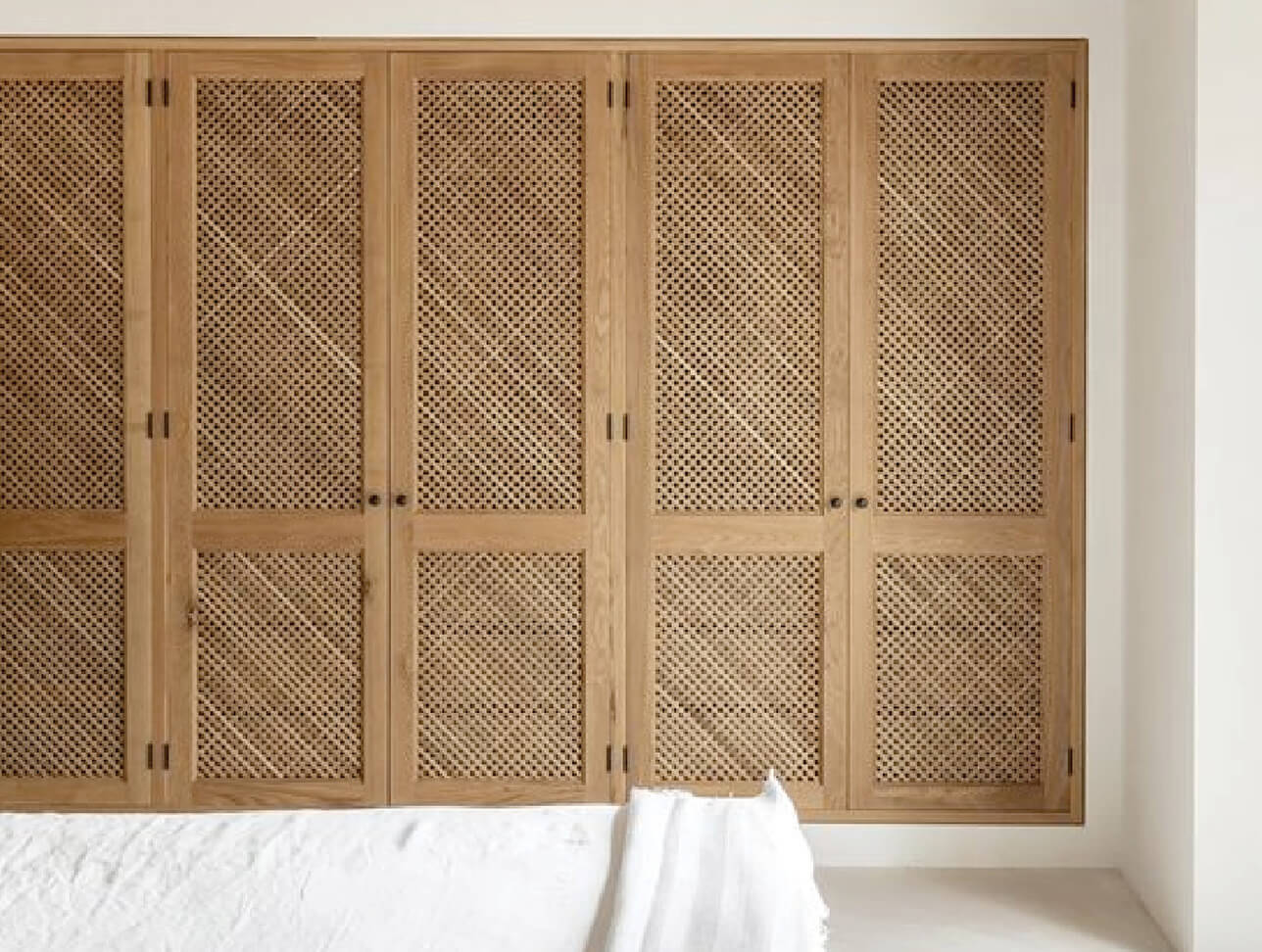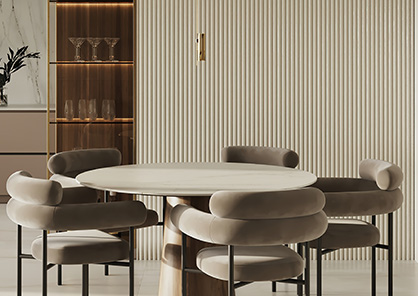 Moreover, all designs adhere strictly to Indonesia's prevailing safety-at-sea guidelines for Phinisi yachts, prioritizing the well-being of guests and crew alike.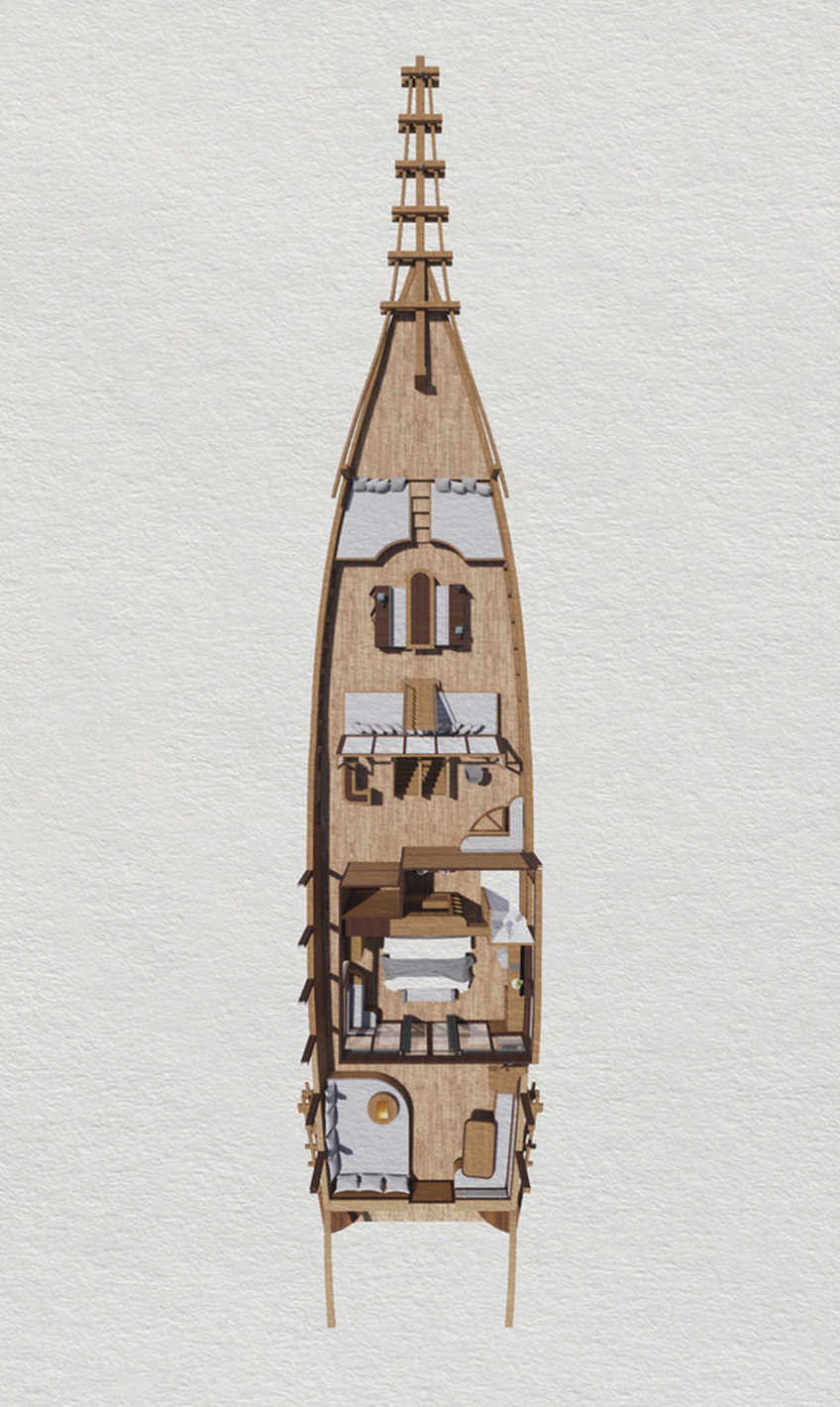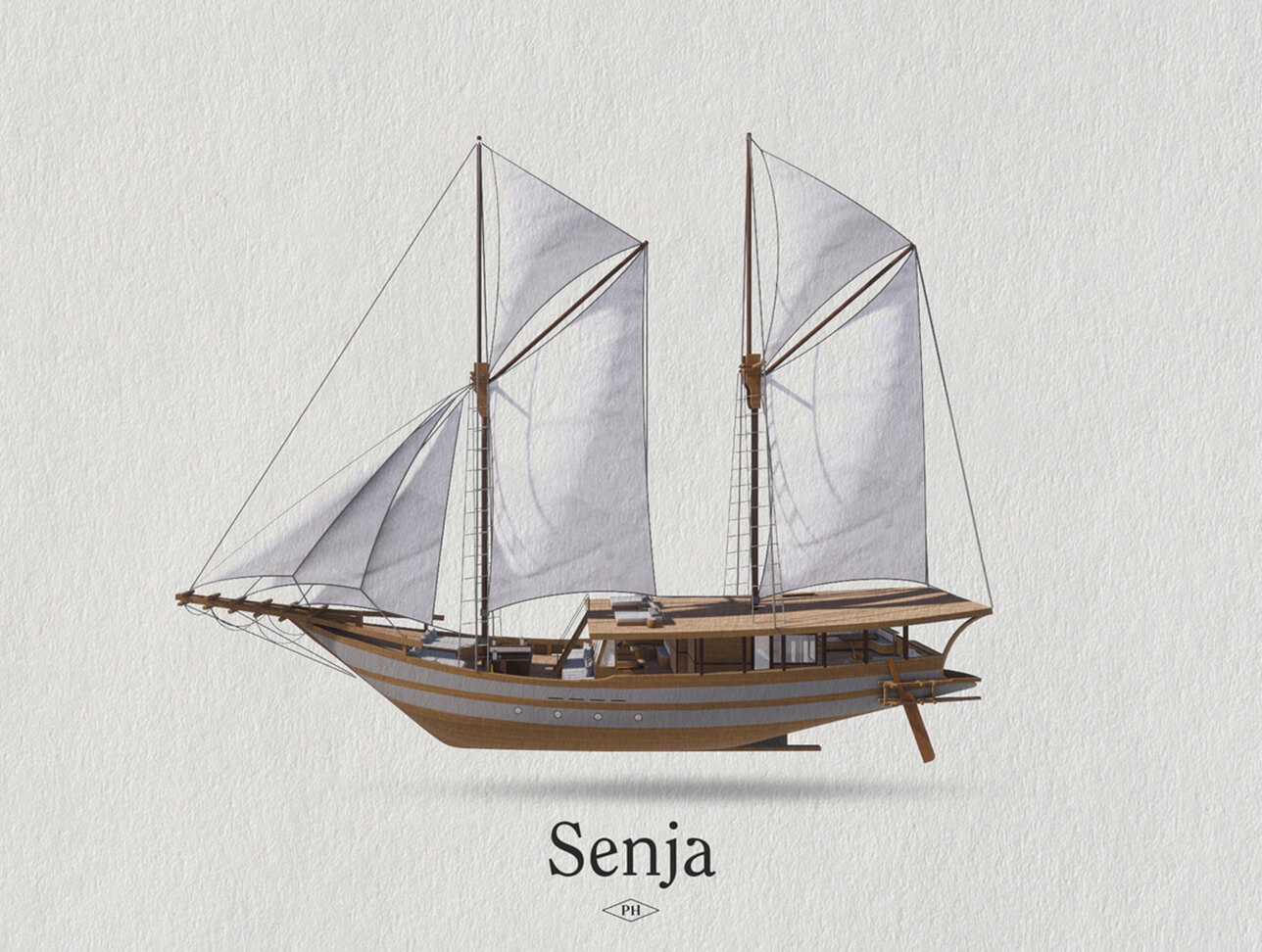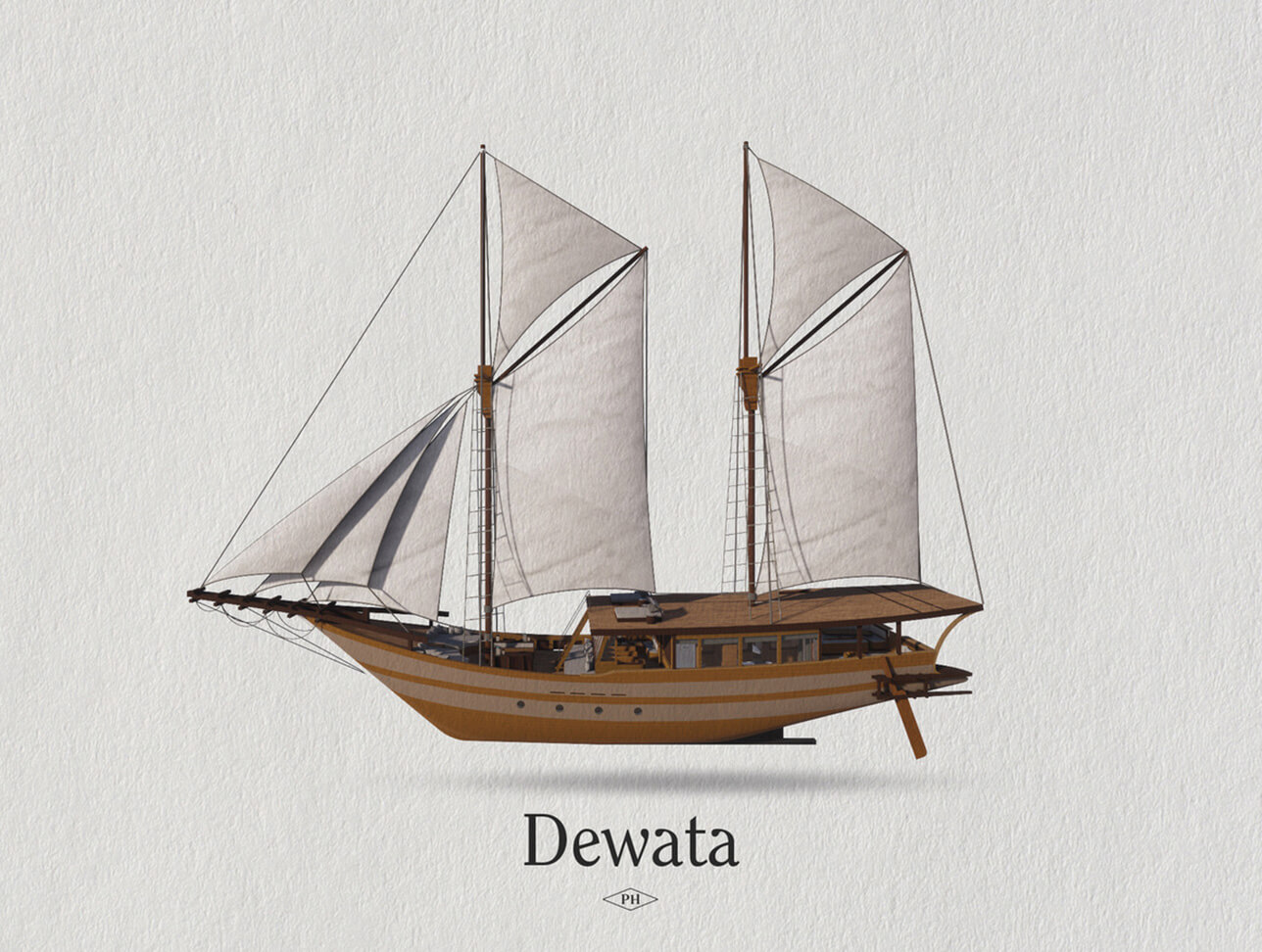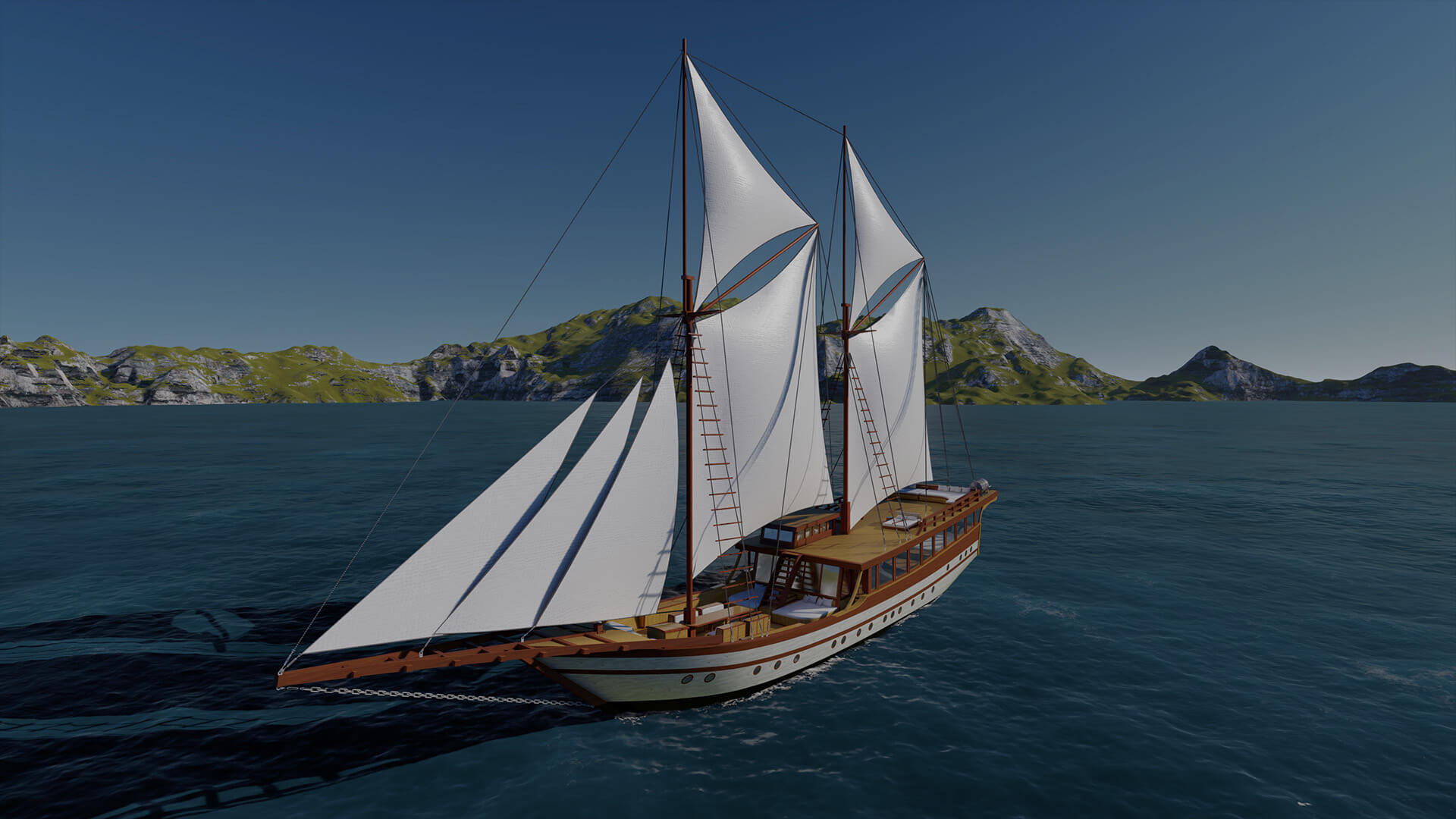 Design
Bringing the Vision
to Life
The design phase is where we translate your vision into a concrete and achievable plan with our expertise and creativity, considering factors such as budget, construction feasibility, and safety.
These visualizations provide a realistic representation of the final yacht design, allowing the client to visualize the yacht's aesthetics and layout before construction begins.
It is also a detailed and technical process that converts the yacht concept into comprehensive plans, specifications, and drawings.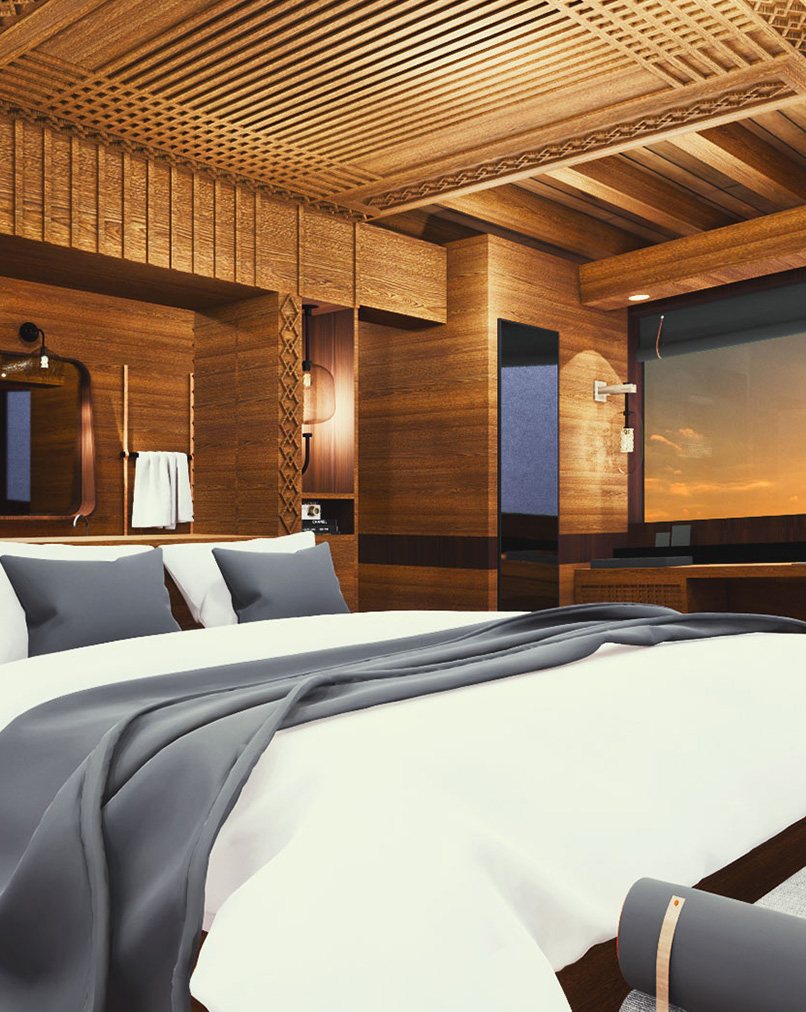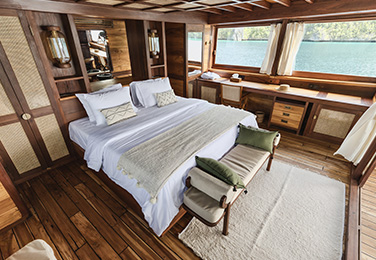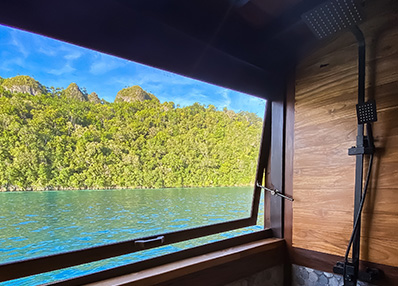 It involves addressing various aspects, including structural design, systems integration, materials selection, and component placement.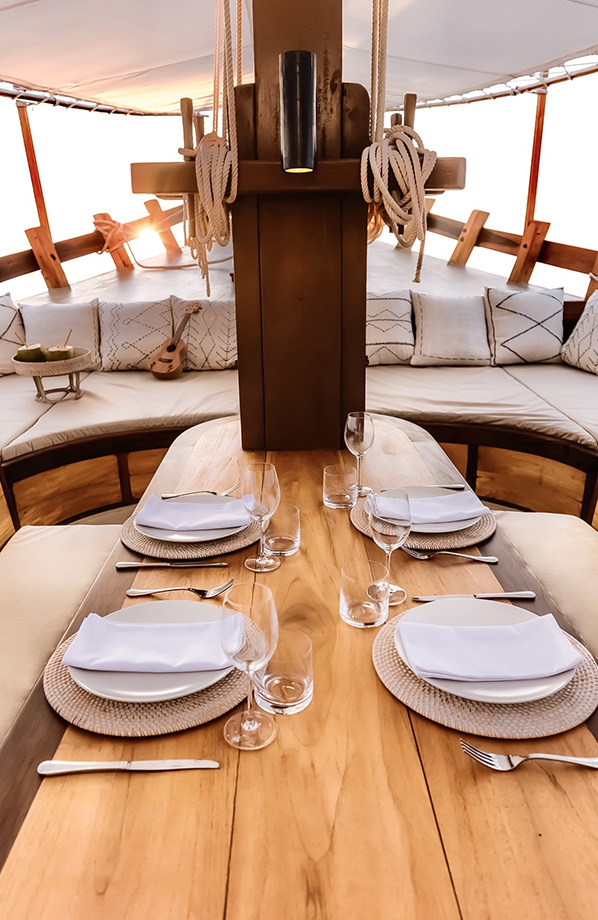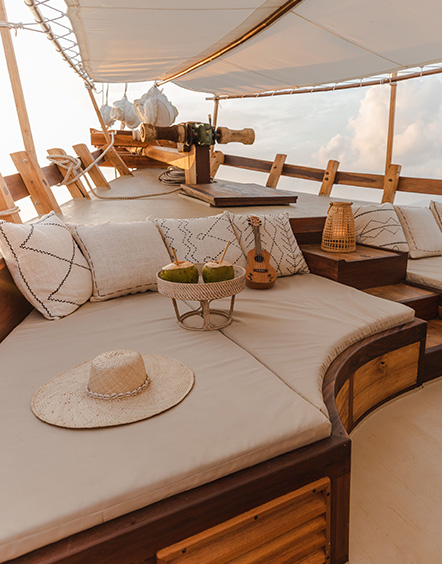 Design
The end result is a comprehensive set of plans that serve as a blueprint for construction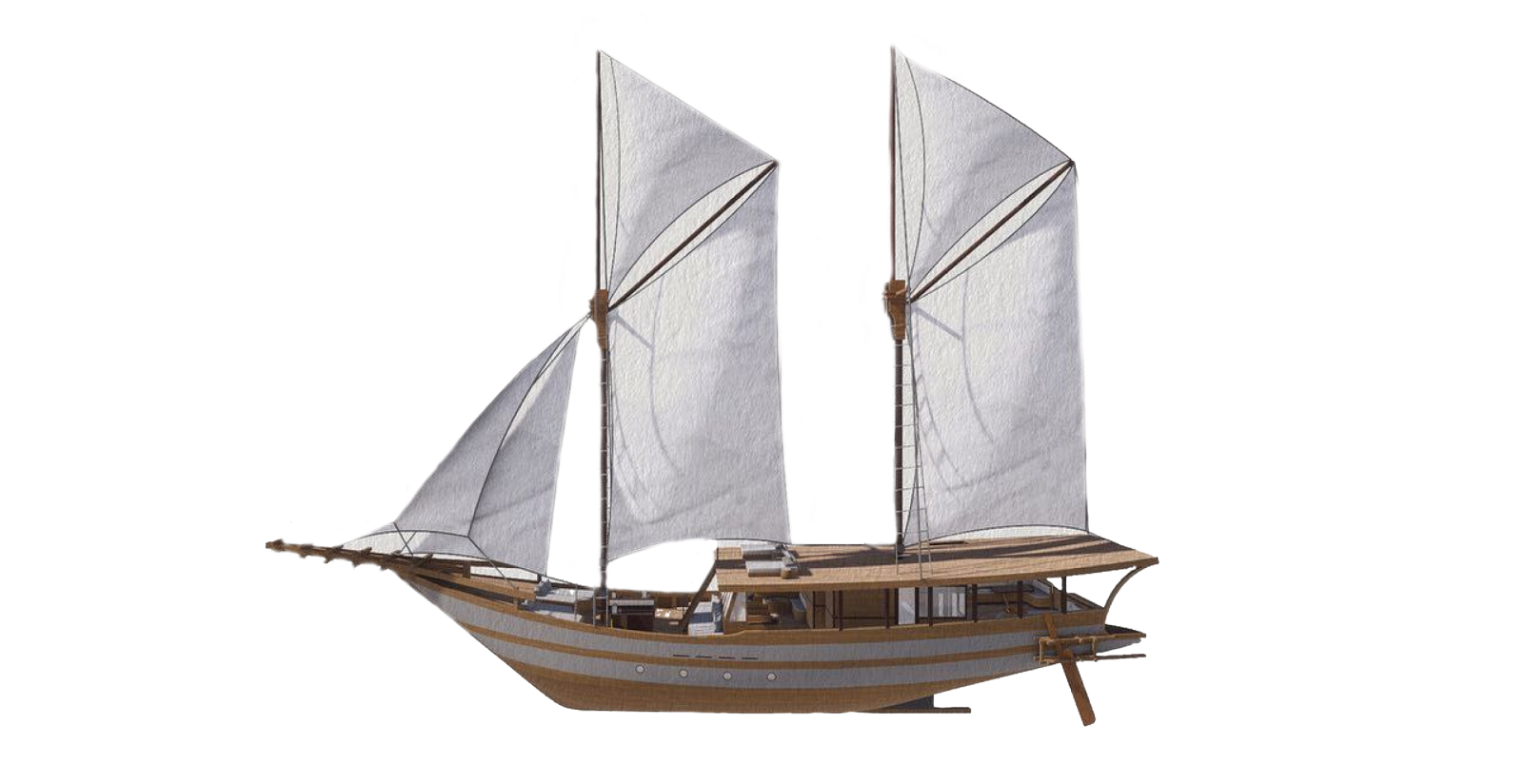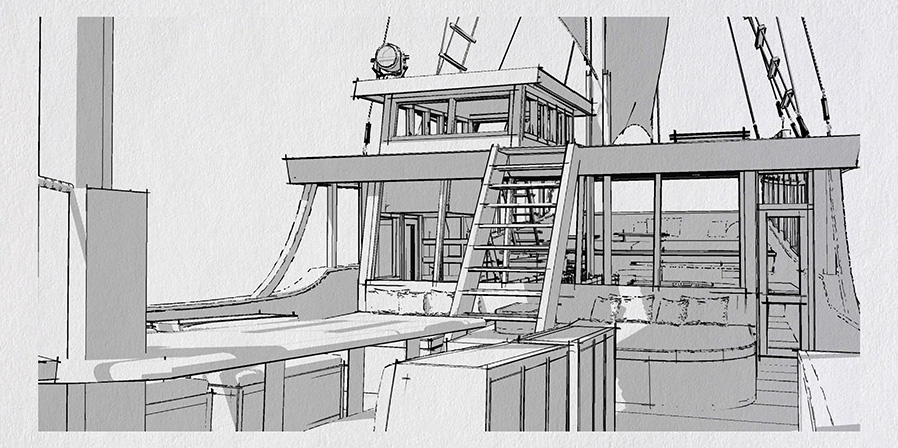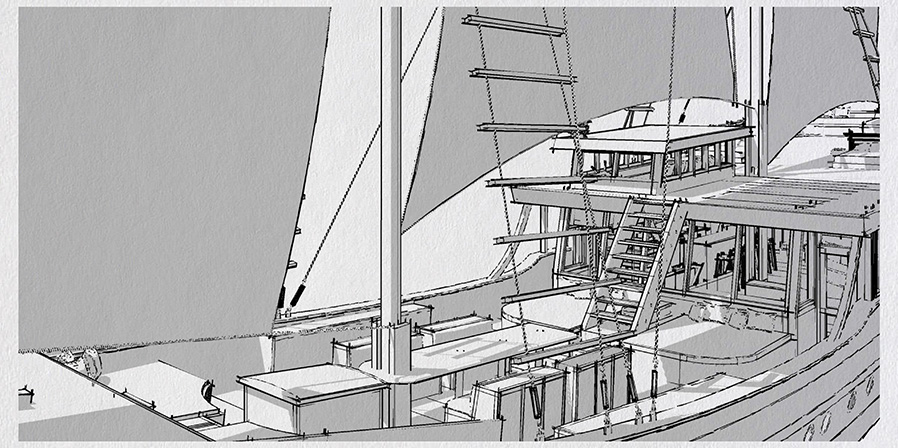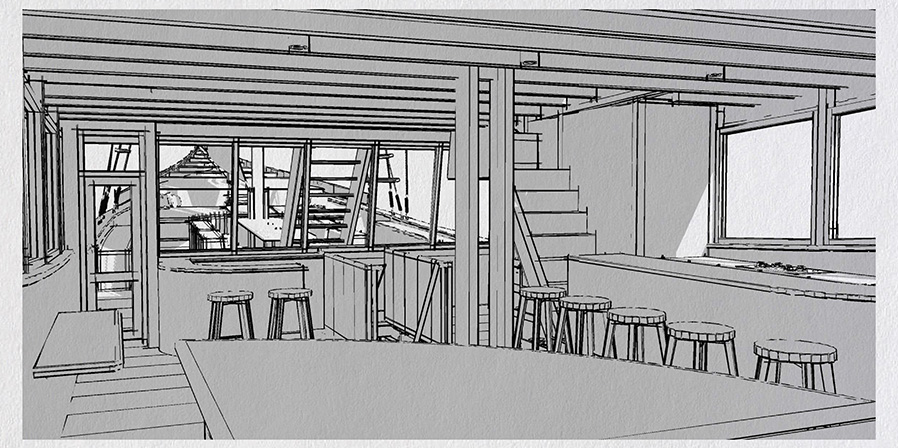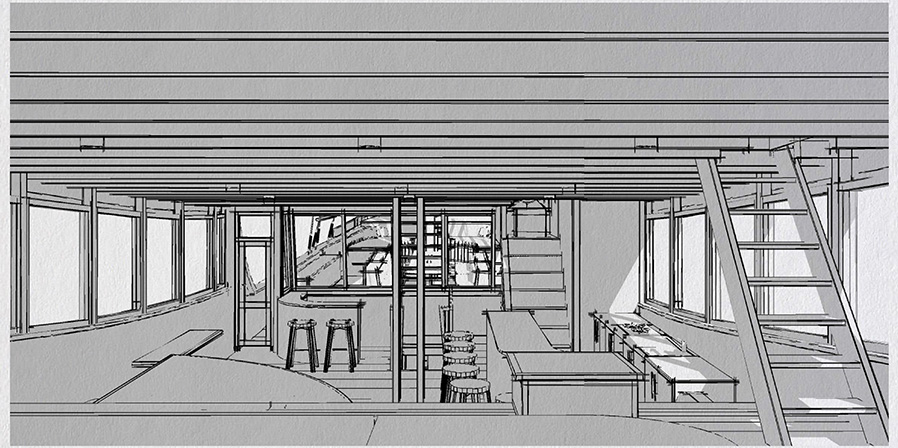 01
Our yachts are designed to allow
open sea views at any time of the day
02
Equipped with a dining table, comfortable
sunbeds and private access to the sundeck
03
Built featuring a spacious chill lounge to ensure that every
guest can savor an exceptional time during their cruise
04
Conceived with guest comfort as the top priority, our yachts
provide convenient and private access to the sundeck.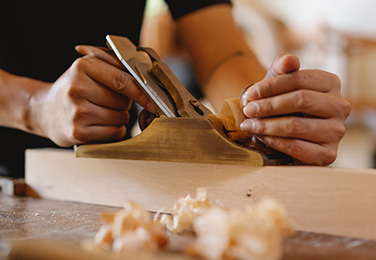 Pacific High design team pay meticulous attention to every aspect, including the interior layout, cabin configurations, deck spaces, and luxurious amenities, ensuring a harmonious balance between functionality and beauty.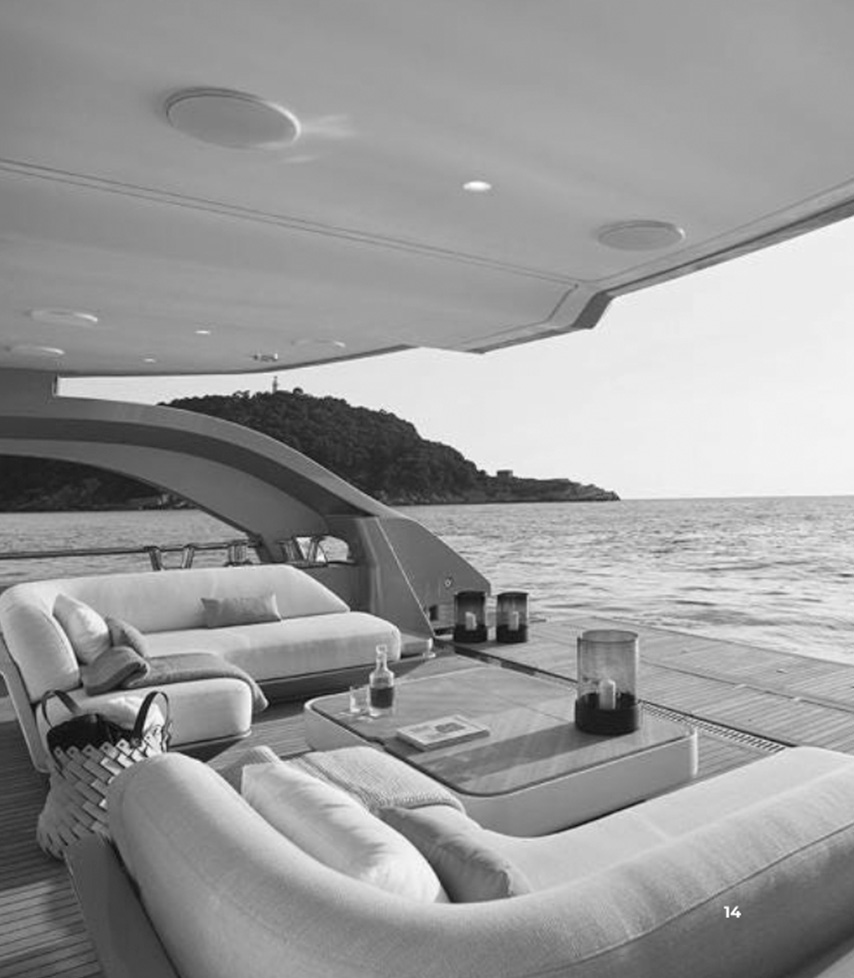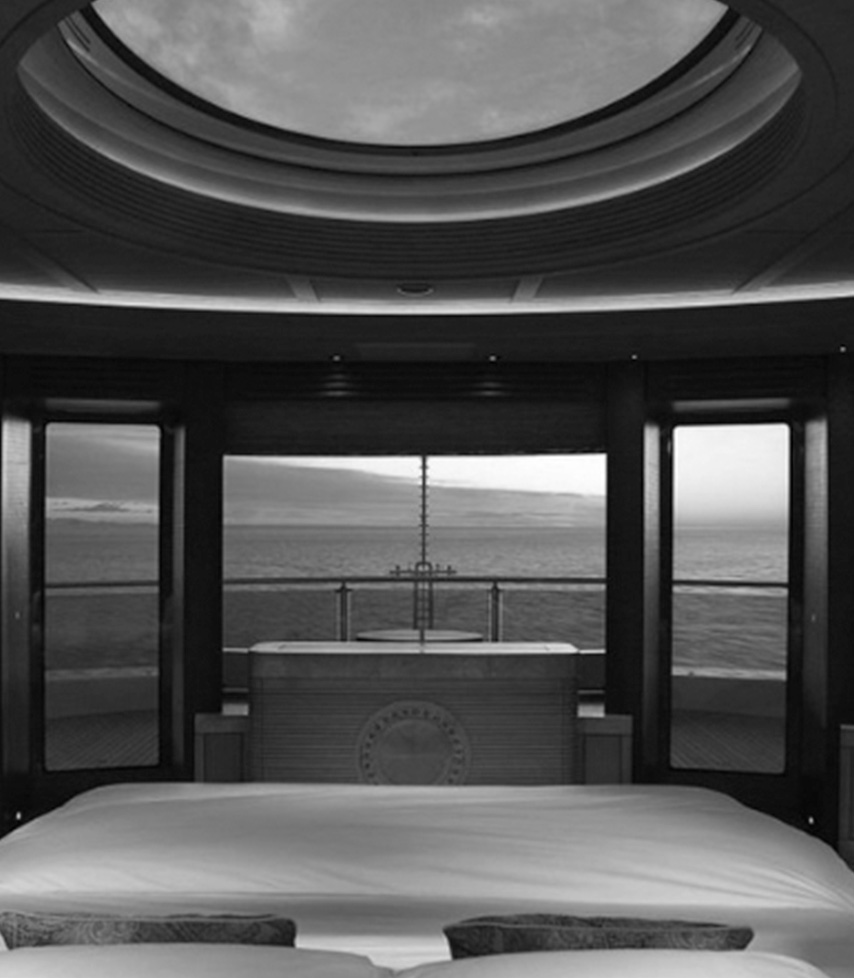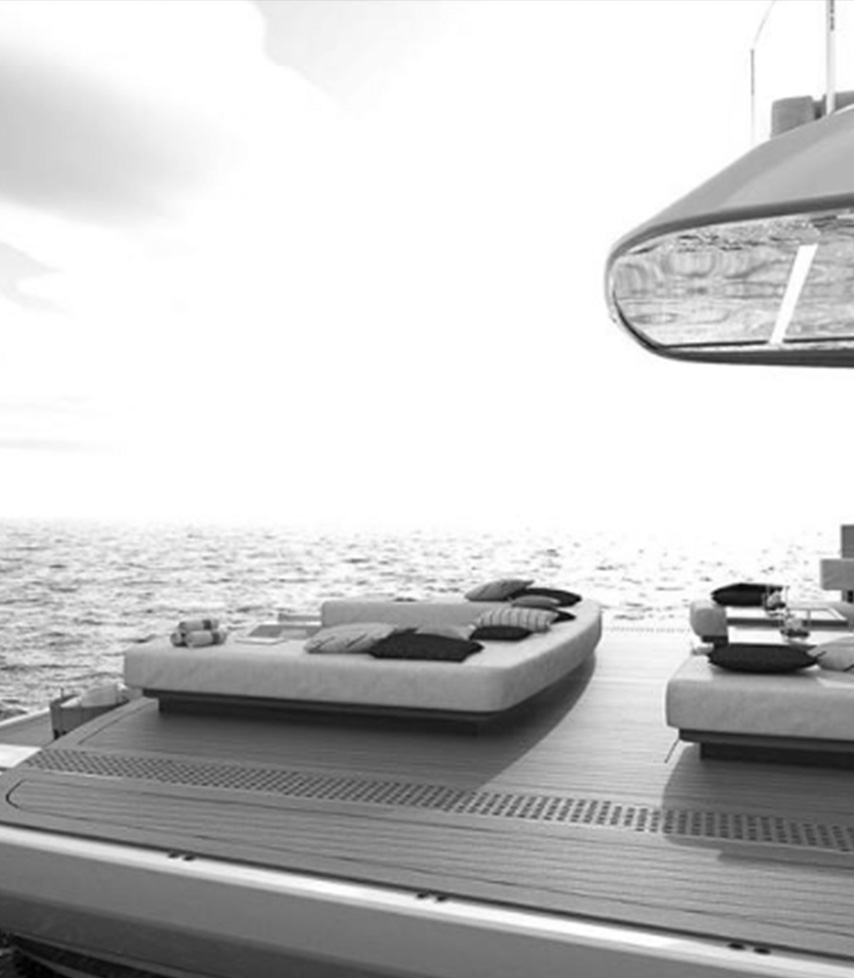 We guide you from
Boat Concept to Building and Management
Our comprehensive services encompass both boat construction and seamless management, ensuring full support throughout your entire boat building project.
Expand the fleet with
Pacific High
By choosing to build a boat with Pacific High, you're not just investing in a vessel; you're investing in a partnership that can reshape the future of your maritime endeavors. Reach out today, and let's embark on this exciting journey together, building boats that define excellence on the open seas.