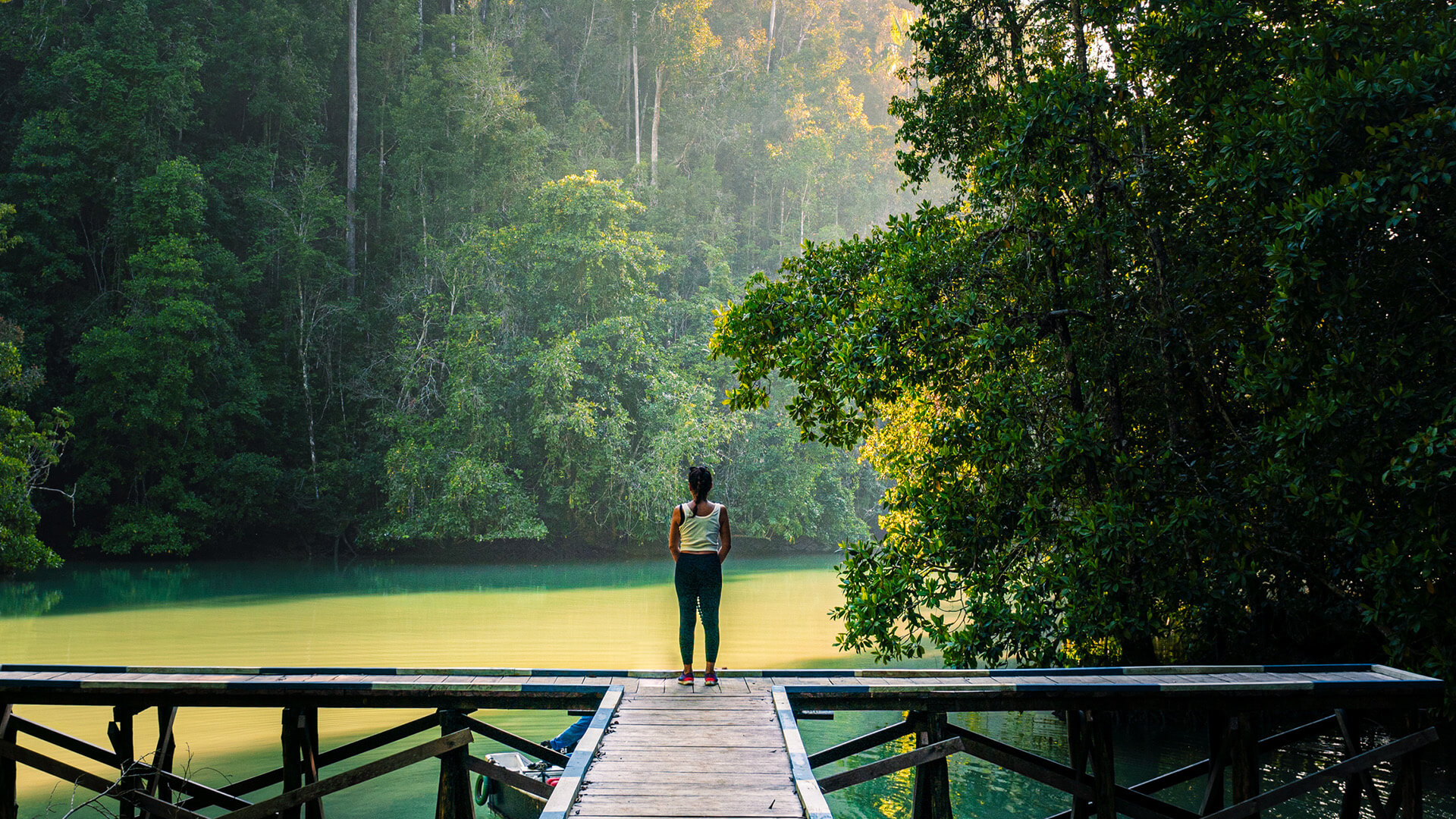 Shore excursions
Exploration at its finest, our exclusive island-hopping cruises in Indonesia grant access to some of the world's most captivating islands aboard our private luxurious yachts Senja, Dewata and Nataraja.
Ultimate cruise
holidays in Indonesia
Indonesia's allure extends far beyond its aquatic wonders, and our ultimate cruise holidays in Indonesia stand as the quintessential means to explore its secluded terrestrial treasures. Our shore excursions cater to all ages and tastes, with vigorous treks through lush nature, peaceful dips in secluded waterfalls, and exciting encounters with exotic wildlife.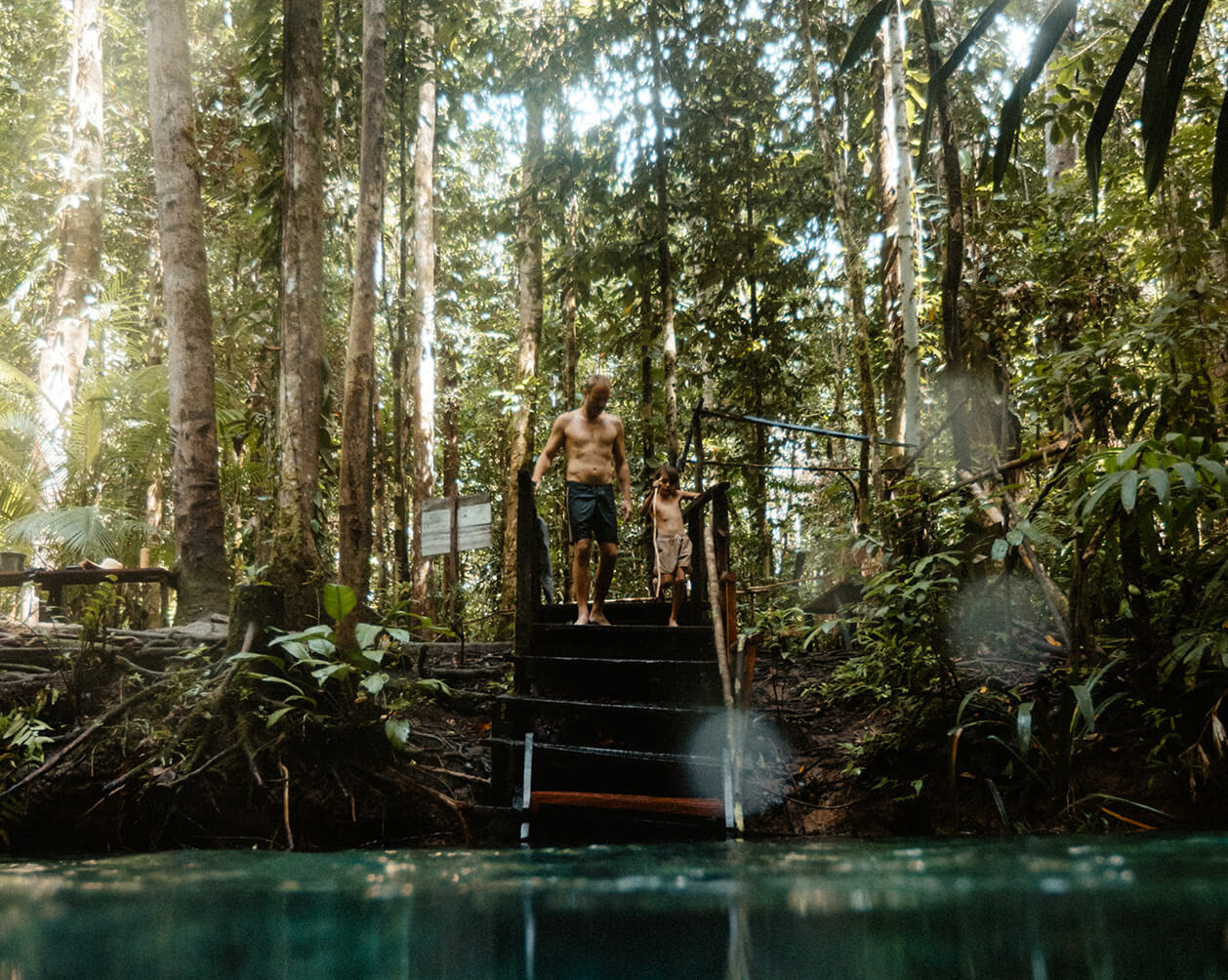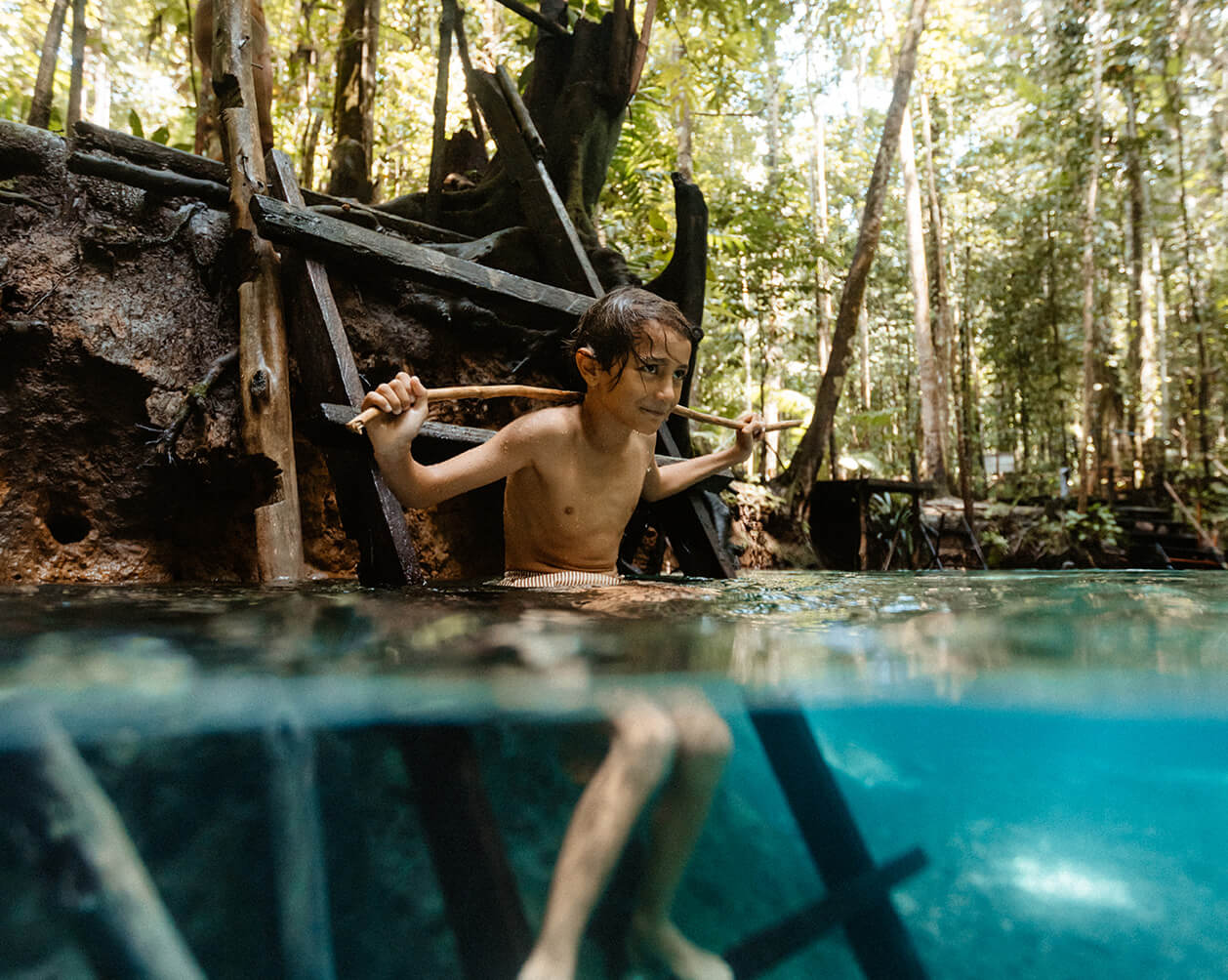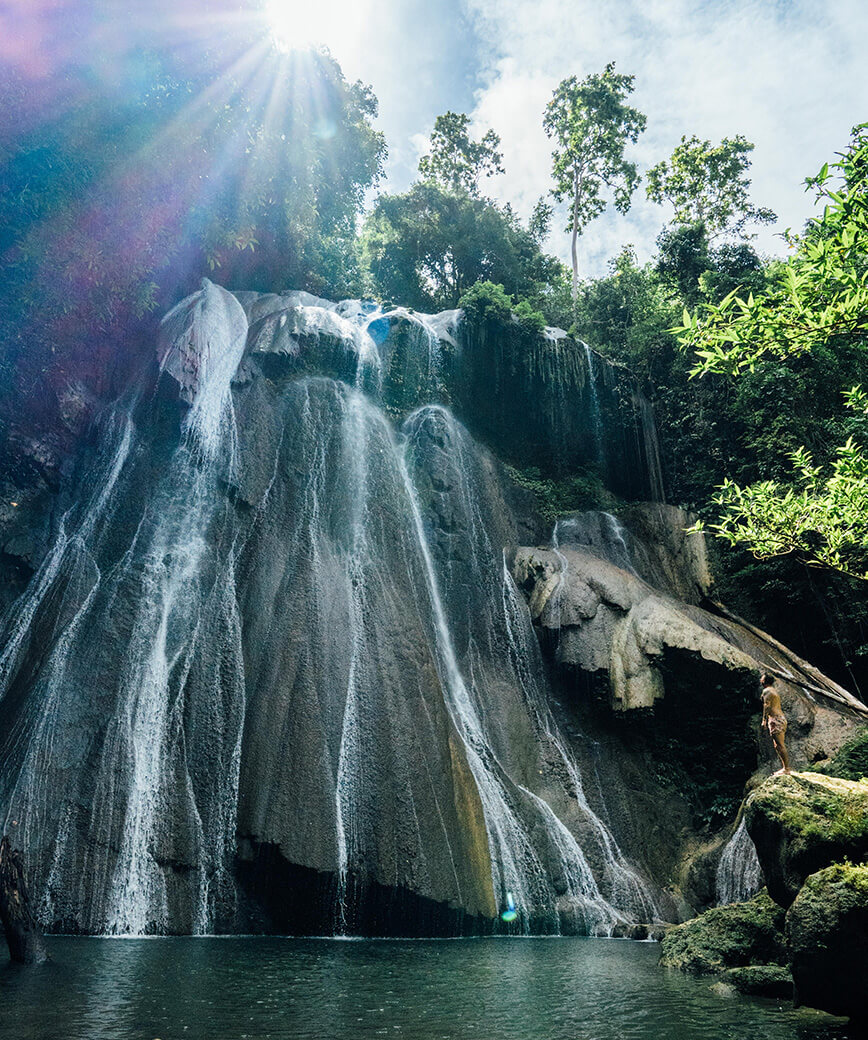 Steeped in the art of exploration, our highly-skilled and knowledgeable guides meticulously curate unique shore excursions elevating your voyage to the pinnacle of ultimate cruise holidays in Indonesia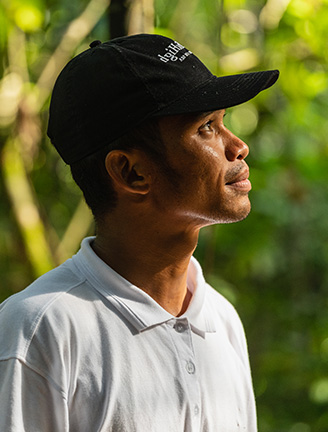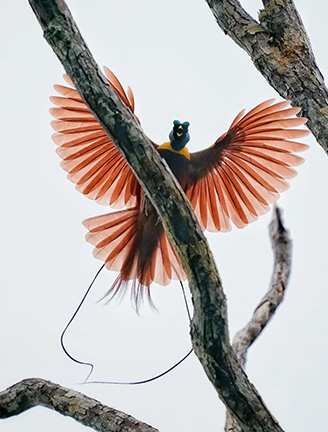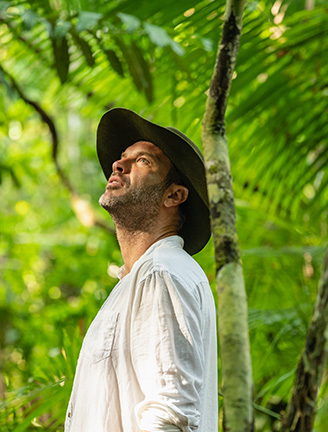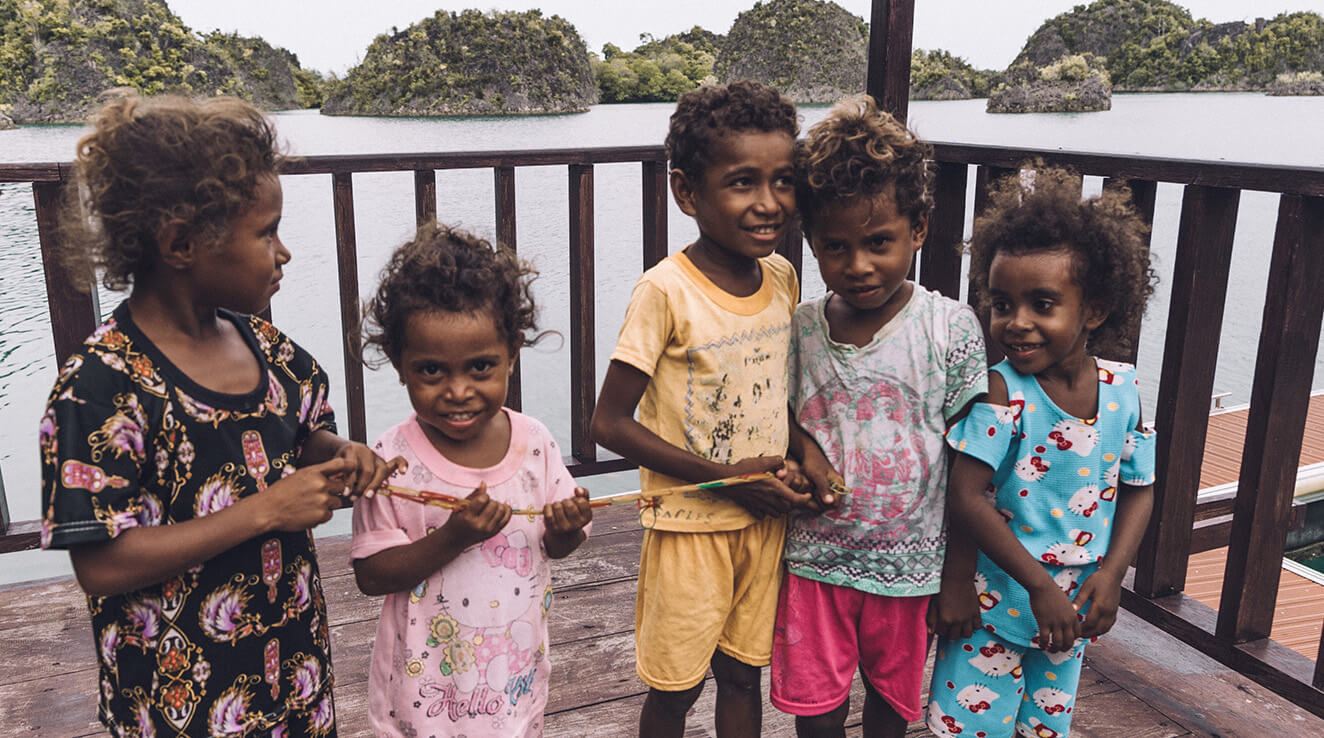 Additional Experiences Available
WATER SPORTS
SCUBA DIVING
RELAXATION
FINE DINING
Embarking on a cruise aboard Pacific High private yachts guarantees an indulgent journey filled with an array of memorable experiences. Dive into the depths of the ocean with snorkeling adventures, explore tranquil waters via kayaking excursions, and find serenity with private massages, all while surrounded by stunning seascapes. To please your palate, relish exquisite fine dining gourmet cuisine prepared by our chefs.
Enquire Your Luxury Holidays In Indonesia
Our commitment lies in creating a personalized, unforgettable adventure that reflects your interests and desires, all fueled by our passion and expertise.