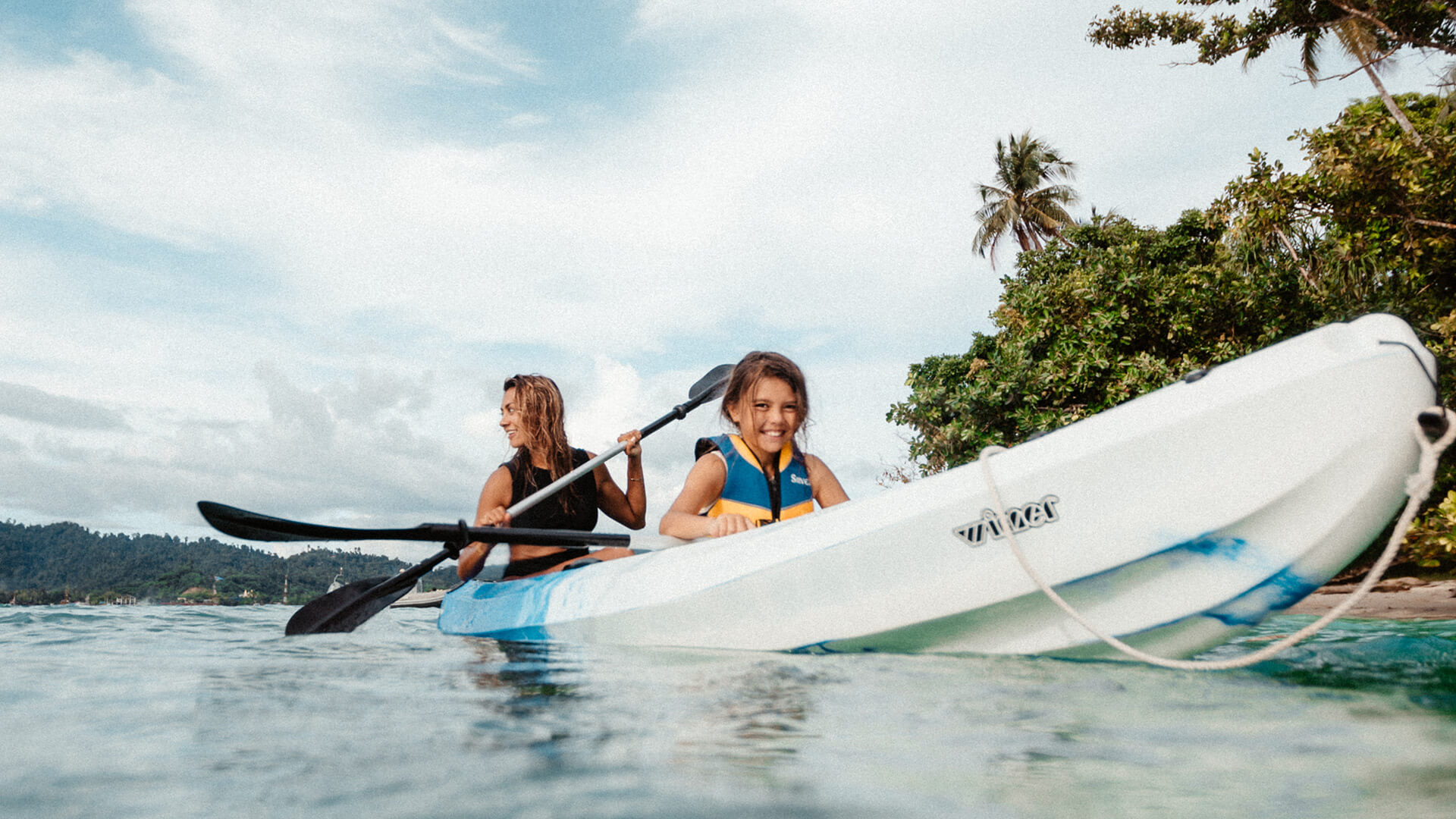 Water sports
Pristine, calm and shallow, the crystal-clear waters of Raja Ampat, Komodo National Park and the Banda Sea beckon to be explored with a snorkel or kayak.
Snorkeling Cruises
in Indonesia
Our team expertly curates family adventure holidays and honeymoon cruises in Indonesia, in which to explore the mesmerizing shallow waters while snorkeling and kayaking. We offer ultimate beach holidays for relaxing in style and complete safety. A private island-hopping cruise in Indonesia is the best way to discover the archipelago accompanied by our experienced guides.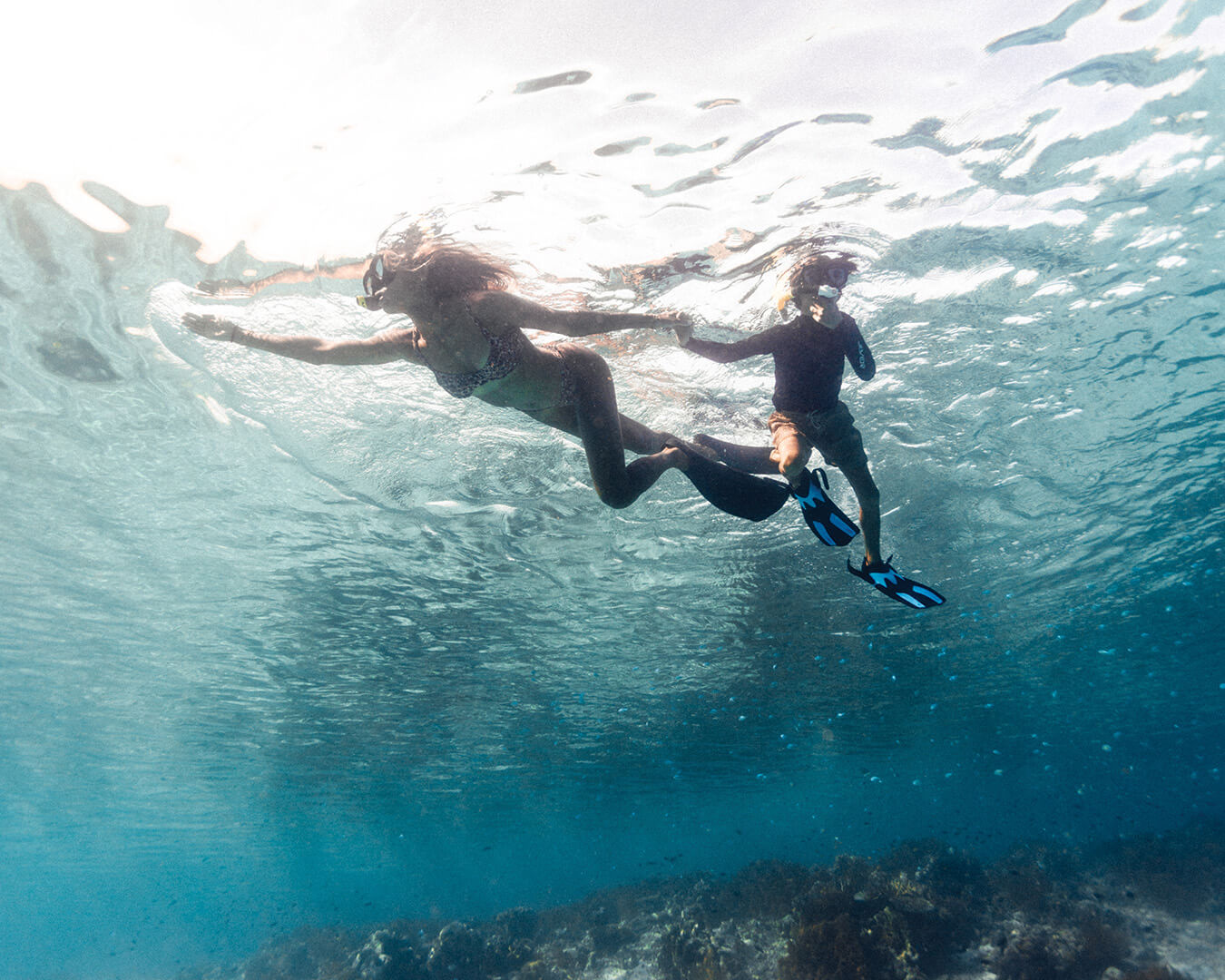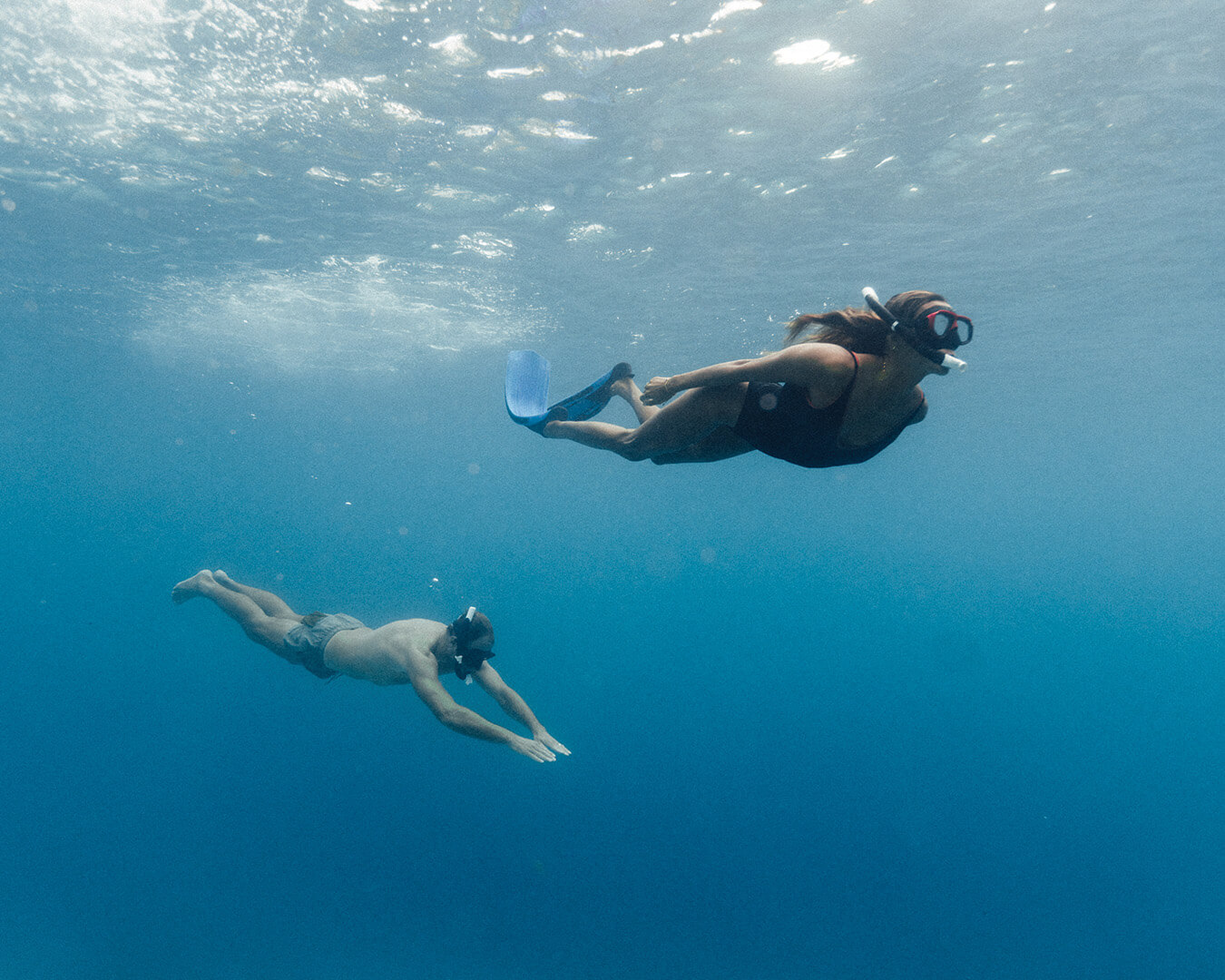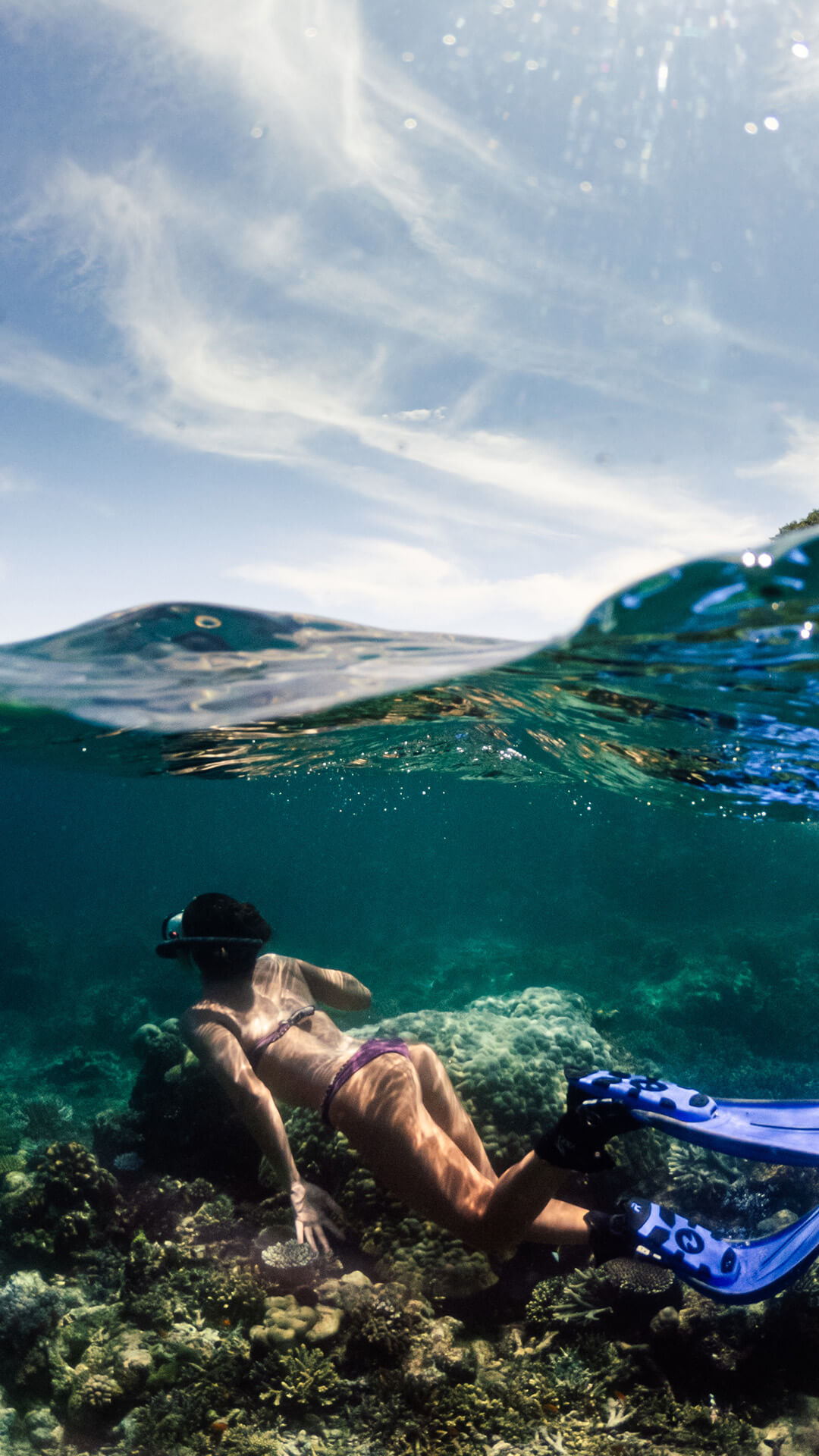 We tailor-make private snorkeling cruises in Indonesia with kid-friendly activities on our luxury yacht charters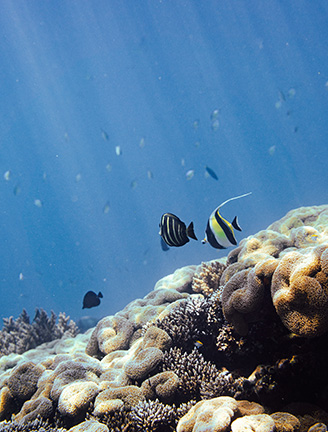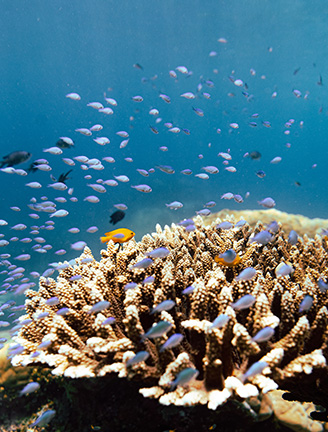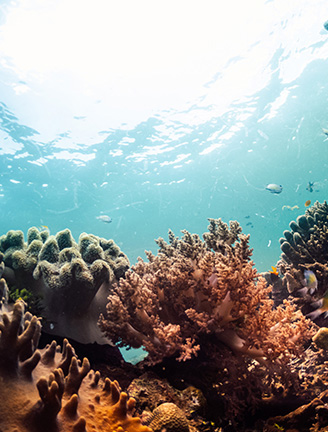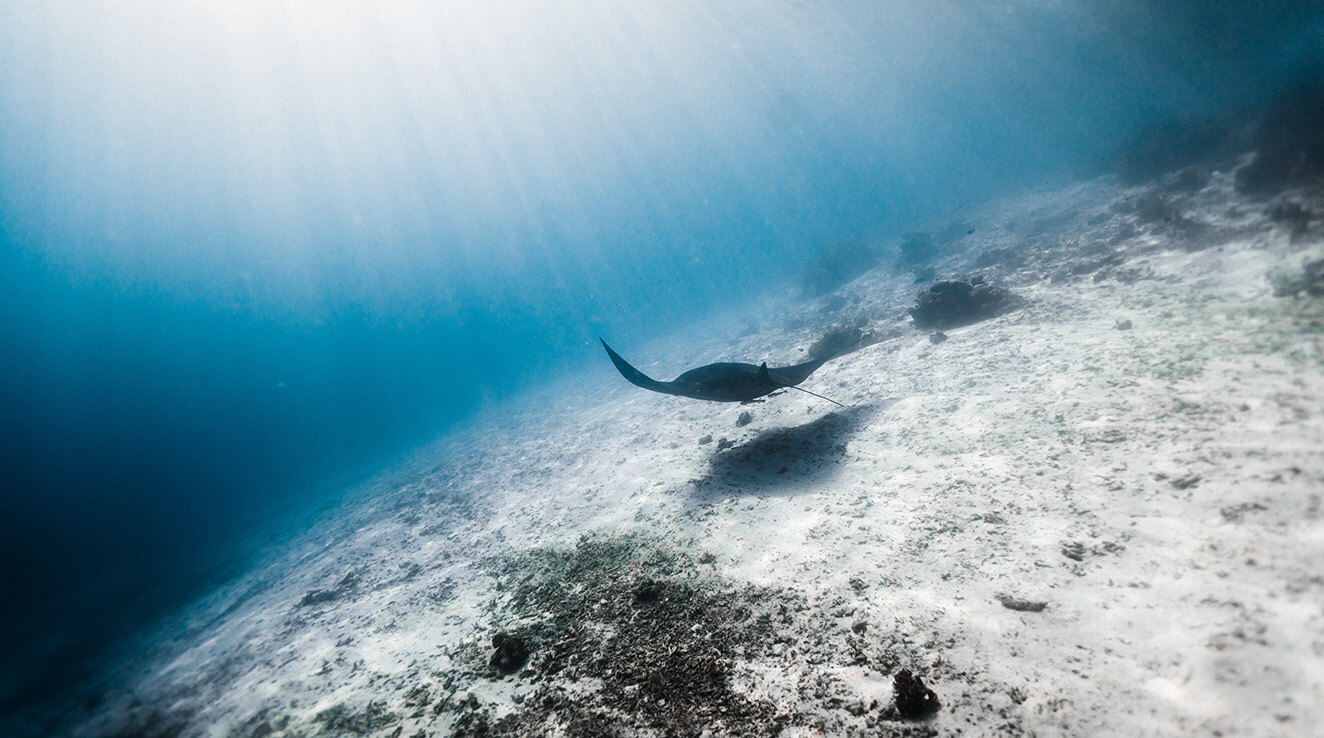 Additional Experiences Available
SCUBA DIVING
RELAXATION
ONSHORE EXCURSIONS
fine dining
Sailing aboard Pacific High private yachts offers a multitude of experiences to cherish. Plunge into the depths with scuba diving suitable for all levels, or indulge in private massages for relaxation. Paddle through serene waters with kayaking, and embark on captivating onshore excursions to immerse yourself in local culture.

Enquire Your
Luxury Holidays In Indonesia
We are dedicated to crafting a once-in-a-lifetime adventure tailored to your specific desires and interests, drawing upon our enthusiasm and expertise. We eagerly anticipate the opportunity to welcome you on board.