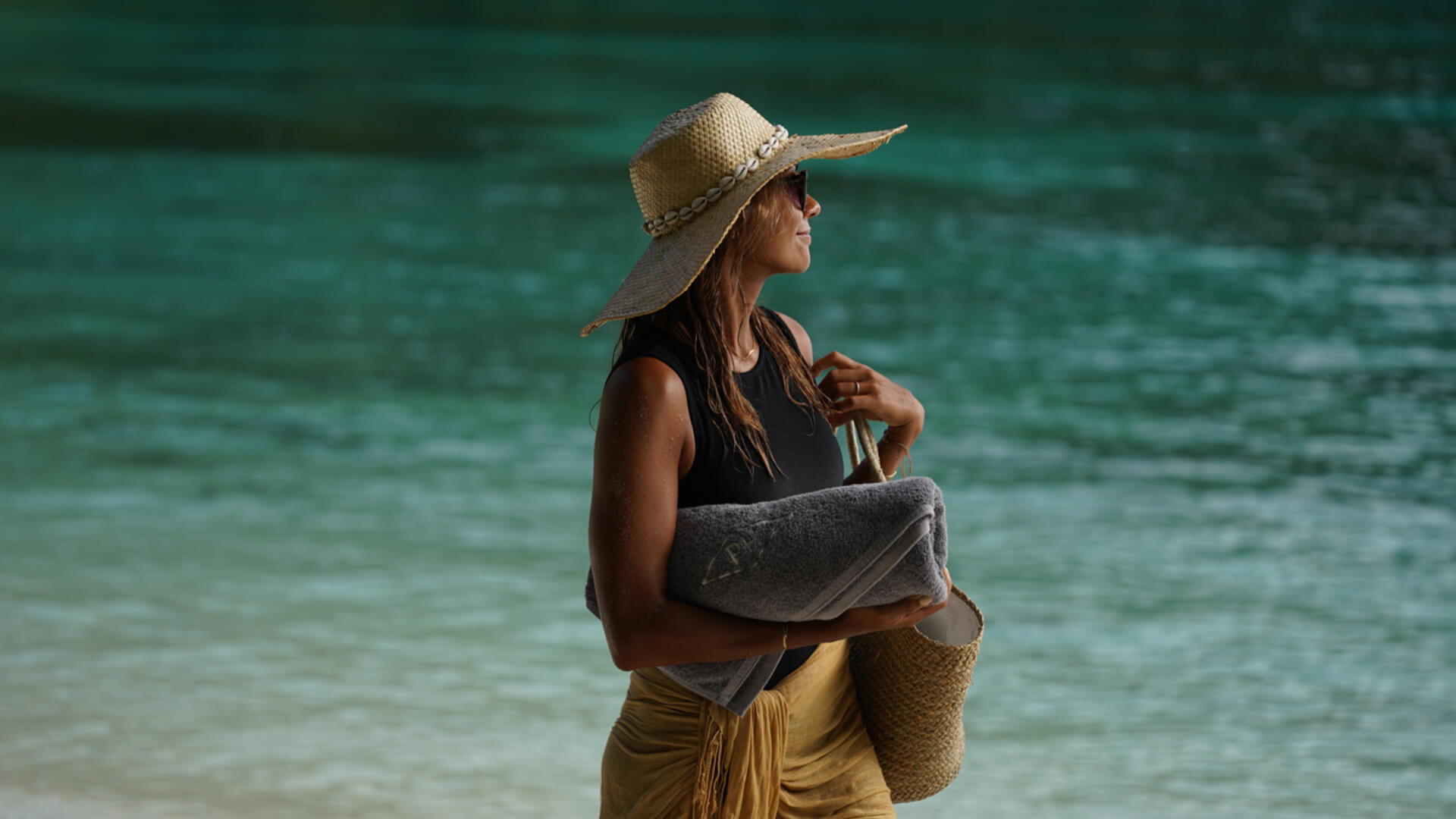 Wellness onboard
From private massages to delicious cocktails and wines, our exclusive liveaboard cruises in Indonesia offer a boundless wellspring of relaxation.
Luxury yacht experience Indonesia
Spa Therapist
Sunset Cocktails
yoga
Luxury yacht experience Indonesia
Echoing the soothing rhythm of the sea, our indulgent private cruises in Indonesia lull guests into a state of pure bliss. From our skilled spa therapist's rejuvenating massages to our talented bartender's succulent cocktails and fresh fruit juices, our crew cater to your every desire. With strolls across private pristine beaches, meditation and yoga, a harmonious symphony of inner peace and well-being unfurls.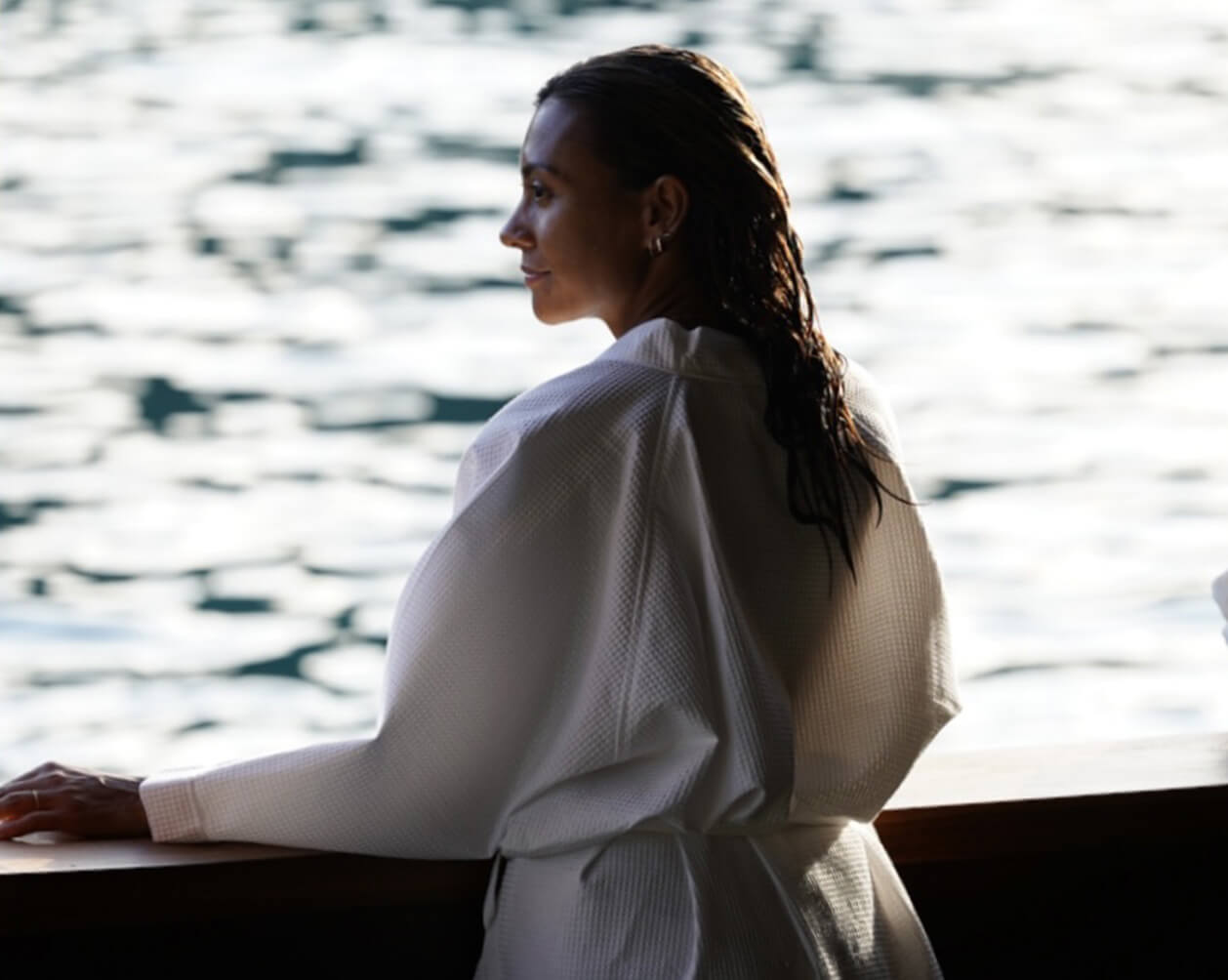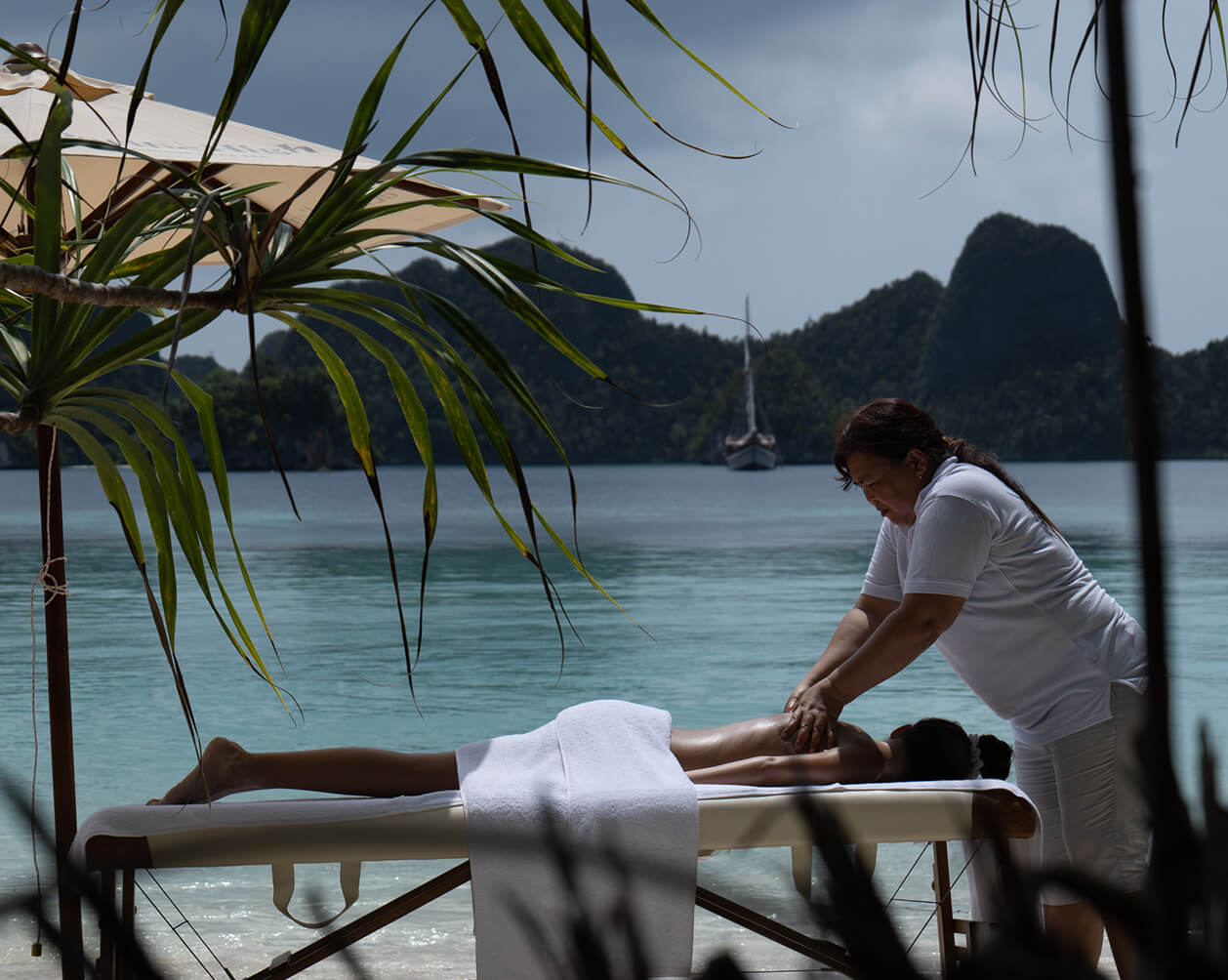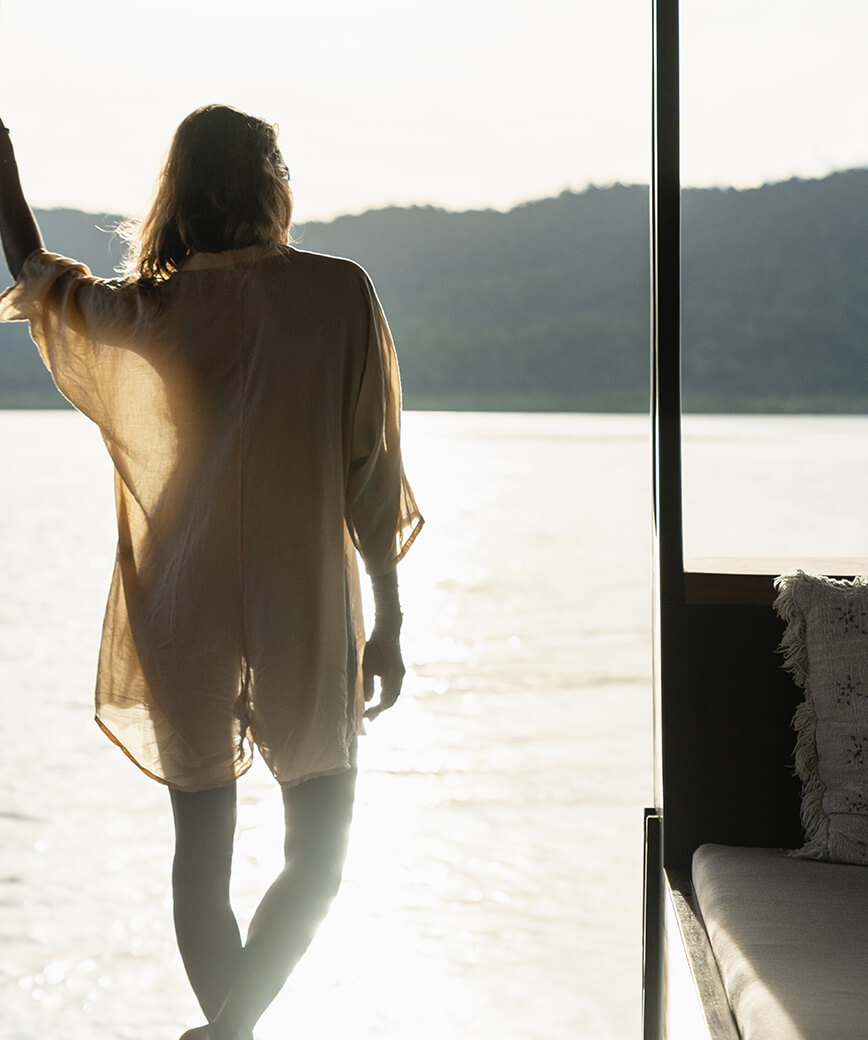 In this realm of privacy at sea – a luxury yacht experience in Indonesia constitutes an unparalleled wellness retreat, where soothing massages and artisanal cocktails usher in the utmost relaxation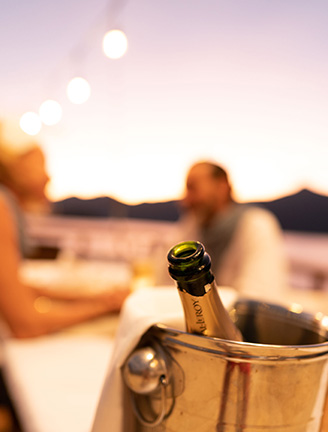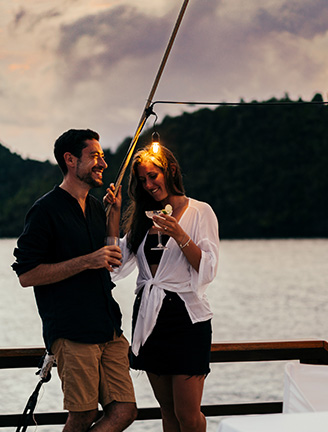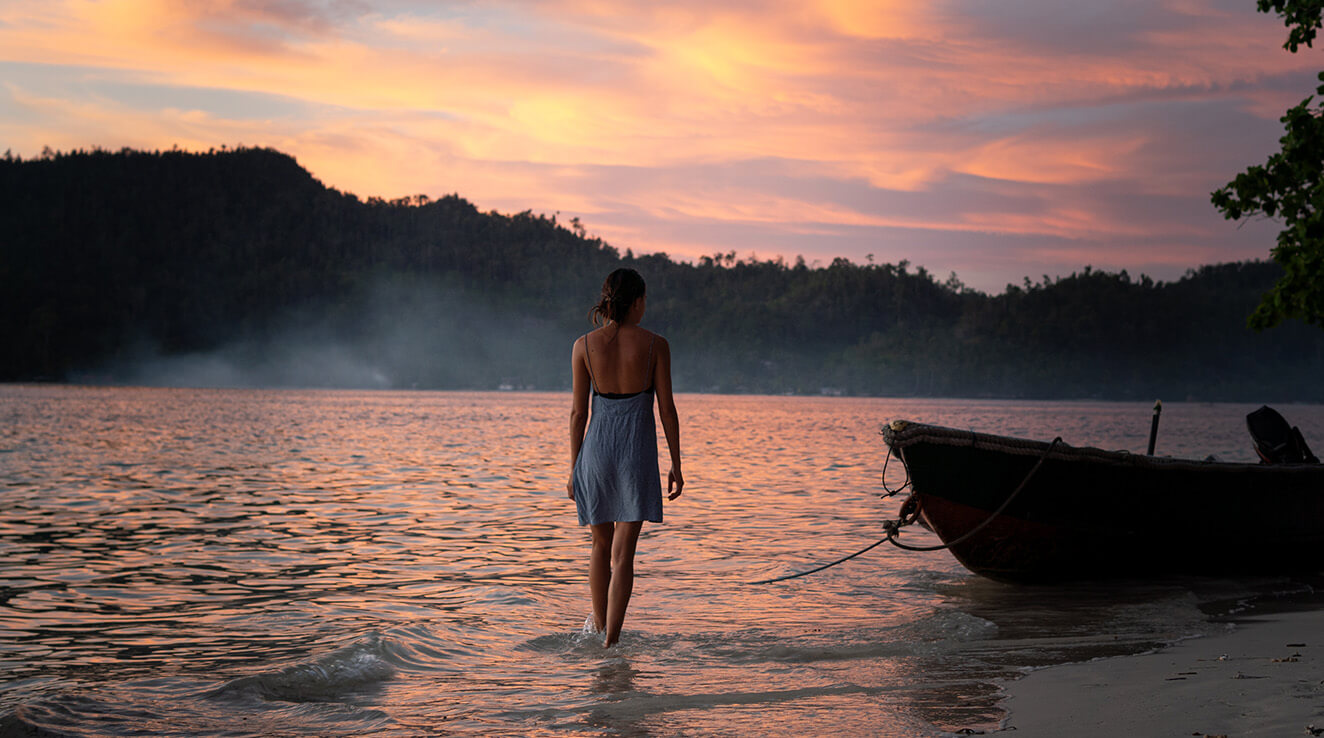 Additional Experiences Available
WATER SPORTS
SCUBA DIVING
ONSHORE EXCURSIONS
FINE DINING
On Pacific High private yachts, guests can enjoy scuba diving for all levels, onshore excursions, water sports, and fine dining. It's a multifaceted voyage filled with memorable experiences.
Enquire Your Luxury Holidays In Indonesia
Our team consists of experts who have a deep understanding of the Indonesian Archipelago. We are here to help you create a personalized lifelong adventure that aligns perfectly with your desires, driven by our unwavering passion and expertise. We are eagerly looking forward to the chance to welcome you aboard.