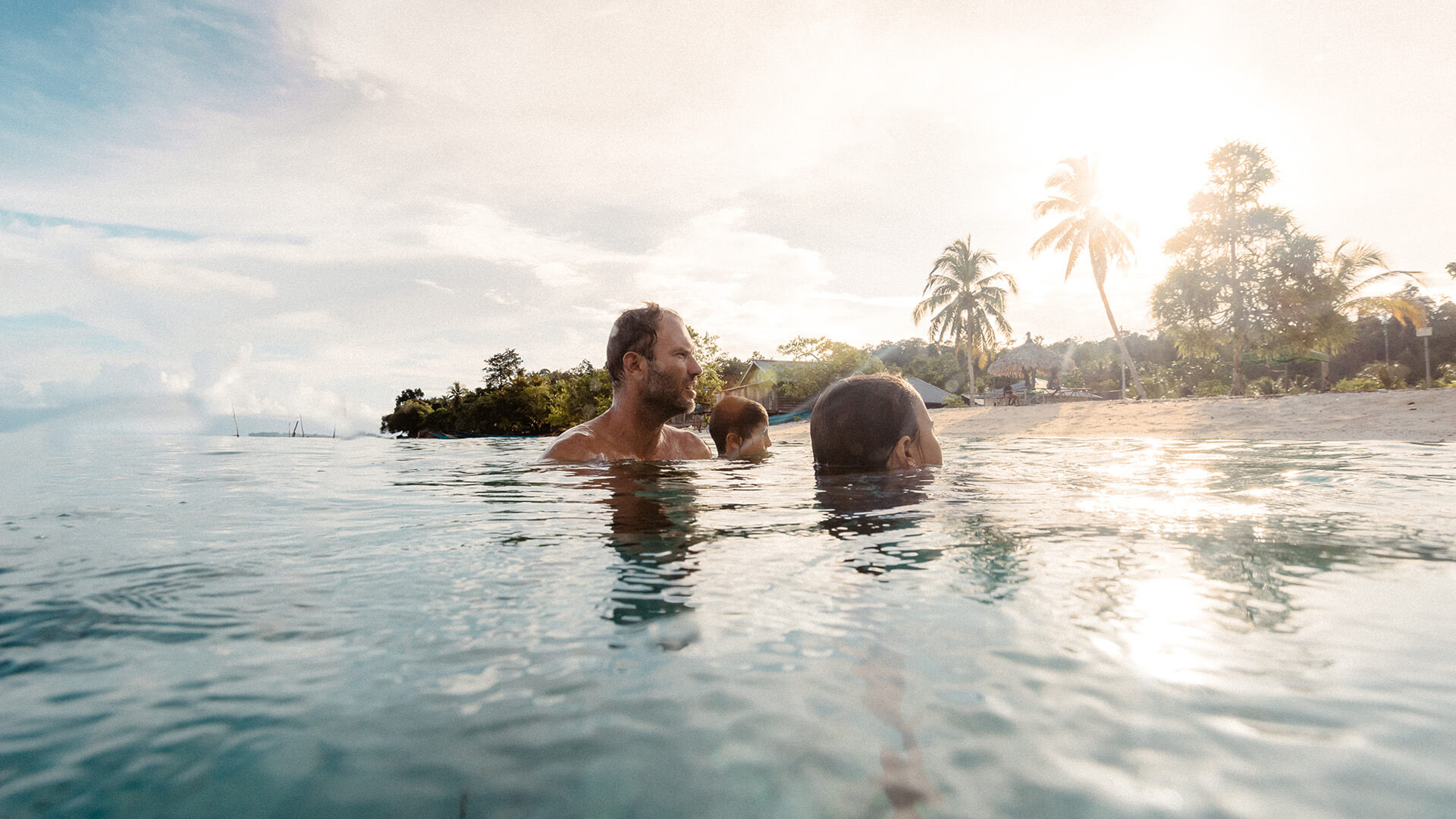 Cruising, snorkeling and diving in Indonesia
Cruising, snorkeling, and diving through the best of Indonesia's marine wonders – a tantalizing delight best enjoyed aboard Pacific High luxury yachts.
Ultimate cruising experience in Indonesia
Explore Indonesian wonders with Pacific High
In our unwavering pursuit to meet all of our guests' needs and expectations, we offer bespoke experiences designed for families, couples, and friends. Our goal is to create unforgettable journeys that are perfectly tailored to your preferences and desires.
Water Sports
The ultimate cruising experience in one of the most breathtaking destinations on Earth – a stunning snorkeling cruise promises to be an odyssey of unparalleled distinction. A private yacht charter with Pacific High enables guests to savor the sweet embrace of unfettered liberty, exploring the magnificent marine wonders at their own pace, while indulging in an array of exhilarating water sports such as snorkeling, swimming in tranquil lagoons, and kayaking.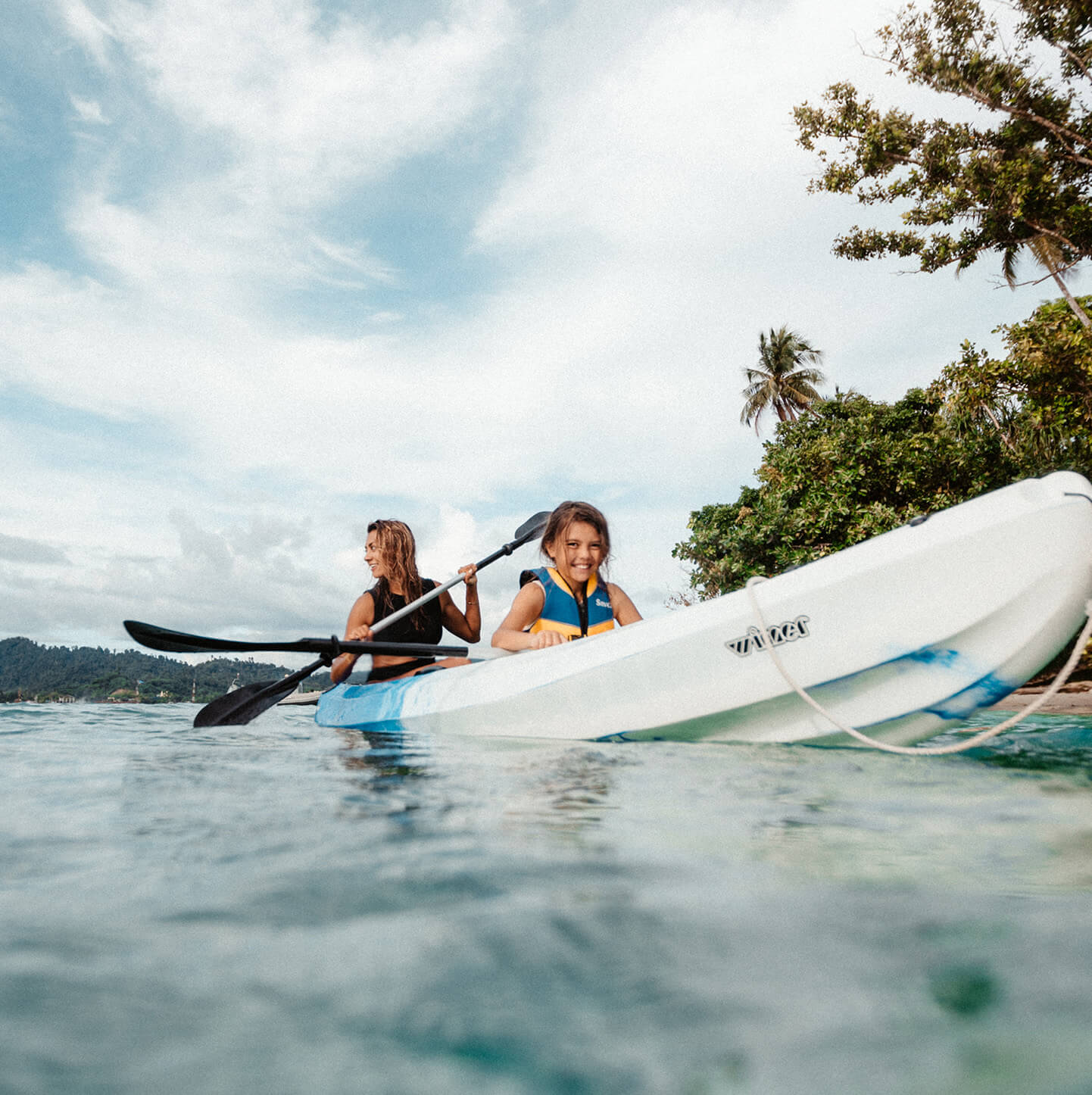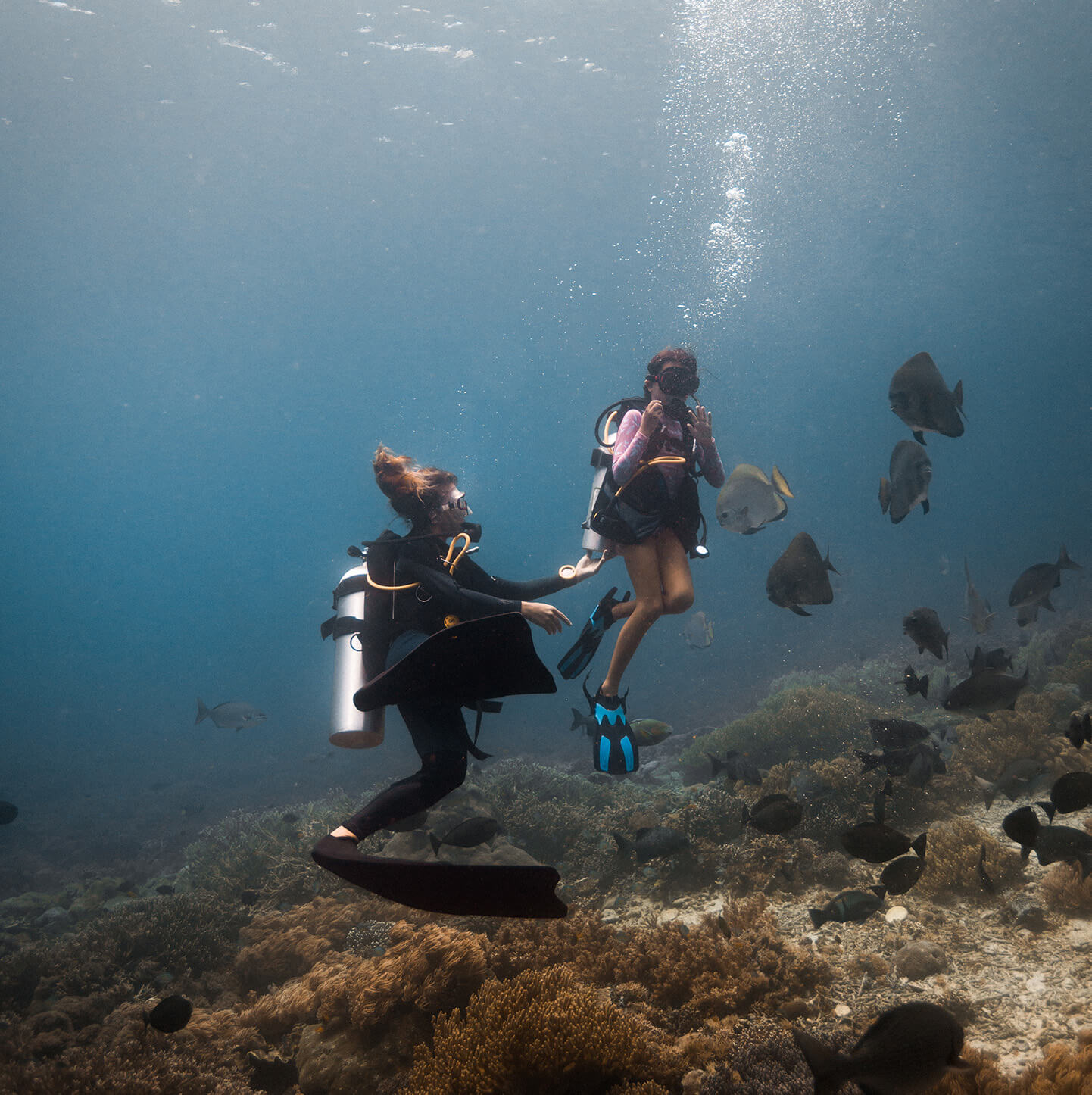 Scuba Diving
For a scuba diving adventure like no other, Indonesia's extraordinary diving cruises beckon with irresistible allure. Pacific High's luxurious private yacht charters cater to both beginners eager to take their first plunge into the depths and experienced divers craving an unparalleled underwater escapade surrounded by Indonesia's resplendent marine life.
Discover our destinations
Our charter specialists curate journeys that transcend expectations, through the iconic destinations of Raja Ampat, Komodo National Park, Sumbawa, Triton Bay, Alor and beyond.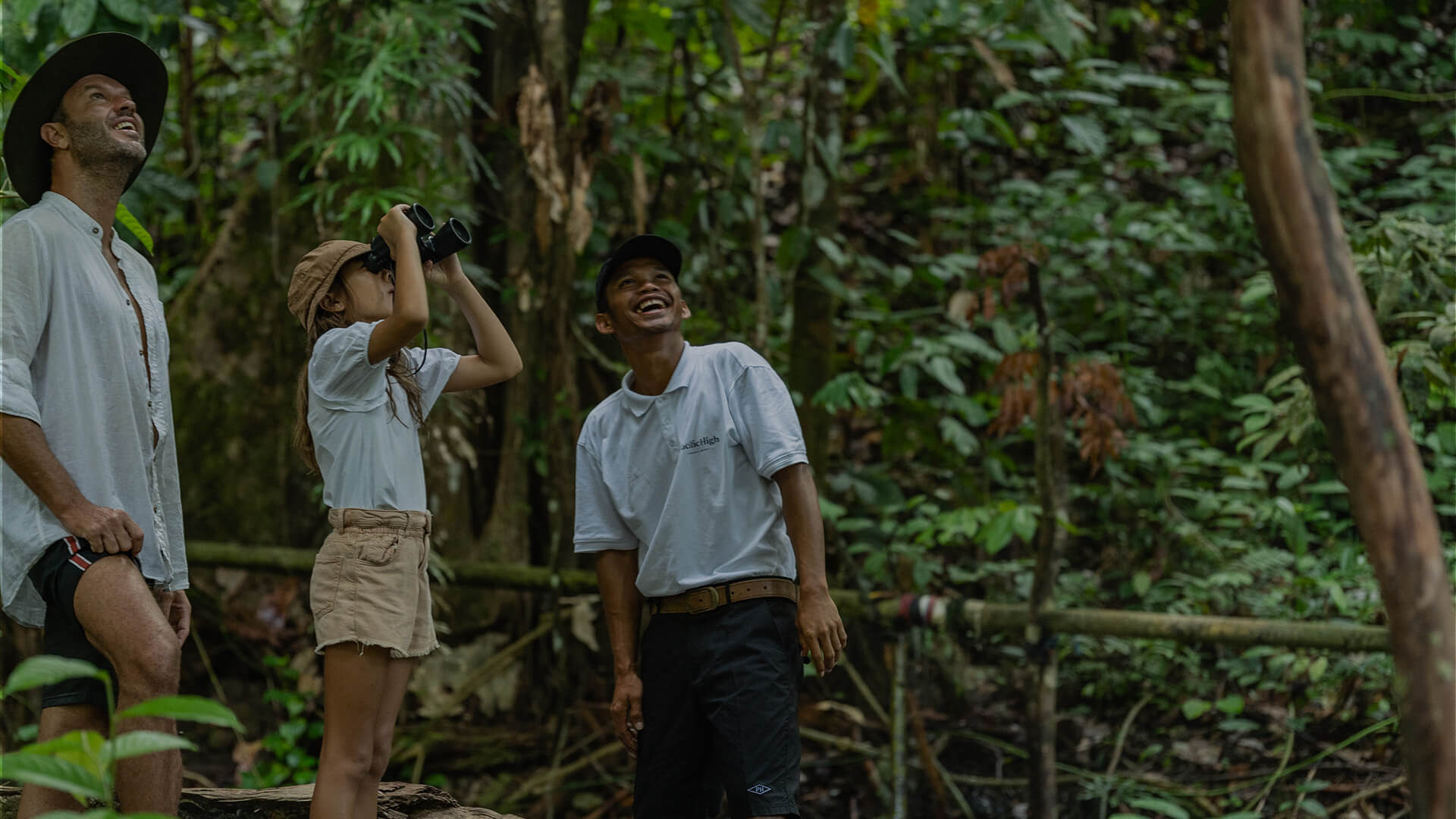 Shore excursions
Nature and wildlife
holidays in Indonesia
An unforgettable fusion of exploration and culture – our intrepid shore excursions and adventurous treks offer a glimpse into the mesmerizing wildlife and traditional villages.
Wellness onboard
Relaxation – the raison d'etre of our luxurious yachts – is paramount and integral to every cruise. Hence our carefully curated selection of wellness activities designed to instil a symphony of serenity. From invigorating yoga sessions harmonizing body and mind, to private massages that dissolve life's cares, and exclusive access to secluded beaches for pure relaxation, a blissful voyage of wellness awaits that will leave you feeling renewed, revitalized, and utterly pampered.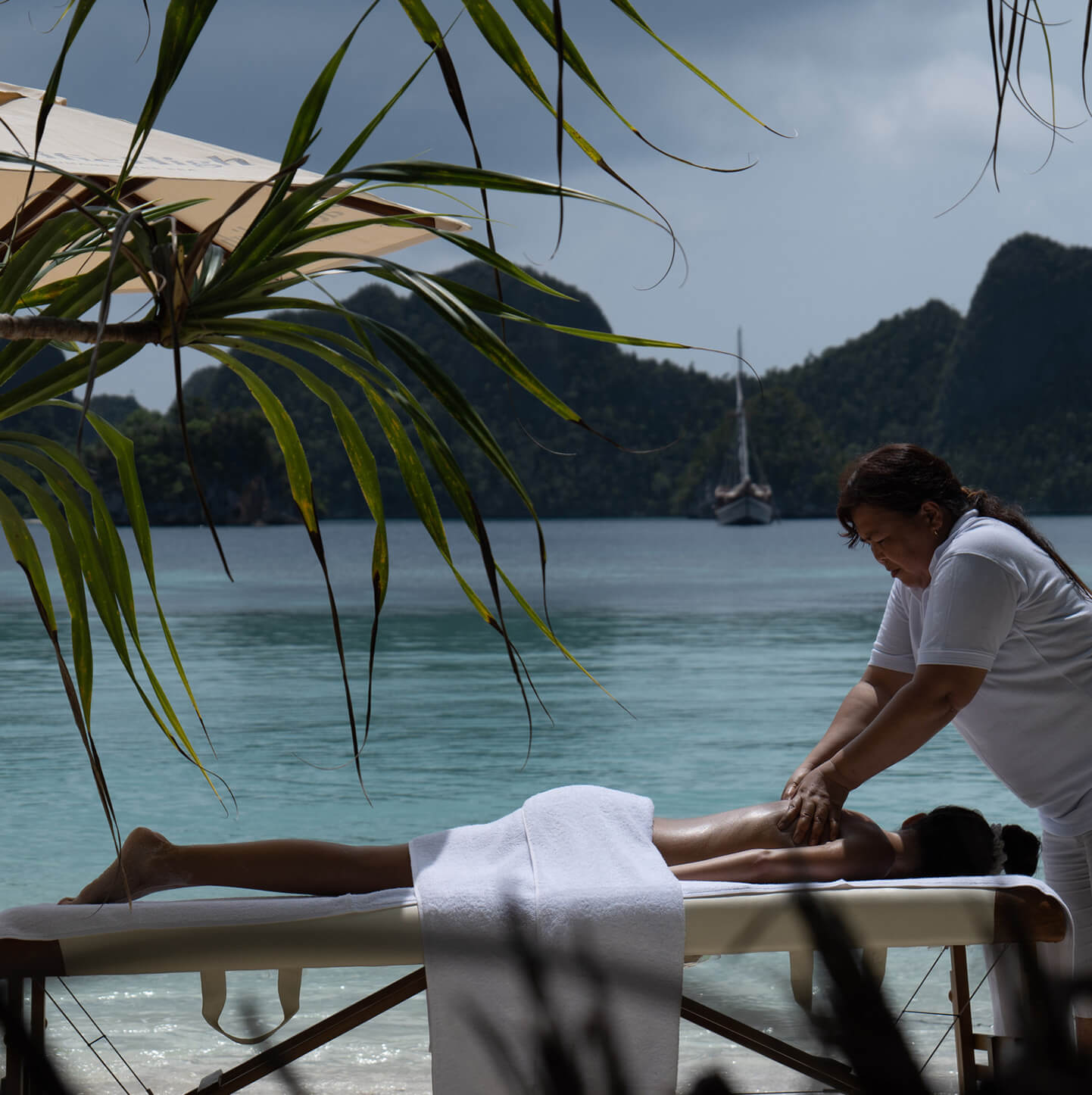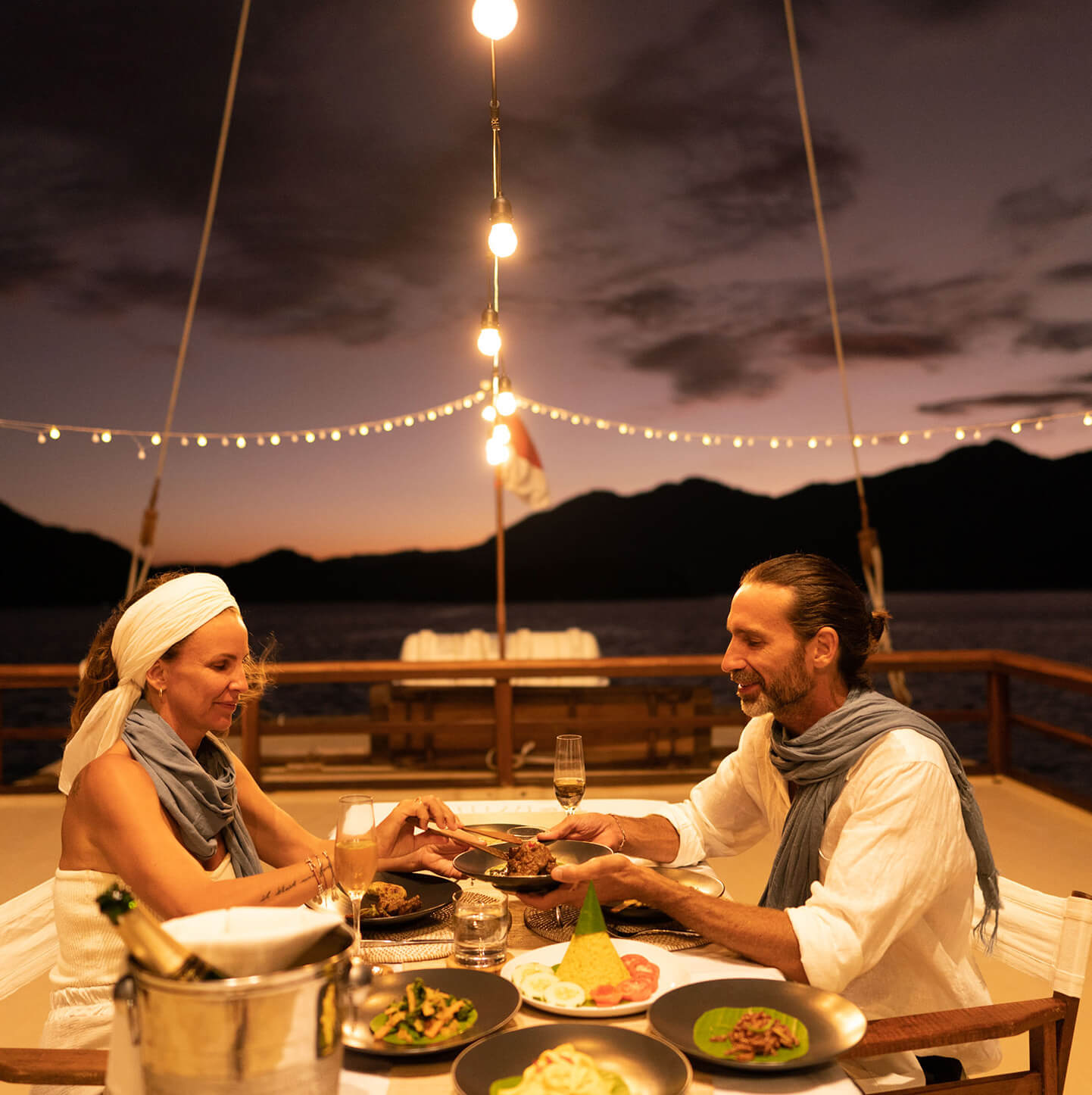 Fine dining
With every dining experience onboard a symphony of flavors, we take guests on a culinary voyage that transcends cultural boundaries and celebrates the finest ingredients. Our five daily meals are a fusion of Indonesian tradition and Western gastronomy, catering to all dietary needs. Our commitment to using the freshest produce promises a tantalizing adventure for all the senses.
We Are
Journey Designers
Private Luxury Yachts
Finest Services
Stunning Destinations
Cruise in Indonesia aboard our luxury yachts – designed, built, and managed by our own hand – Senja, Dewata, Nataraja.