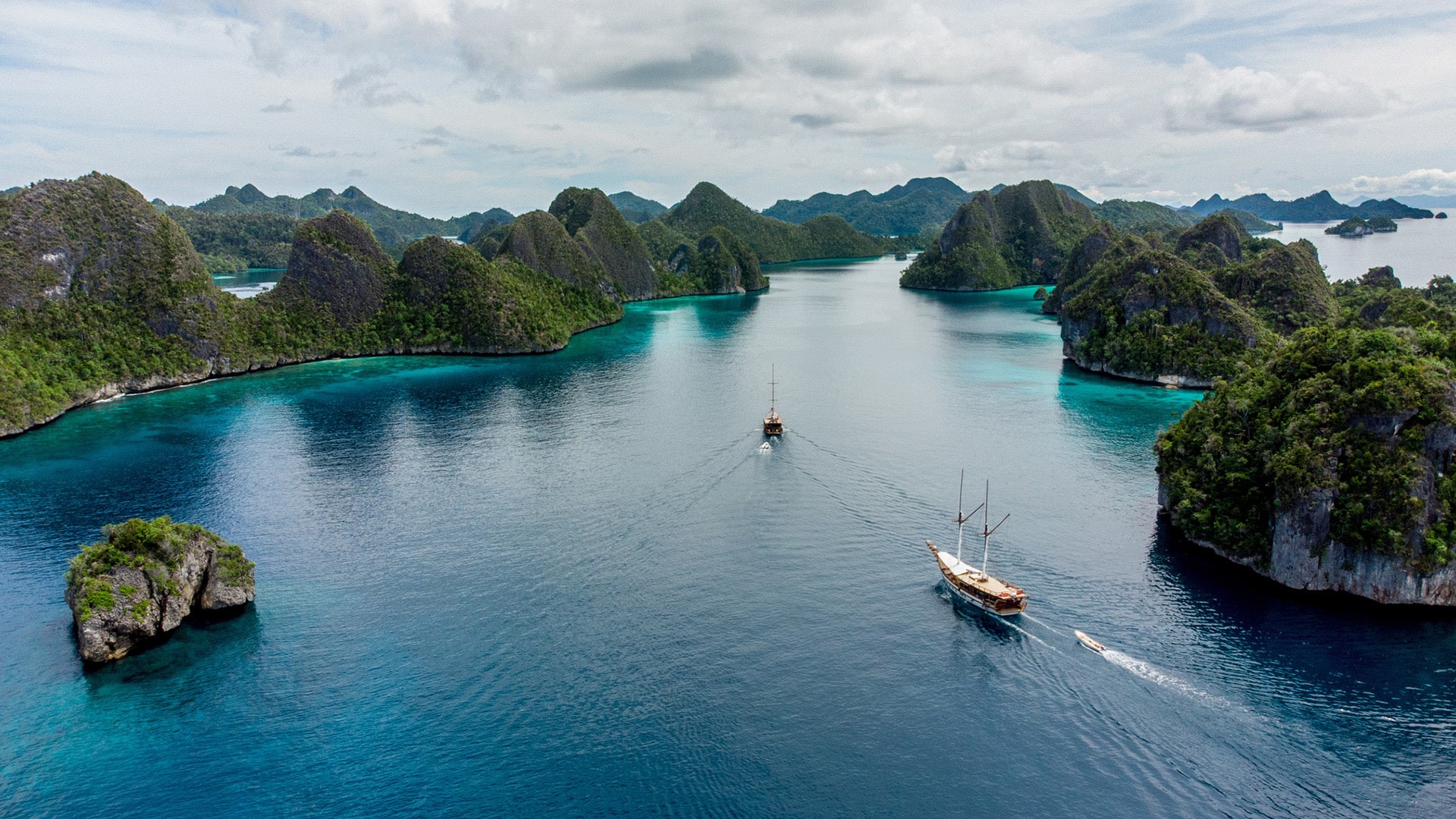 Discover
Our History
With more than a decade of experience in constructing and overseeing traditional Indonesian Boat Building, the Pacific High team stands as an industry leader, excelling in cruise operations and crafting distinctive itineraries
pacific high's milestones
Navigating Tradition – The Marriage of Humans and the Sea
Explore our history as you scroll through the pivotal years that shape Pacific High's legacy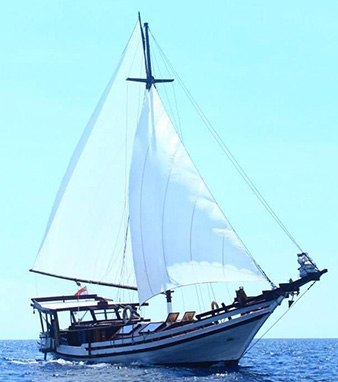 Zirbad sailing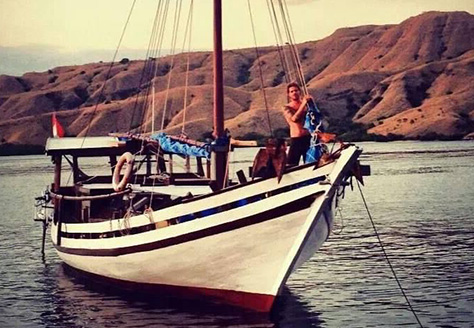 Aboard his personally constructed boat, Zirbad, Yann navigates the open waters
The
Heritage of Traditional Indonesian Boat Building
He begins the construction of his first Phinisi boat, named "Zirbad" in Bira, Sulawesi.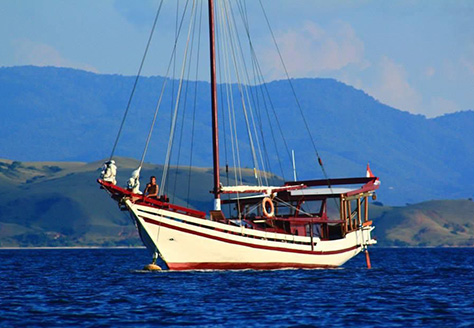 Zirbad in Komodo National Park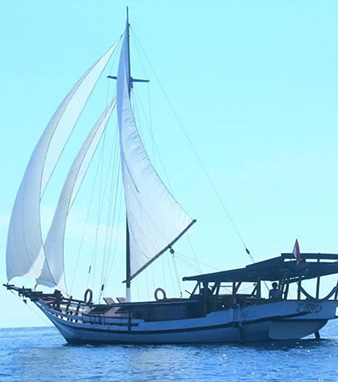 Shape of Zirbad at sea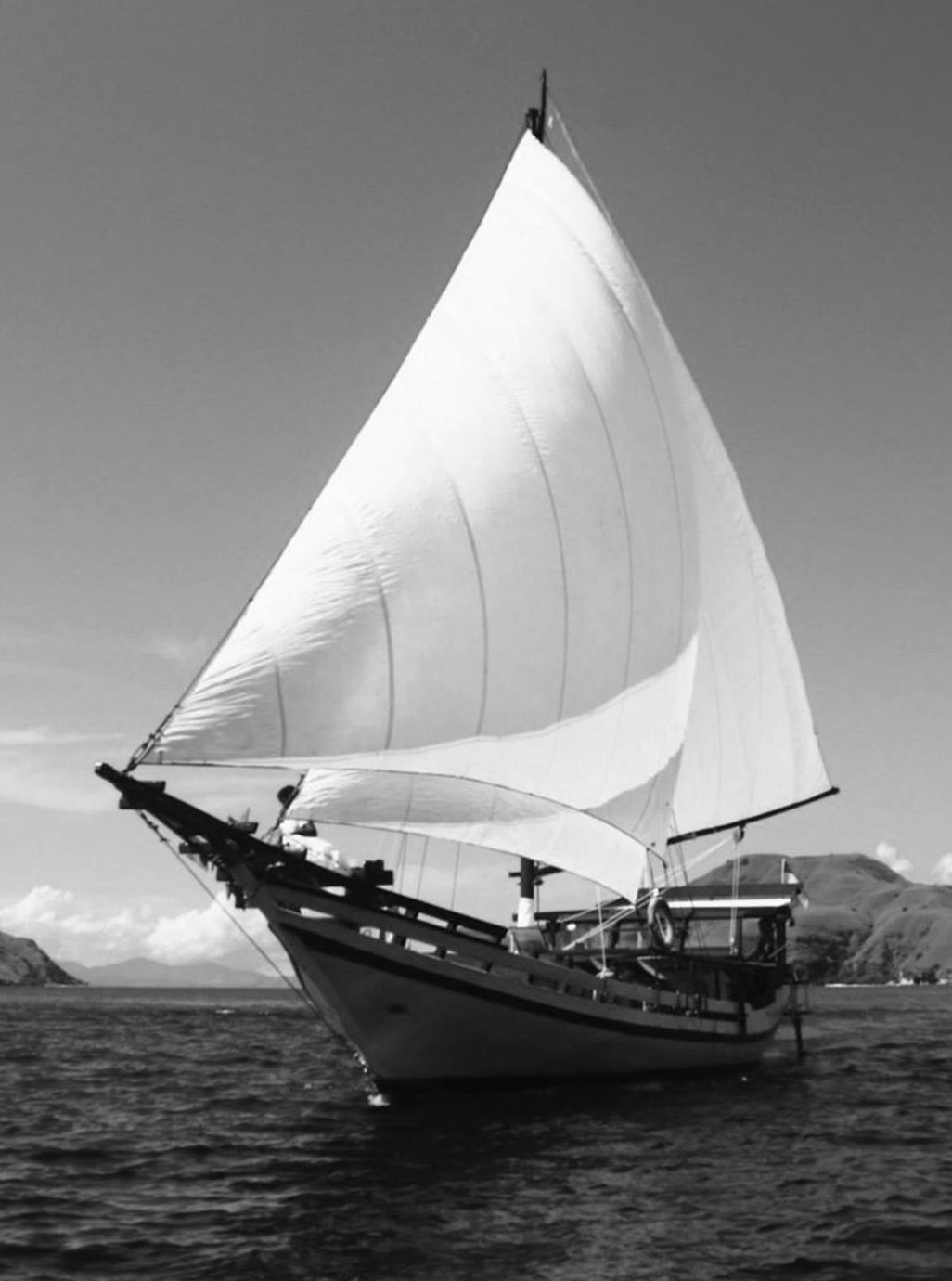 The boat embraces traditional craftsmanship and respects the traditional Indonesian boat building.
Zirbad
The Phinisi yacht combines creative vision with time-honored techniques.

Zirbad represents a fusion of Yann Martinie's personal style and the Indonesian boat building tradition.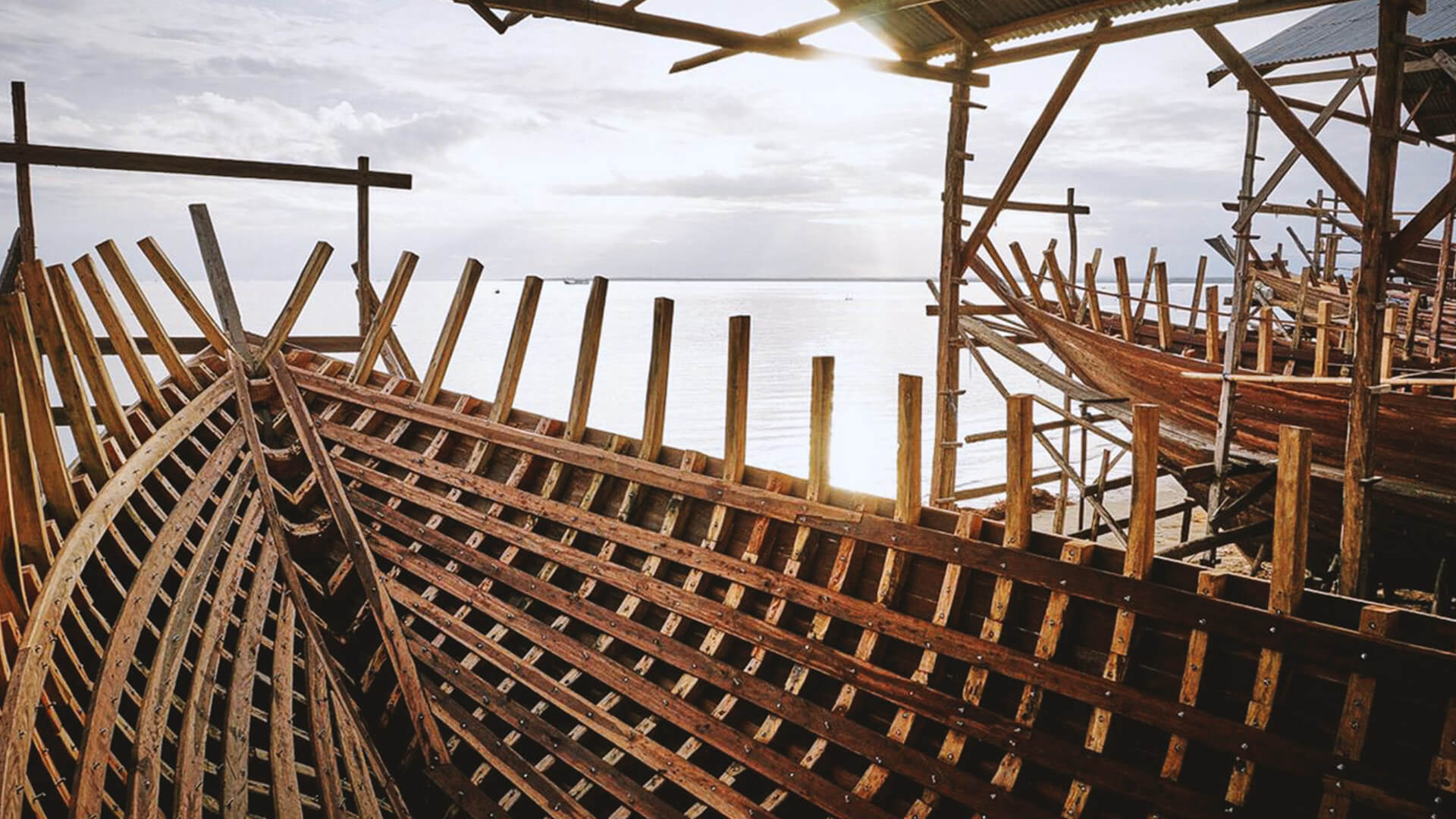 2015
Nataraja
Spending several years aboard his inaugural creation, Zirbad, Yann honed his sailing skills.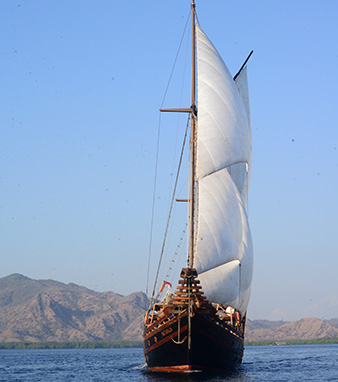 Nataraja sailing at Komodo National Park
Driven by his passion for maritime exploration, he decides to build a 32m-long vessel – Nataraja
32m
Every
Curve And Contour
Of The Vessel Reflects His Meticulous
Attention To Detail And Embodies
His Creative Vision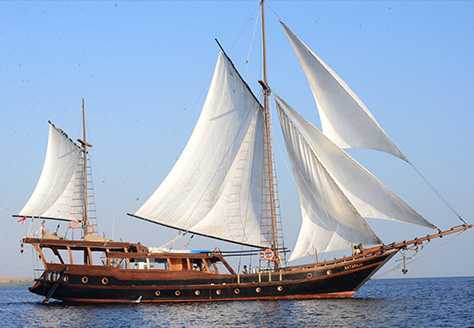 Nataraja sailing at sea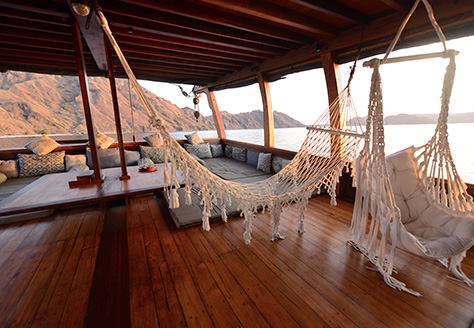 Aft main chill lounge of Nataraja

An audacious endeavor, Nataraja illustrates a commitment to pushing back the boundaries of boat design and construction.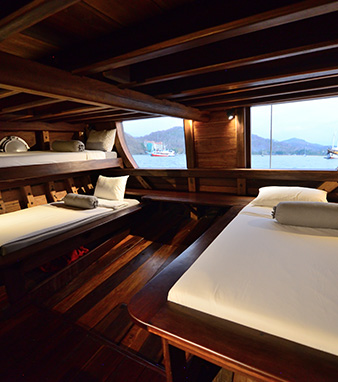 Master Cabin of Nataraja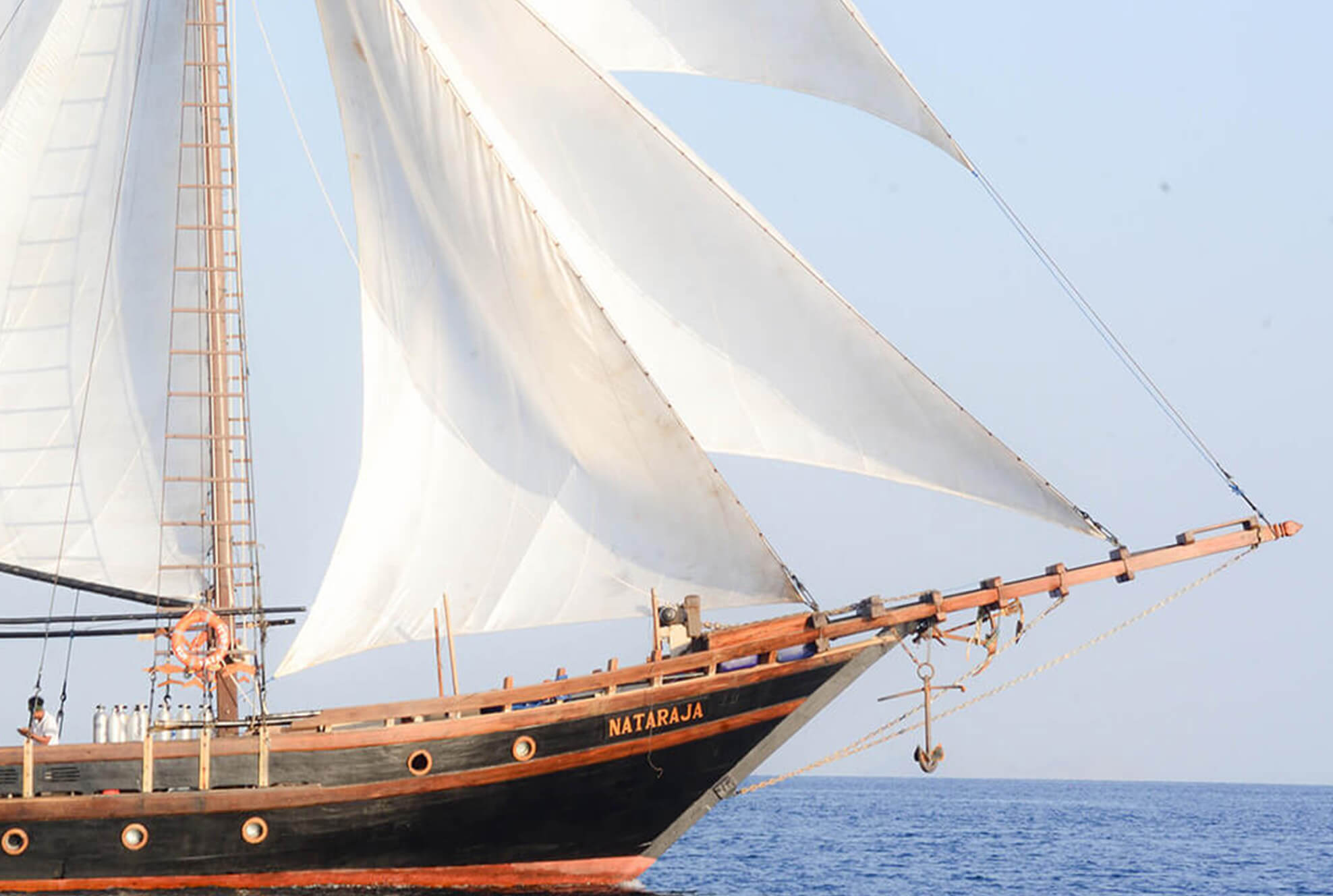 2018
Creation Of Pacific High
Peter and Charlotte Galsgaard discover the allure of Phinisi yachts aboard Nataraja during a cruise holiday in Indonesia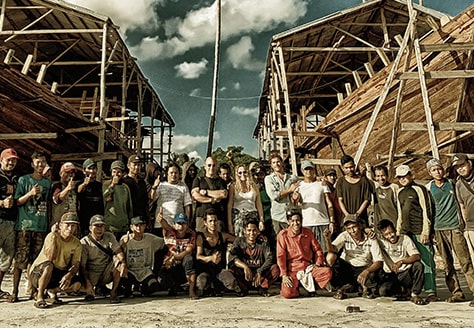 Boat Building team in Bira shypyard in Sulwaesi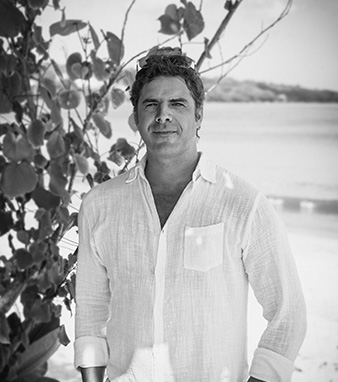 Yann Martinie de Maisonneuve, co-founder & director of Pacific High
Combining their
Talent, Expertise,
and Vision, a Remarkable Partnership is forged
The Danish couple is instantly captivated by the elegance, authenticity, and sense of adventure offered by these unique Phinisi vessels.

Their paths cross with Yann and inspired by their shared passion for oceanic exploration, they decide to collaborate.
The trio embark on a shared venture to create Pacific High, a luxury cruising company.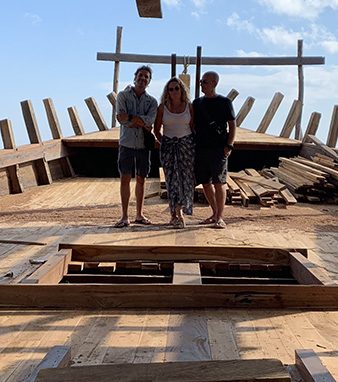 Yann Martinie, Charlotte & Peter Galsgaard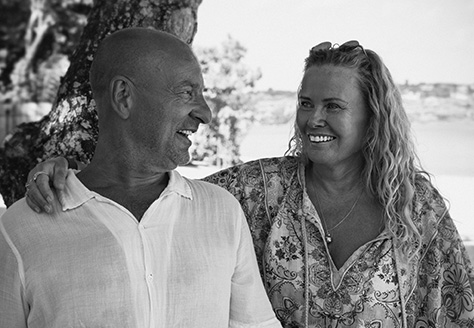 Peter & Charlotte Galsgaard, co-founders of Pacific High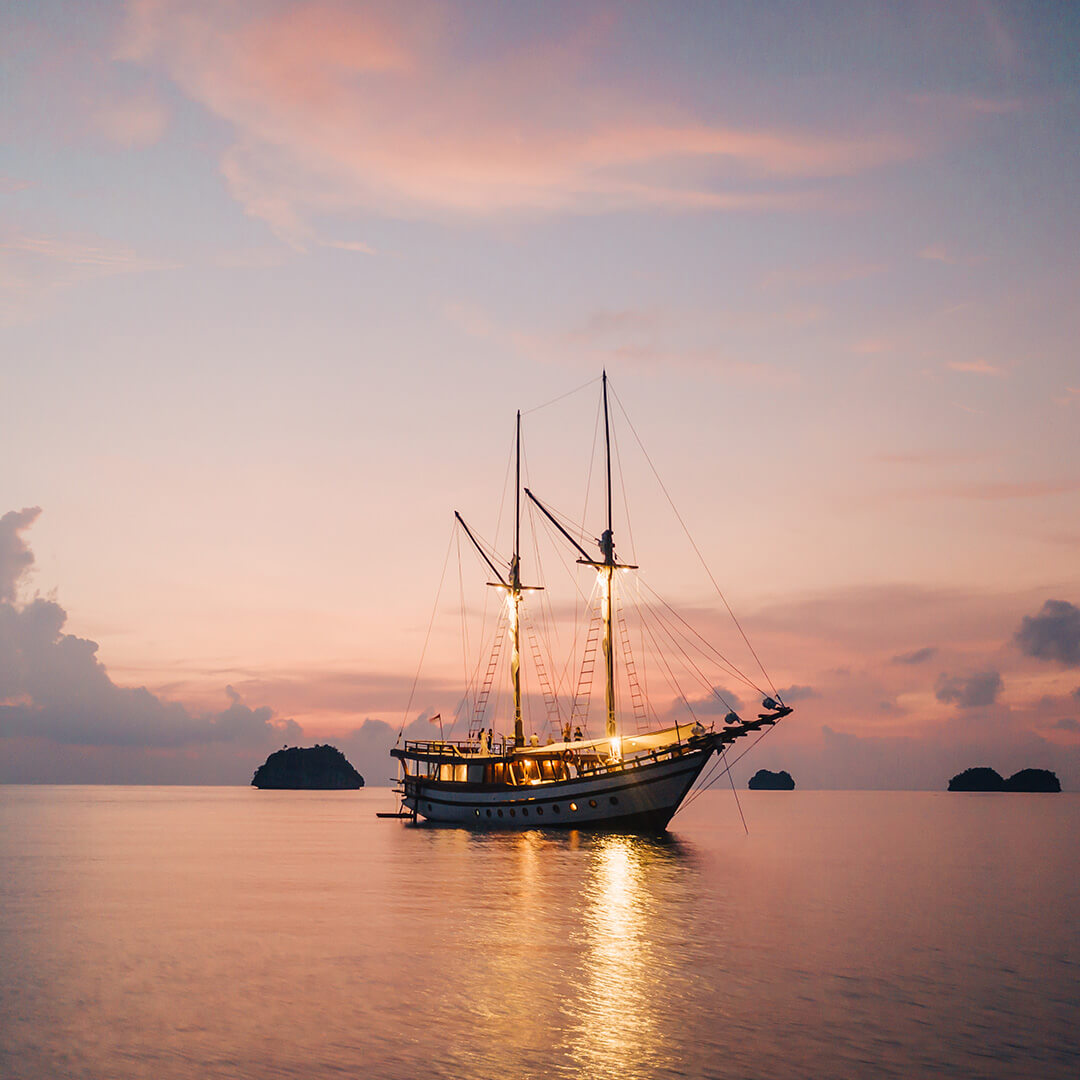 2019
Conception, Design & Boat BuildingOf Senja & Dewata
Bringing the team's vision to life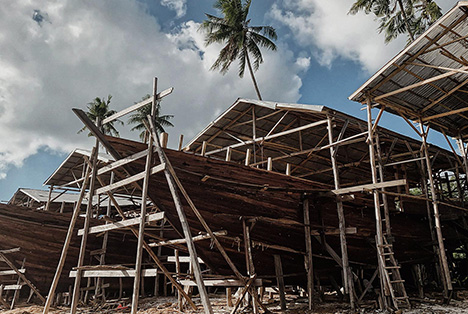 Senja & Dewata at the shipyard in Bira
Yann starts the design of two new yacht concepts, inspired by the open sea

A Harmonious Blend Of
Sophistication, Comfort
And Unrivaled Luxury
The construction of Senja (31m) and Dewata (33m) starts in Pacific High's shipyard in Bira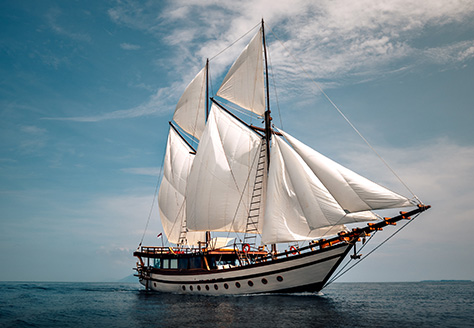 Senja private yacht
31m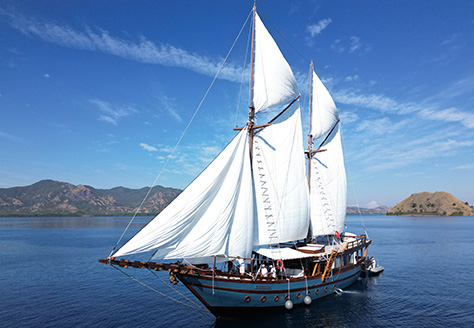 Dewata private yacht
33m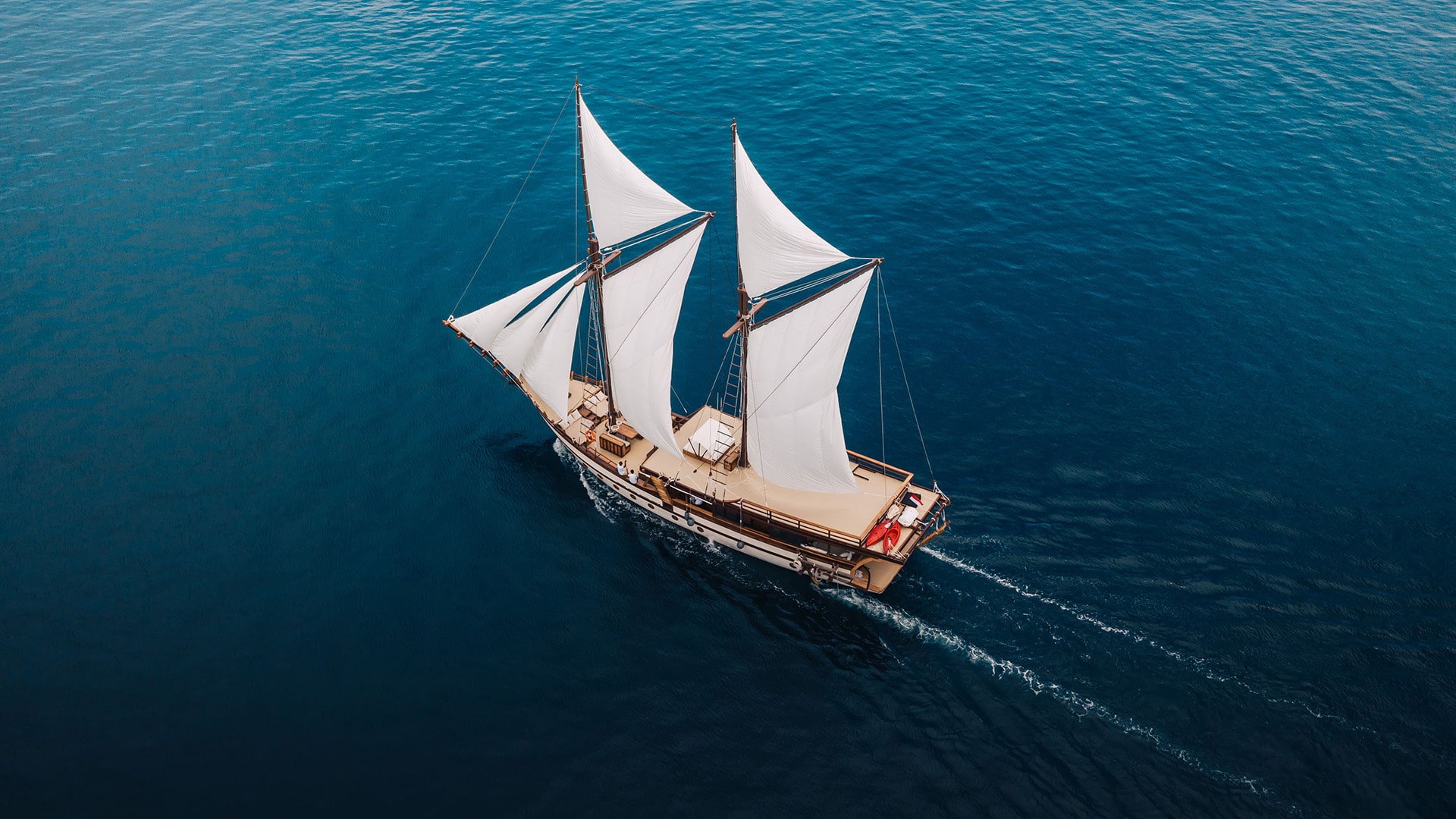 2021
Launch ofSenja
In January 2021, Senja sets sail on her maiden voyage through the stunning Raja Ampat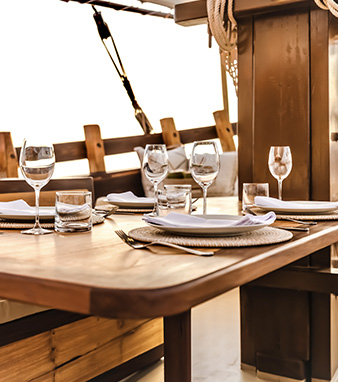 Foredeck of Senja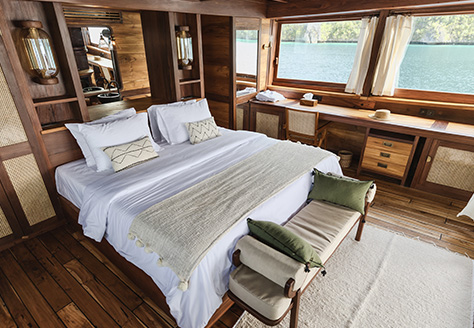 Master Cabin of Senja
With
One 25m2 Master Cabin with open sea views, Senja is unique in her kind
A 31m-long vessel, Senja is the first luxury yacht designed & built by Pacific High.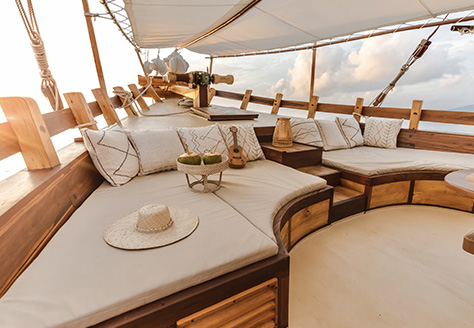 Chill area at the Foredeck of Senja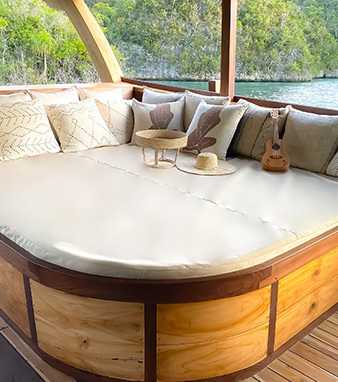 Private terrace of Senja
Sailing across the Indonesian
archipelago, Senja is perfect for couples looking for privacy at sea
Senja
The ultimate luxury yacht offers an unforgettable cruising experience thanks to its elegant design, first-class amenities and dedicated crew.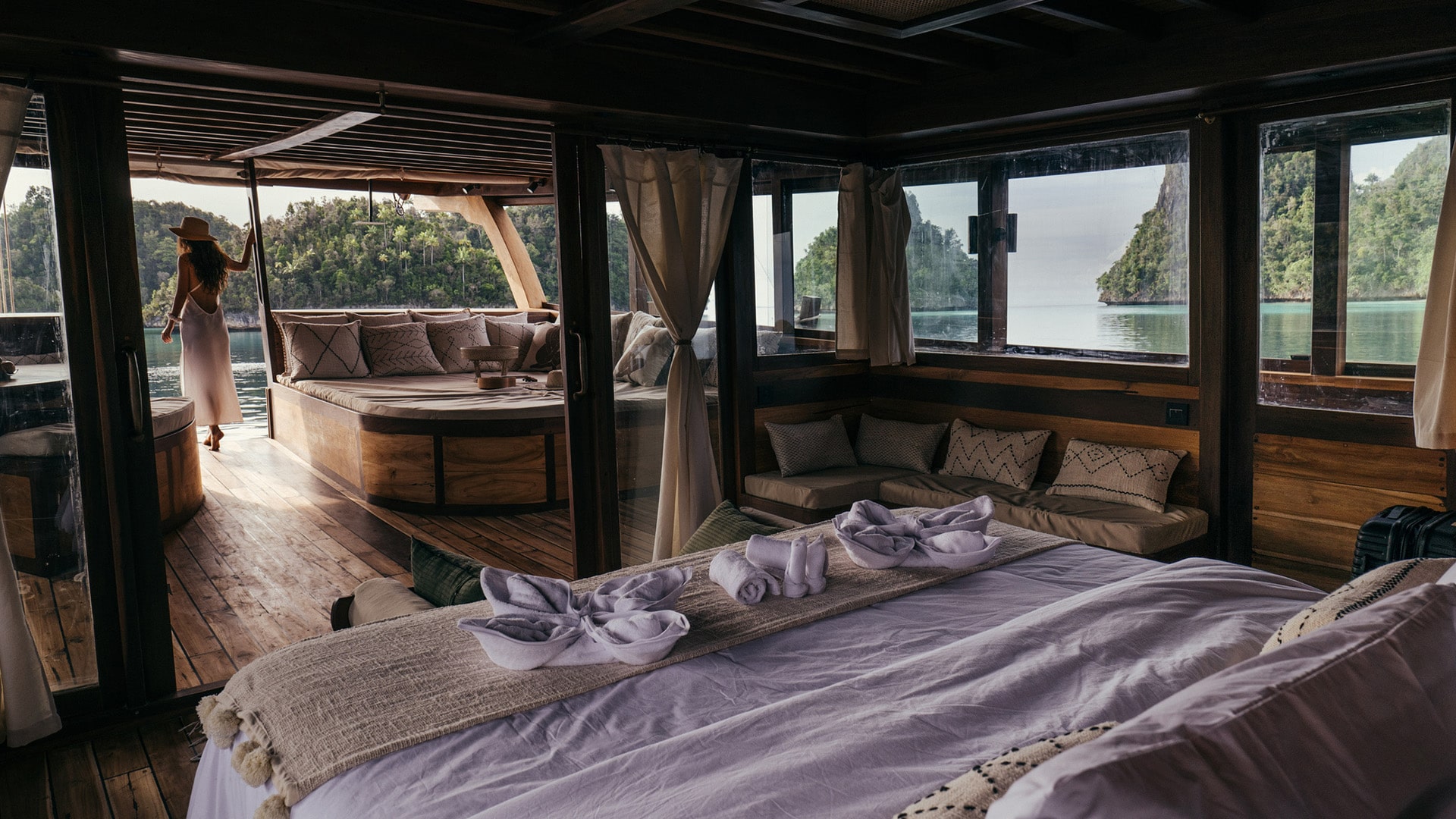 2022
Launch ofDewata
In October 2022, construction of Dewata is completed in Pacific High's shipyard in Bira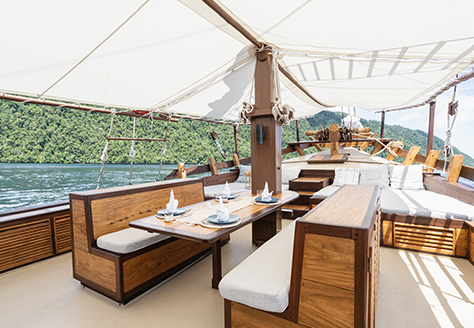 Foredeck of Dewata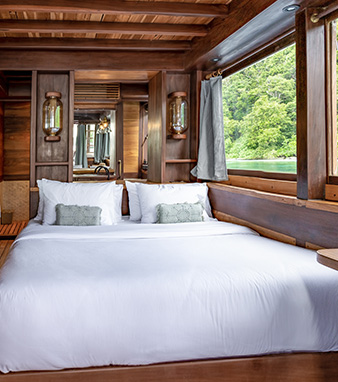 Master Cabin of Dewata
With 2 Master Cabins,
of 18m2 each,
Dewata offers unparalleled luxury
Dedicated to groups of friends & families, Dewata offers a mesmerizing experience with two master cabins boasting breathtaking ocean views
Dewata begins her first epic journey, hosting the National Geographic production team in some of the most remote areas of Raja Ampat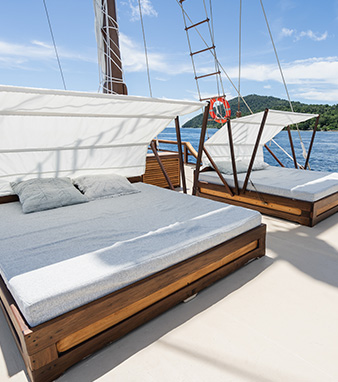 Sundeck of Dewata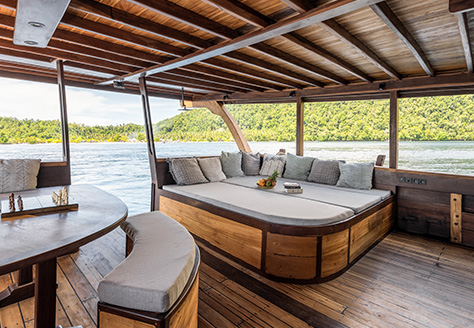 Private terrace of Dewata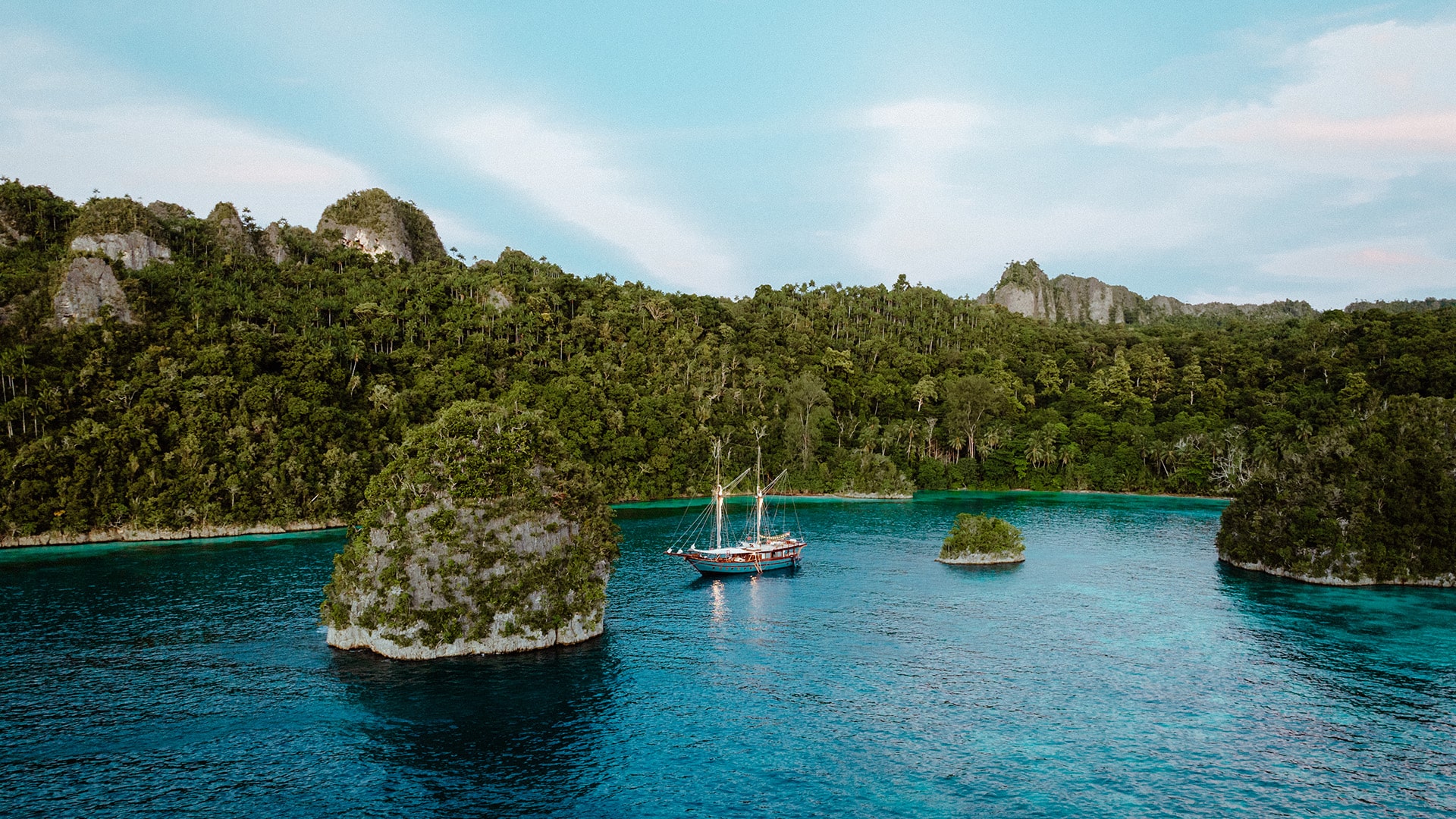 2023
Launch of42m yacht
This 42m-long yacht was commissioned by private investors.

The yacht leaves the shipyard for a maiden voyage in January 2023.
Yacht sailing at sea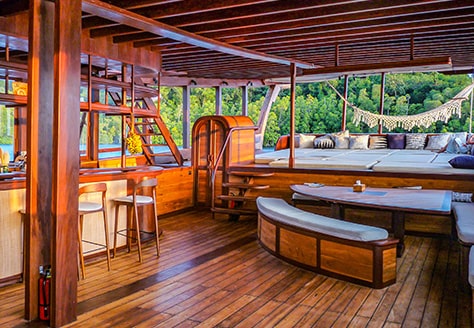 Open sea views bar & chill lounge

The vessel bears the distinctive Pacific High signature style, a fusion of creativity and expertise.

The yacht is conceived, crafted, and built by Pacific High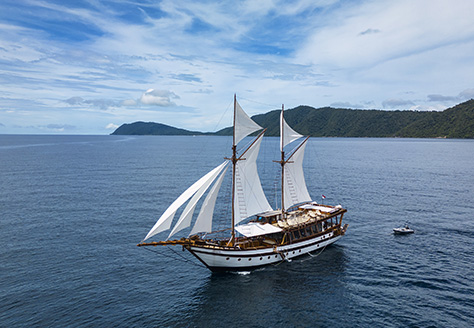 The yacht bears Pacific High signature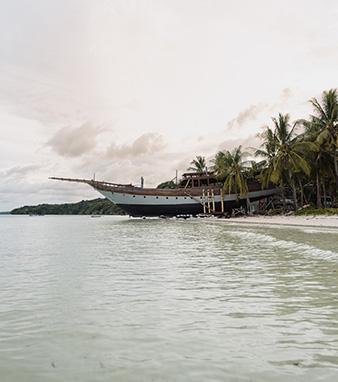 The yacht at the shipyard in Bira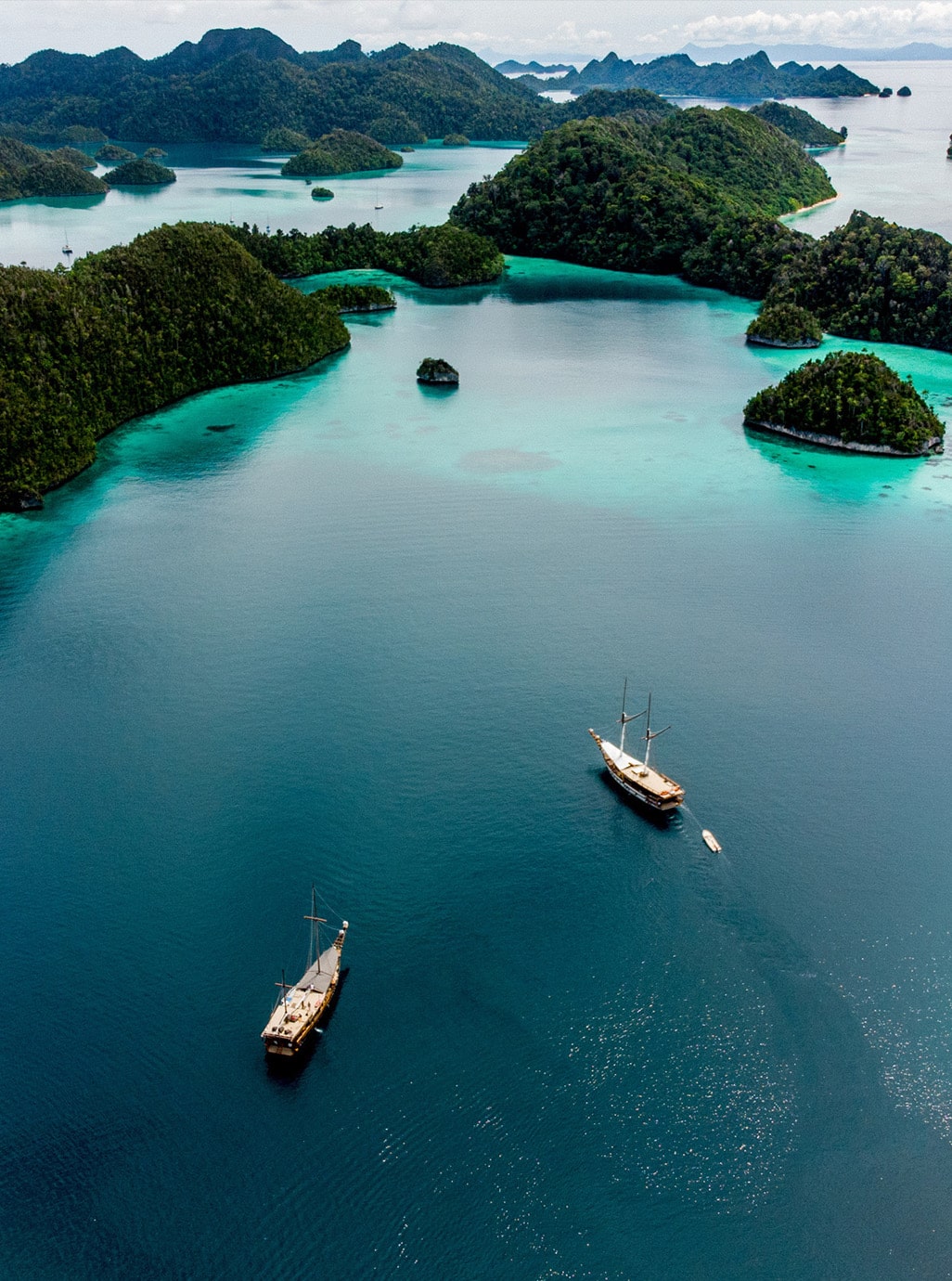 The future brims with anticipation as a multitude of new projects are emerging
2024 NEW PROJECTS
Senja 2.0, the best-seller,
Project 45m for added luxury,
Project 54m Superyacht, redefining luxury yachting
Pacific High's dedicated team of experts is there with you
every step of the way in your boat building projects

We design, build, own & manage our fleet of yachts

We are Journey Designers,
We are Boat Builders
2018
Creation of Pacific High
2019
Concept of Senja & Dewata