Phinisi boat management excellence
Pacific High is a leading provider of yacht branding and management services, known for our Phinisi boat management excellence. We have a deep understanding of the yachting industry and are committed to helping our investors succeed. With our experienced team by your side, you can be confident that your yacht is in good hands.
01
Yacht Operations And
Maintenance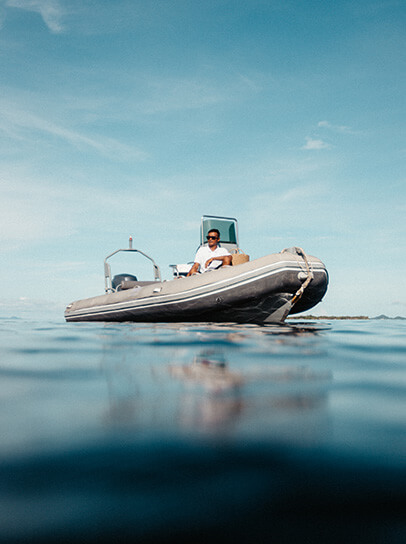 Pacific High prioritizes yacht maintenance, providing regular inspections and repairs to ensure optimal performance.
Our dedicated crew management team ensures that experienced personnel operate the yachts safely, with technical support always readily available.

Moreover, environmental compliance is an integral part of Pacific High's practices, we actively embrace eco-friendly approaches to safeguard the marine ecosystems.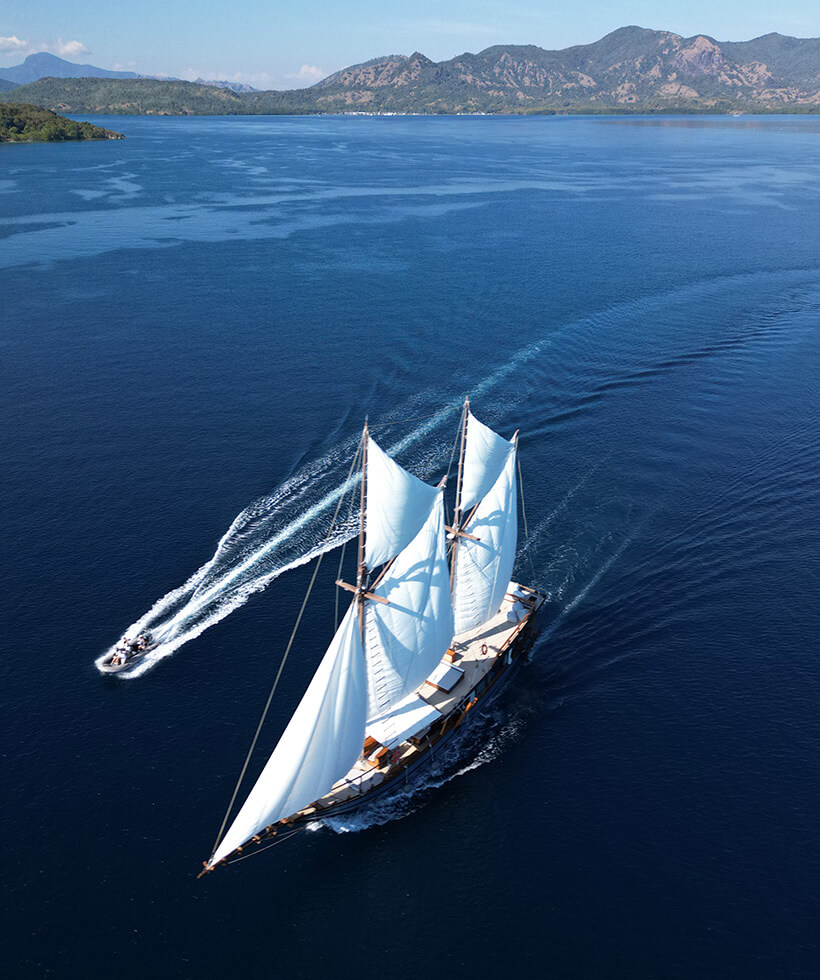 02
Finance And
Charter Services
Pacific High maintains strong financial foundations in both financial management and charter services, proving its capability in the yachting industry.
With precision and expertise, Pacific High handles budgeting, accounting, and financial reporting, optimizing the financial health of each yacht under our care.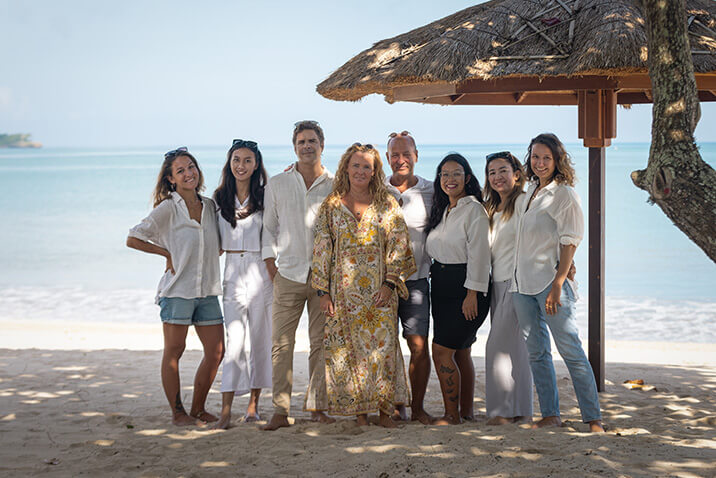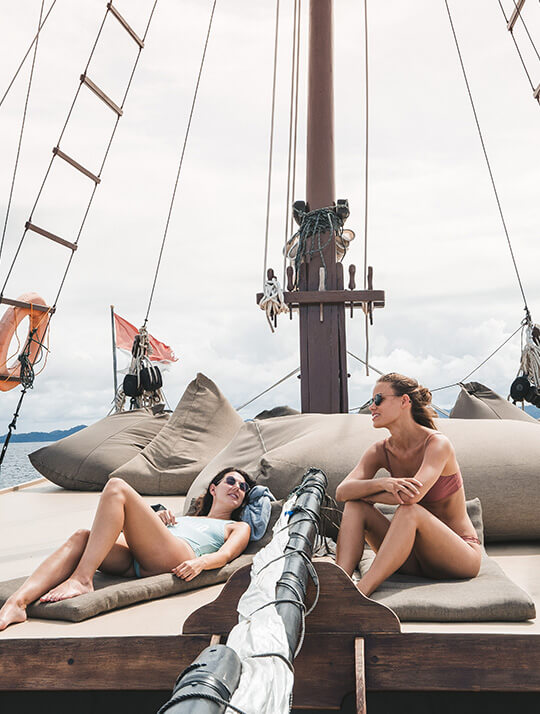 Furthermore, our charter management services make the most of a yacht's potential, expertly managing bookings, marketing, and logistics, ensuring seamless charter experiences for guests and maximizing returns for owners. ensuring long-term growth and profitability.
Pacific High ensures that each yacht under our care is meticulously maintained and operated in accordance with the strictest safety regulations and industry standards.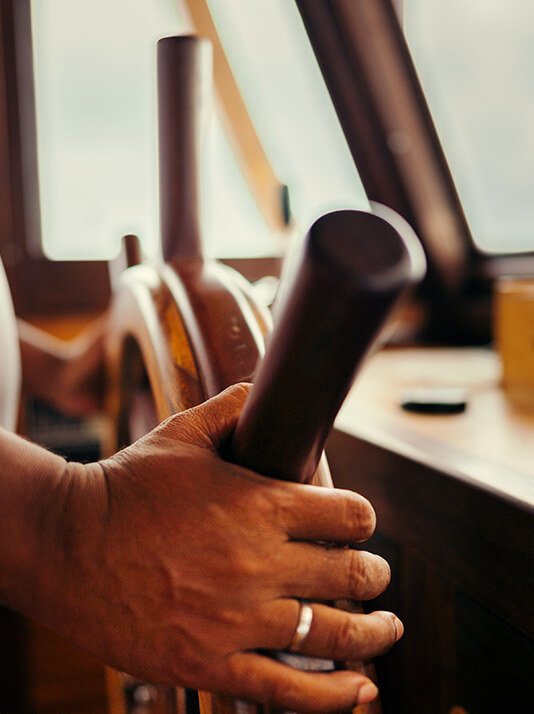 Our approach involves implementing rigorous safety protocols, providing comprehensive crew training, and conducting regular maintenance checks to uphold the highest levels of safety.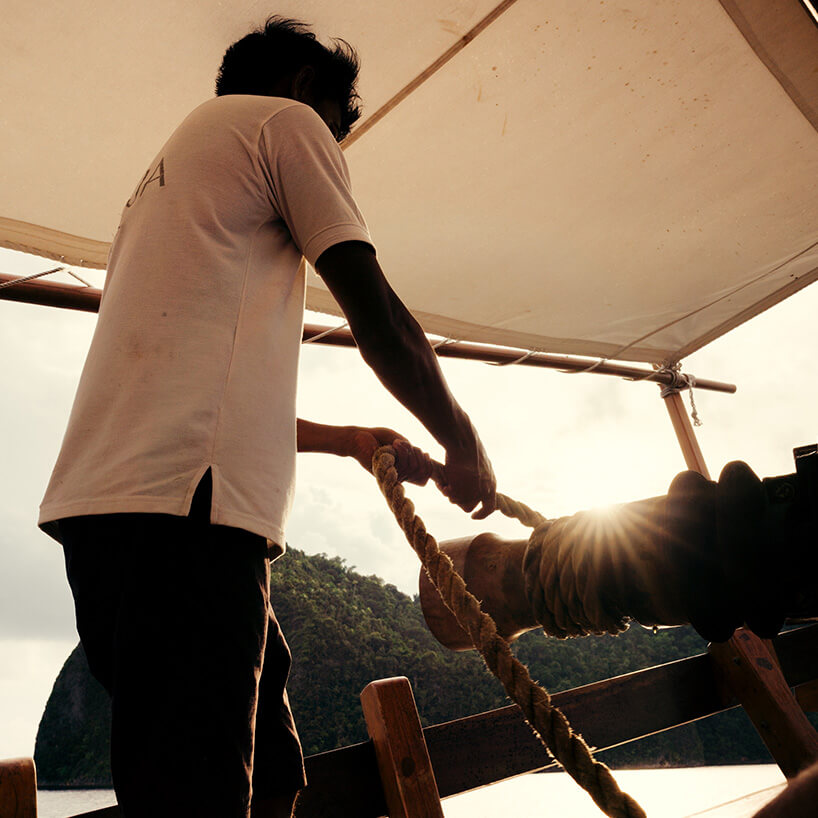 Diligently handling all compliance requirements, we keep yachts up-to-date with necessary certifications and documentation.
Pacific High's comprehensive crew management services ensure a seamless and exceptional experience onboard.

Our approach involves implementing rigorous safety protocols, providing comprehensive crew training, and conducting regular maintenance checks to uphold the highest levels of safety.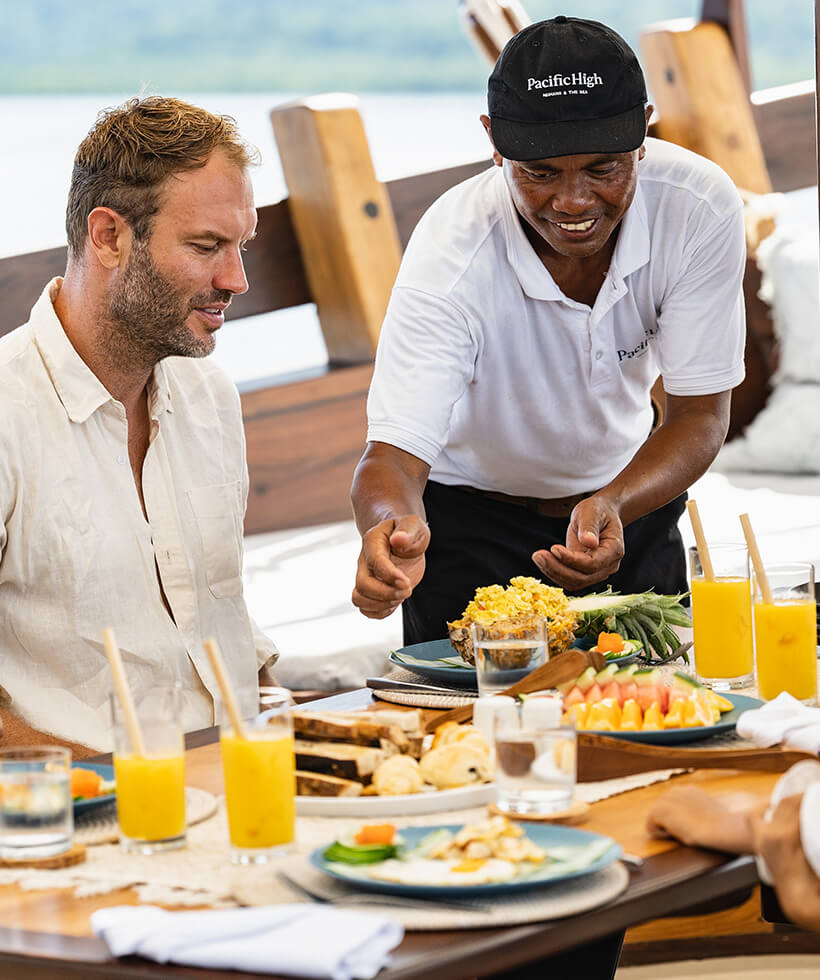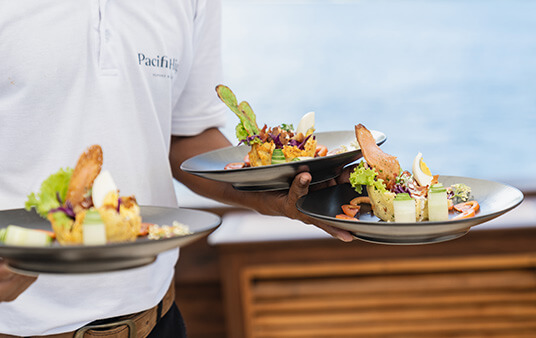 The crew undergo training and certification for their roles onboard, with regular refresher training conducted to maintain consistency in the standards of service.
05
Logistics And Trip
Planning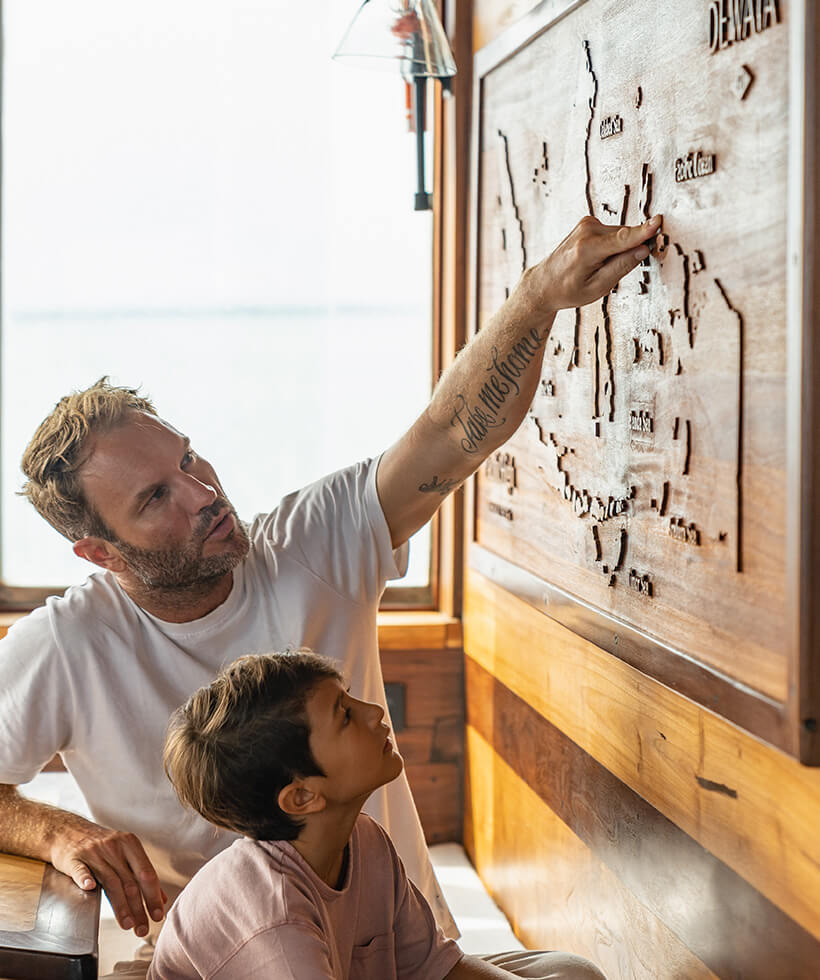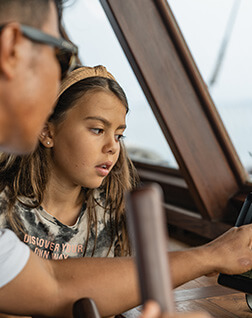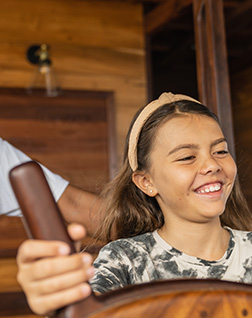 Pacific High's logistics expertise ensures smooth operations, from fueling to customs clearance, ensuring that every trip is flawlessly executed.
From personalized itinerary planning, optimizing travel time and experiences, to dedicated concierge services for exclusive bookings and on-shore activities, every detail is meticulously taken care of for each trip.
Provisioning is handled with finesse, ensuring the yacht is readily stocked with supplies.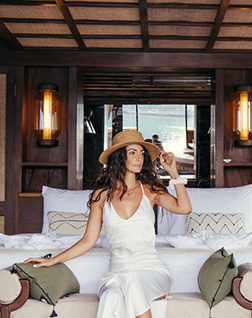 With a deep understanding of the market dynamics and a wealth of knowledge about various destinations in Indonesia, Pacific High is a leader in the industry.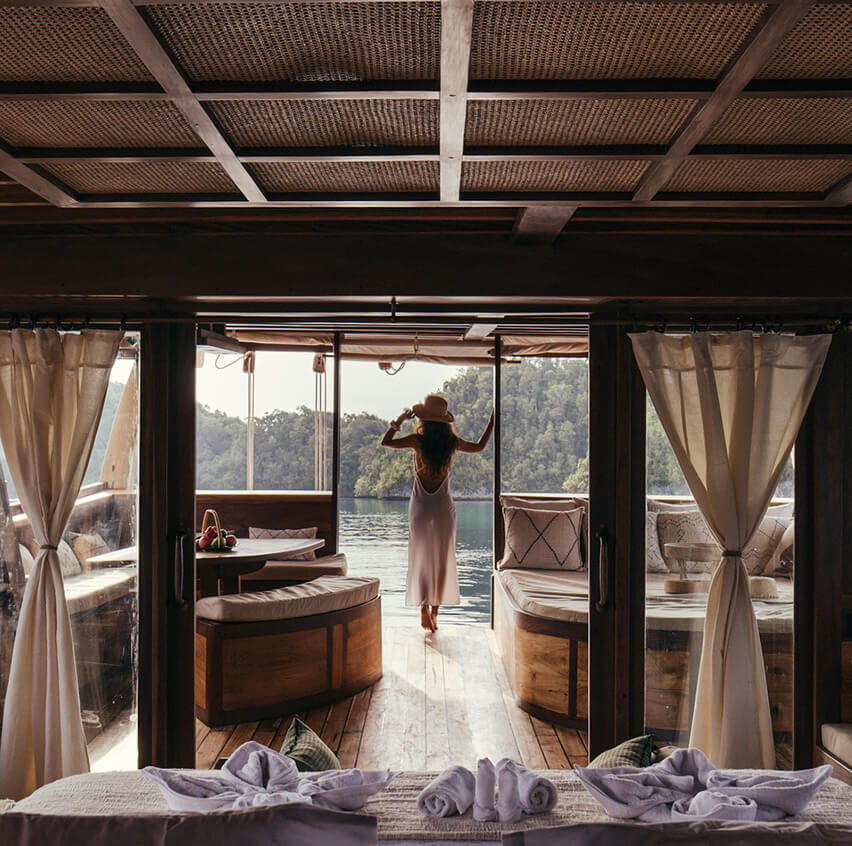 Our sales team is highly conversant in generating leads, building relationships, closing deals, and managing guests expectations.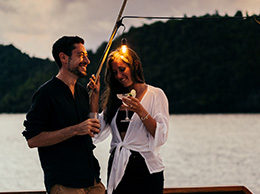 In addition, with our excellent network of partners, we can ensure that our fleet of yachts remain in high demand.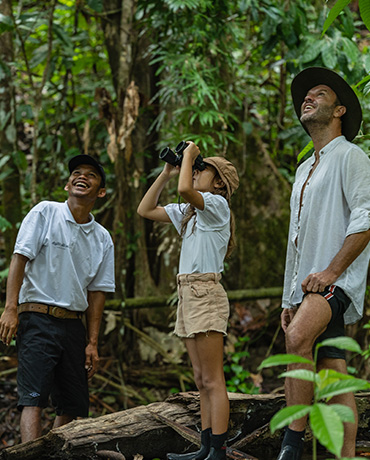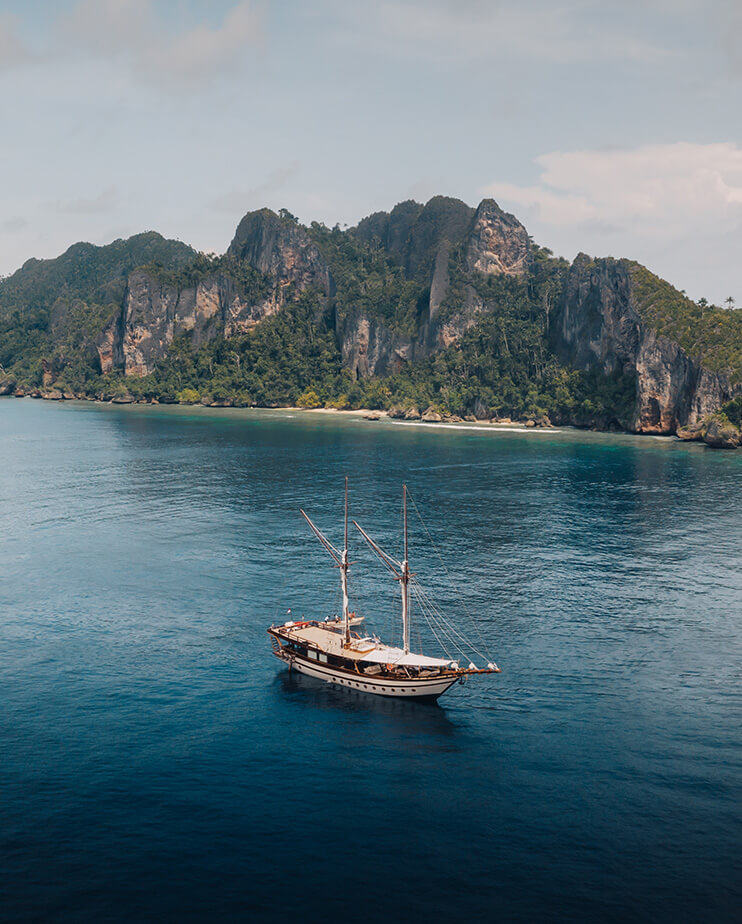 Branding is a vital component in the competitive world of boat construction, and Pacific High understands the power of a strong brand image.
We invest in branding strategies that emphasize our commitment to quality, innovation, and customer satisfaction
By delivering exceptional products and services consistently, we have built a reputation as a trusted and reliable brand.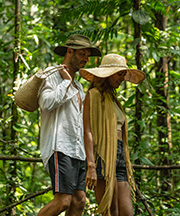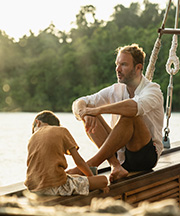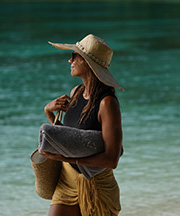 Our dedication to customer-centric values, coupled with effective marketing and communication efforts, makes Pacific High an expert of branding strategies.
We lead you through the entire process, from the initial boat concept to construction.
Our team of seasoned experts is committed to collaborating with you in shaping the vision for your boat building project, ensuring it aligns perfectly with your aspirations and goals.
Your trusted partner
in yachting
Pacific High stands as a trusted partner, boasting over a decade of experience and a skilled team proficient in marketing, sales, operations, and finances. Our commitment is unwavering: to maximize the profitability and value of our partners' yacht investment. With our wealth of knowledge and expertise, we are dedicated to crafting exceptional yachts that not only meet but exceed expectations, delivering both value and excellence on every voyage.