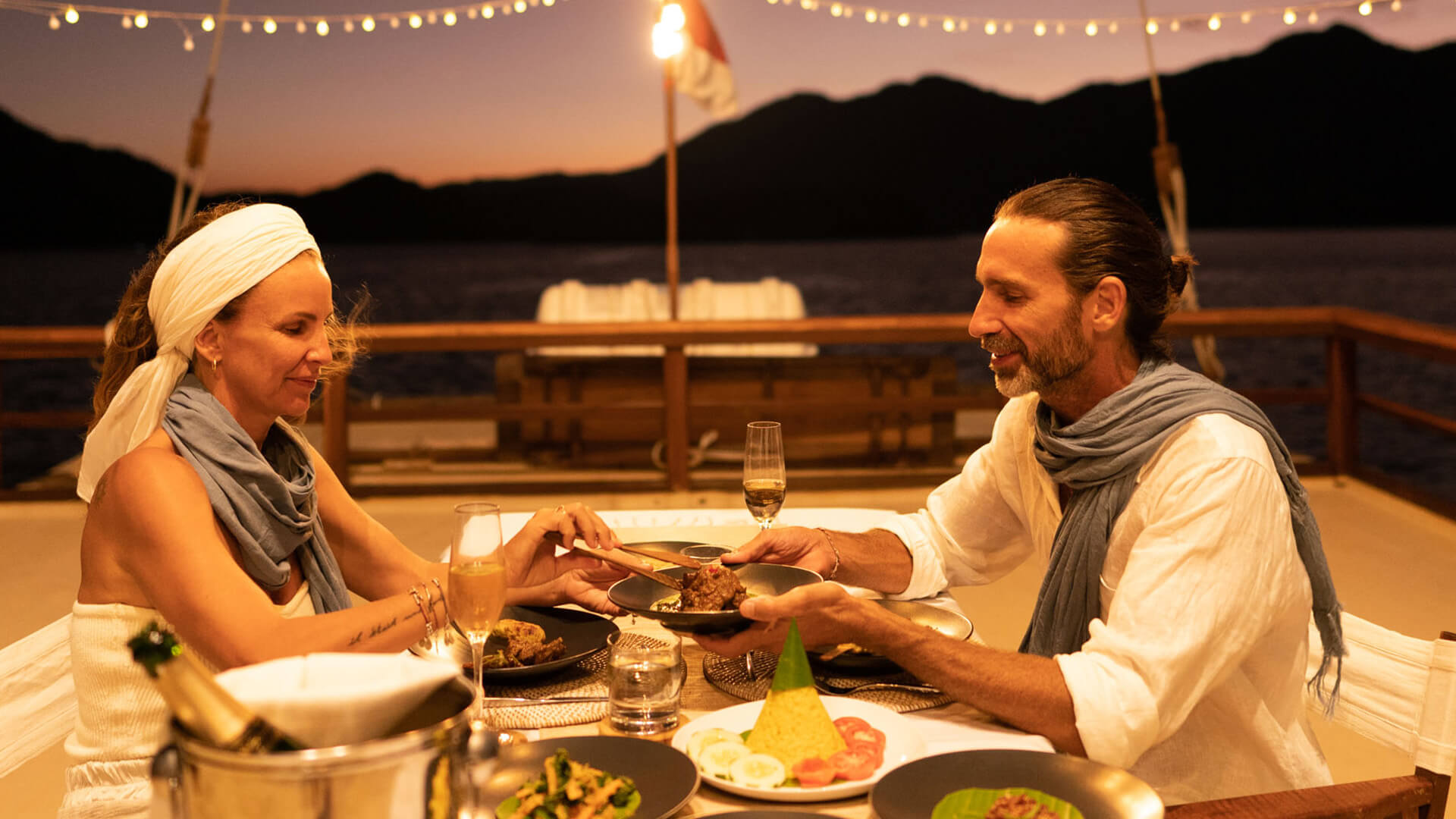 Fine Dining
With five exquisite meals a day, our talented chefs combine Asian and Western flavors with the elegance of fine dining, providing an authentic Indonesian cruise experience. Always sourcing the freshest ingredients, our cuisine caters to all family members' dietary needs, ensuring a delightful experience for everyone on board.
Authentic Indonesian cruise experience
fine dining
Fusion Food
Sunset cocktails
A fusion of authentic Indonesian cuisine and Western fine dining, every meal is an epicurean adventure concocted by our experienced chefs, catering to guests' dietary needs and preferences. Complementing every exquisite dish, our skilled bartender crafts delightful cocktails and fresh fruit juices, with every sip a serenade to the senses. And for those seeking the refinement of the vine, our selection of wines and champagnes offer a perfect accompaniment to our gastronomic odyssey.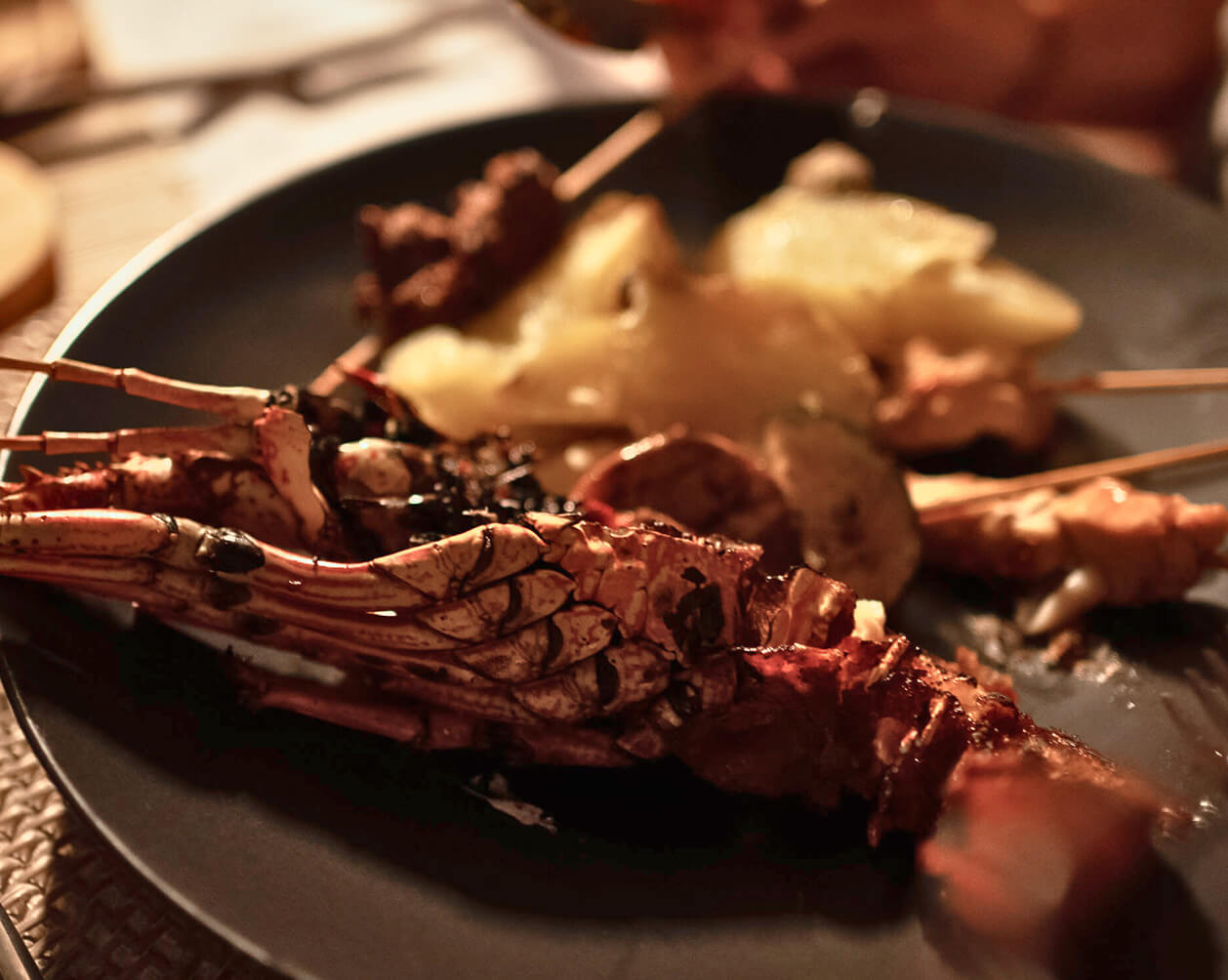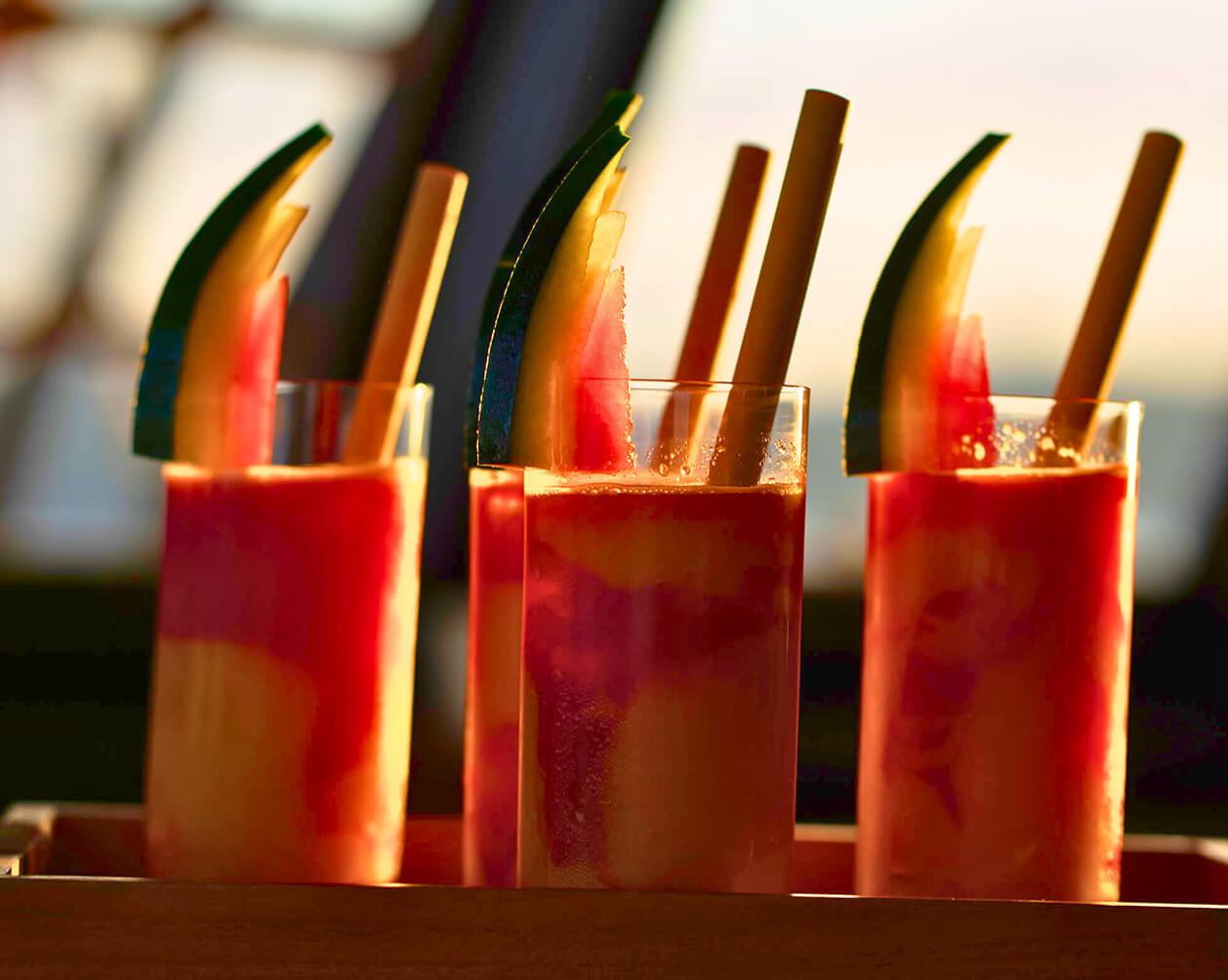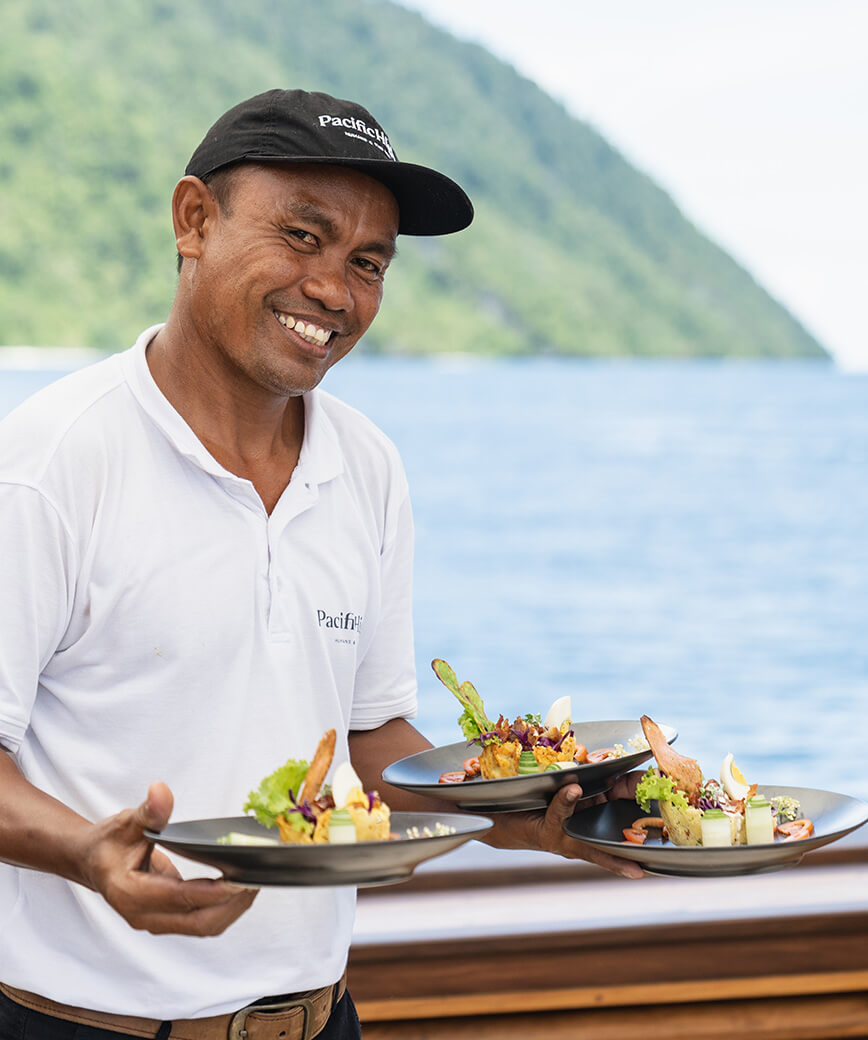 A masterful fusion of Asian flavors and Western fine dining – the gastronomy onboard elevates the authentic Indonesian cruise experience to a gourmet adventure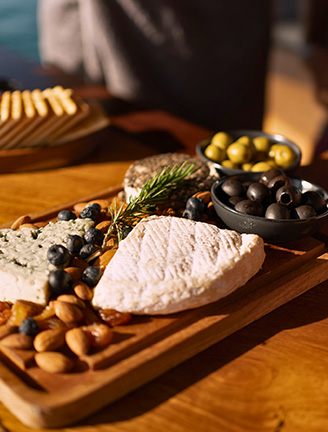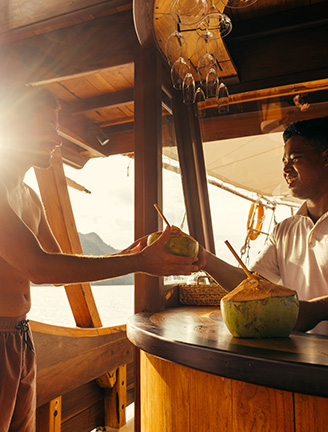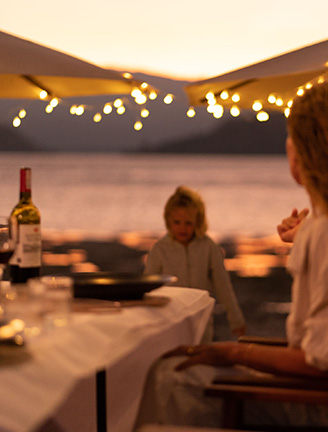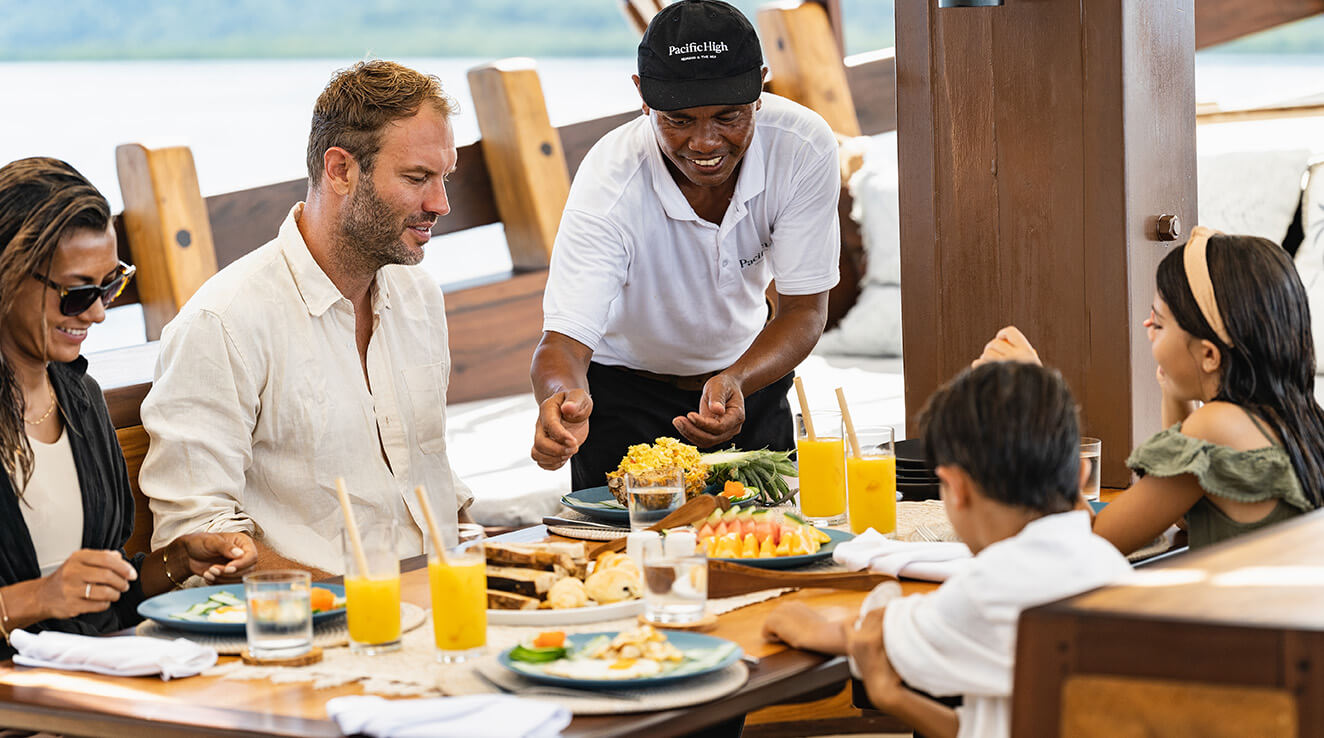 Additional Experiences Available
water sports
relaxation
onshore excursions
scuba diving
Aboard Pacific High private yachts, guests can enjoy a range of experiences. Dive into the ocean for snorkeling and scuba diving adventures suitable for all levels. Explore tranquil waters with kayaking or unwind with private massages. Exciting onshore excursions immerse you in local culture. It's a perfect blend of adventure and relaxation at sea.
Enquire Your Luxury Holidays In Indonesia
Our dedicated team comprises individuals with extensive knowledge of the Indonesian Archipelago. We're here to assist you in crafting a unique lifelong adventure tailored precisely to your preferences, fueled by our unrelenting passion and expertise. We're excitedly anticipating the opportunity to greet you and embark on this journey together.