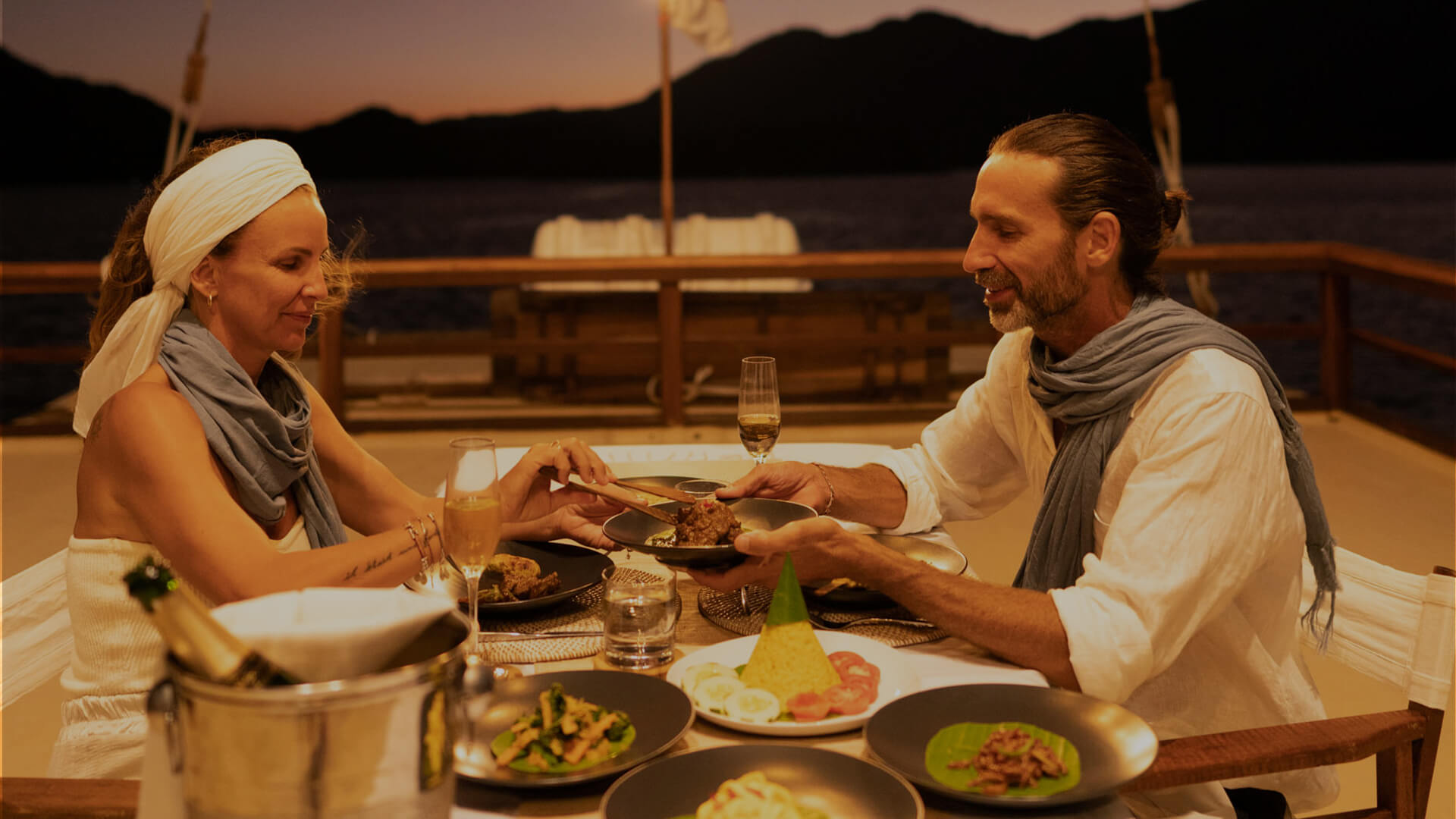 Private Cruises in Indonesia
Private Cruises in Indonesia offer a treasure trove of natural wonders, as the Indonesian archipelago stands out as an ideal destination to fulfill our guests' every expectation and desire. Boasting an abundance of captivating locations such as Raja Ampat, Komodo National Park, the Banda Sea, and Alor, amongst many others, there is no shortage of breathtaking places to explore.
Tailored cruises
Snorkeling cruises
scuba diving cruise
honeymoon cruise
family-friendly cruises
Pacific High is dedicated to bespoke experiences. Our charter specialists customize each cruise, leveraging extensive knowledge of the Indonesian Archipelago. With over a decade of expertise, we unveil sublime cruises designed around guests' preferences. We excel in crafting safe, enjoyable cruises for children and take delight in arranging heavenly honeymoon cruises.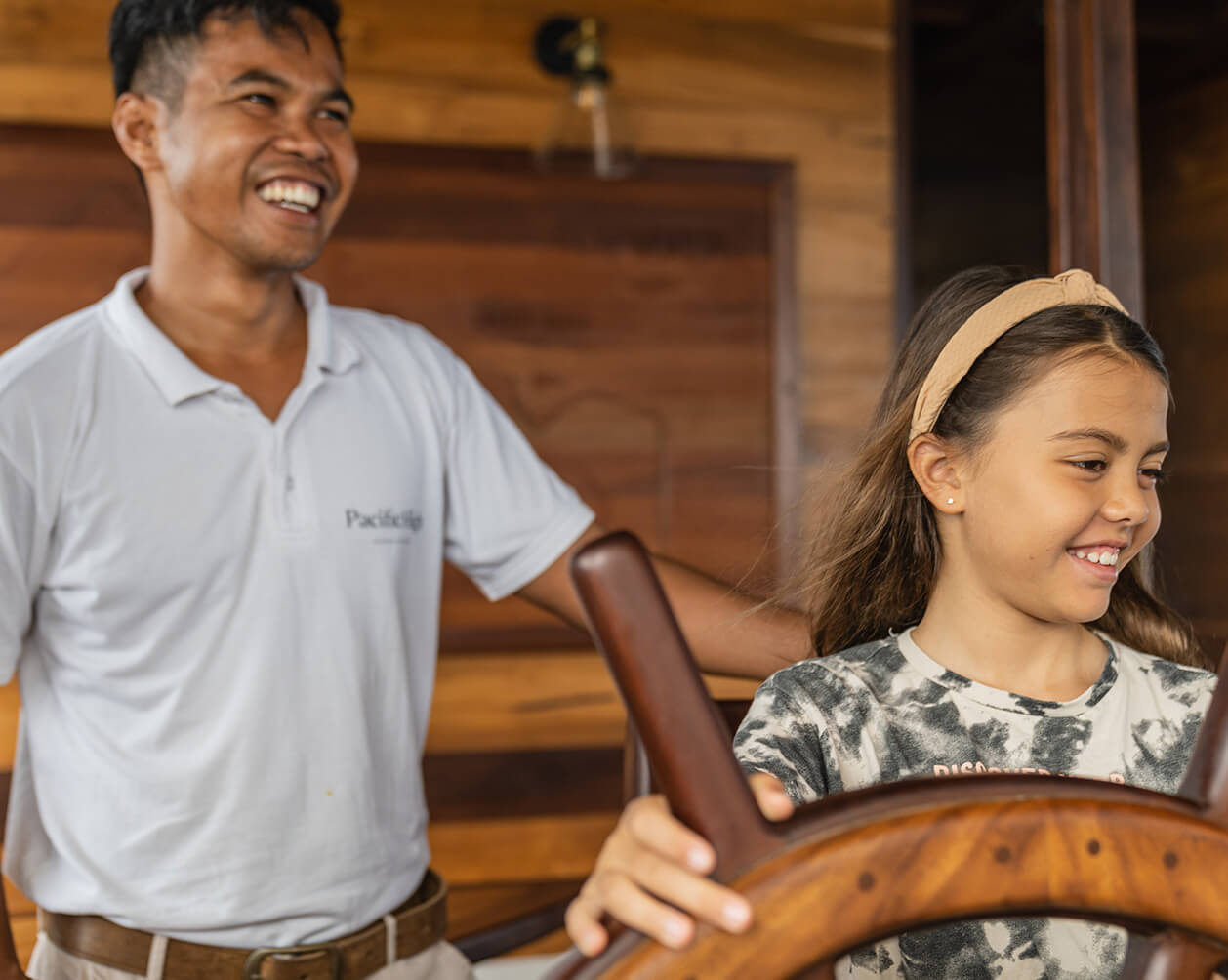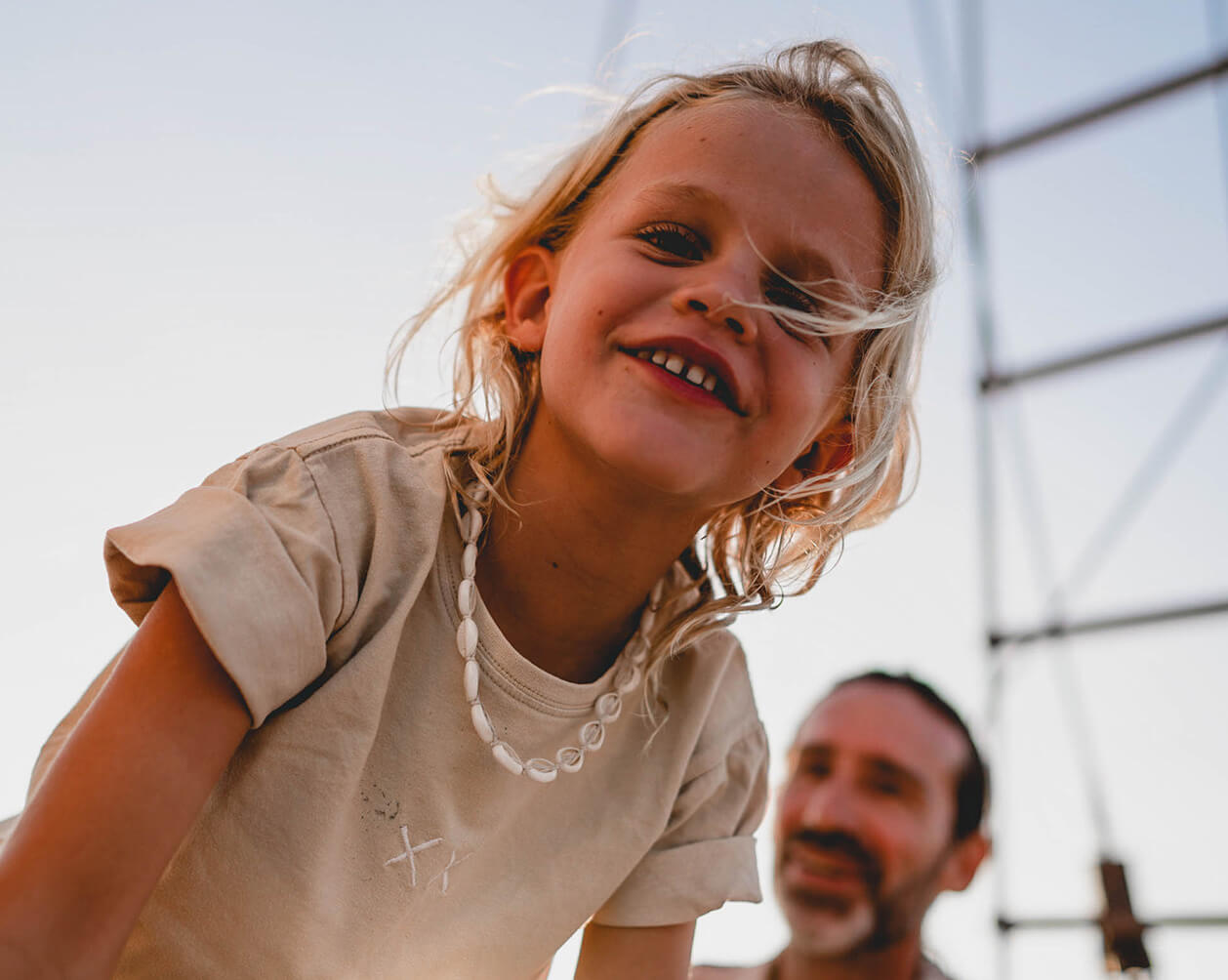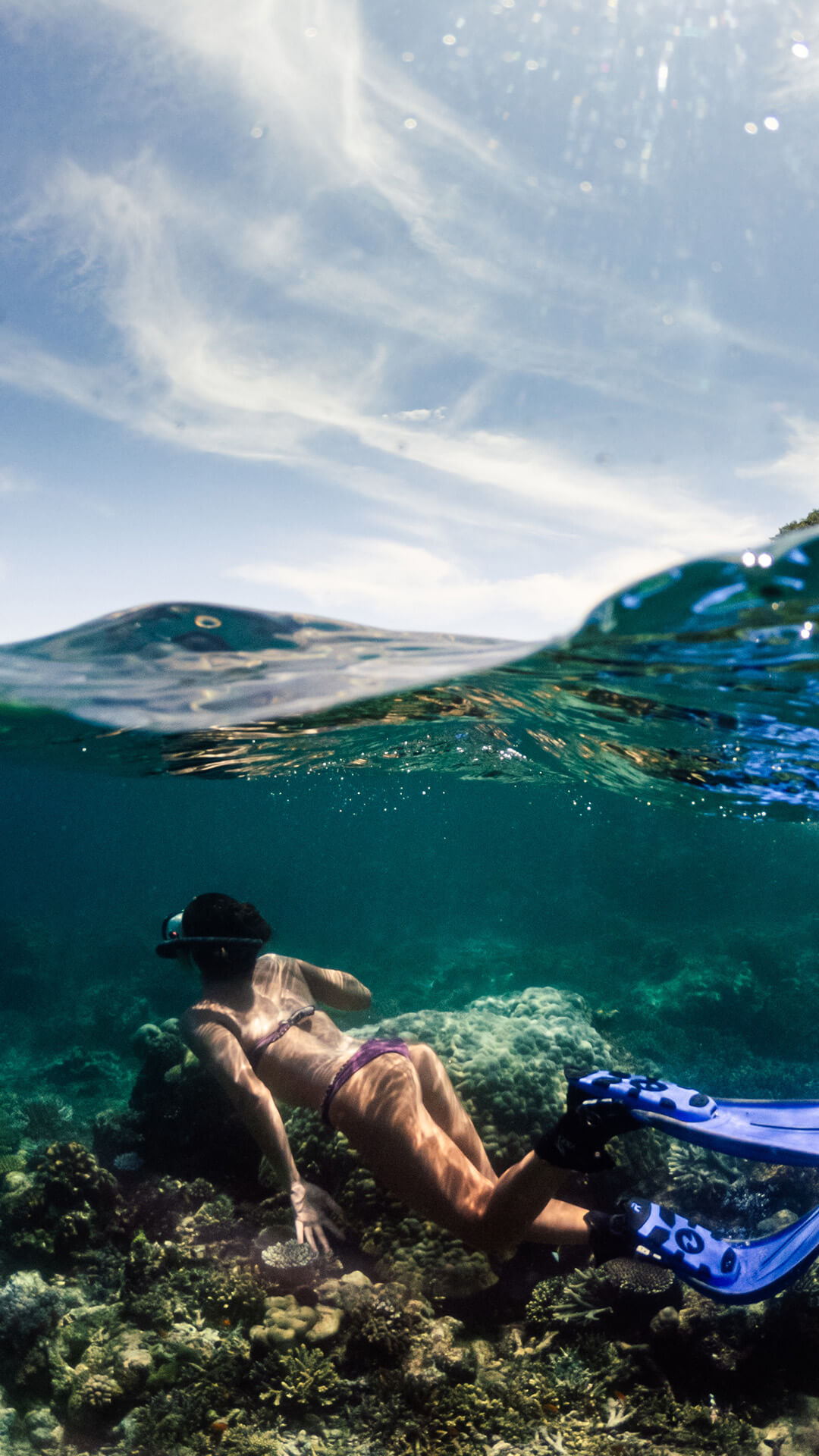 An Indonesian holiday cruise aboard Pacific High Yachts is the perfect escape for couples, families, and friends—a shared voyage where private moments at sea become cherished memories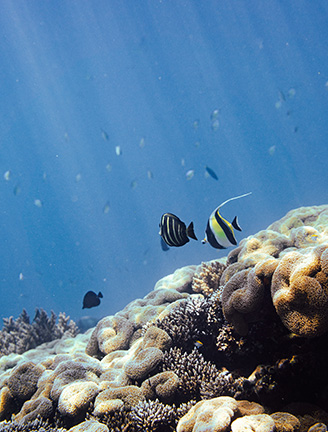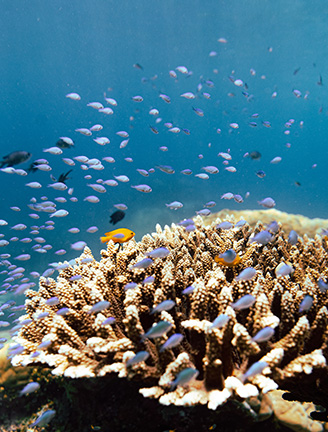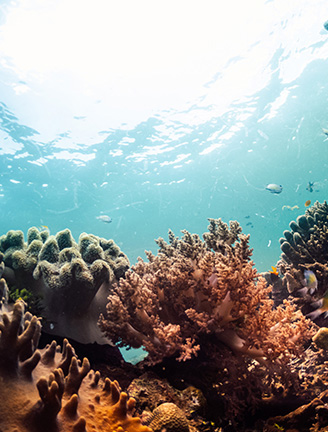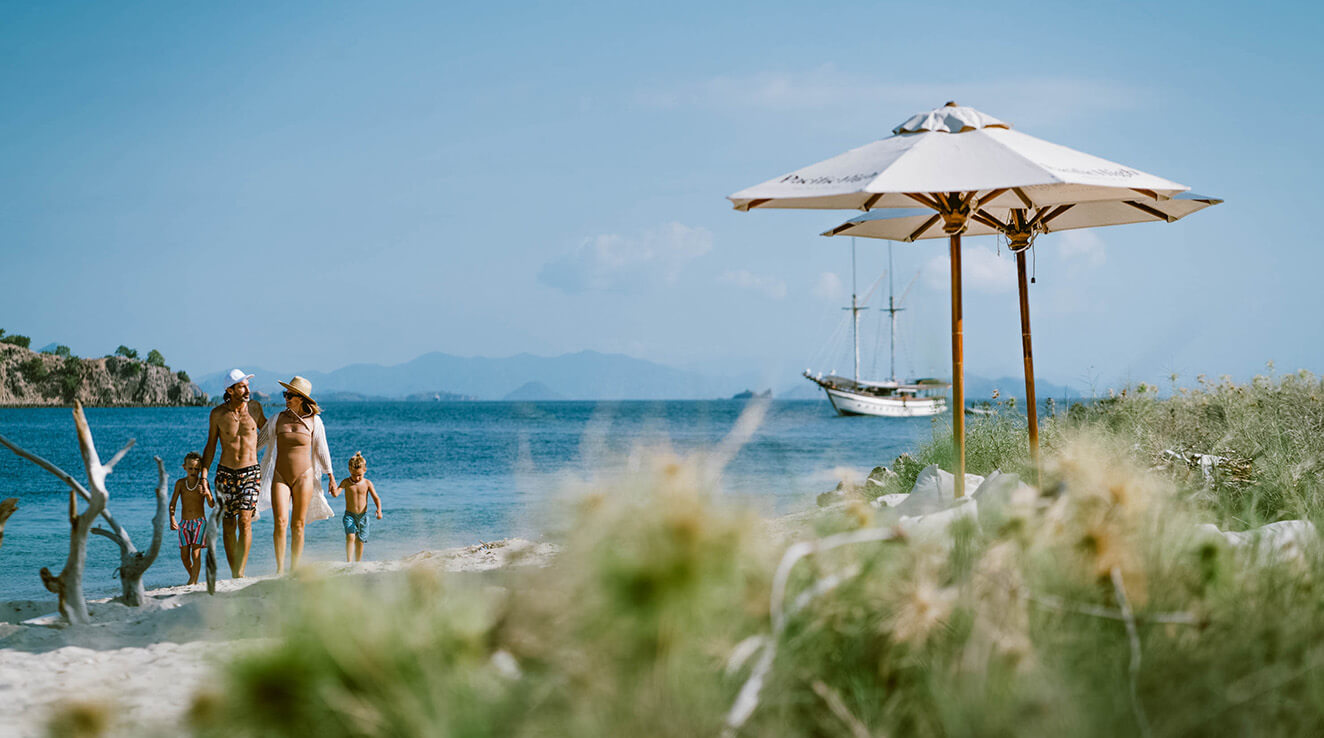 Enquire Your
Luxury Holidays In Indonesia
Our dedicated team of charter specialists eagerly awaits your message, poised to curate your private cruises in Indonesia aboard our luxurious ships: Senja, Dewata, and Nataraja. Get in touch with us now, and let us design an unforgettable experience tailored just for you.
Featured In