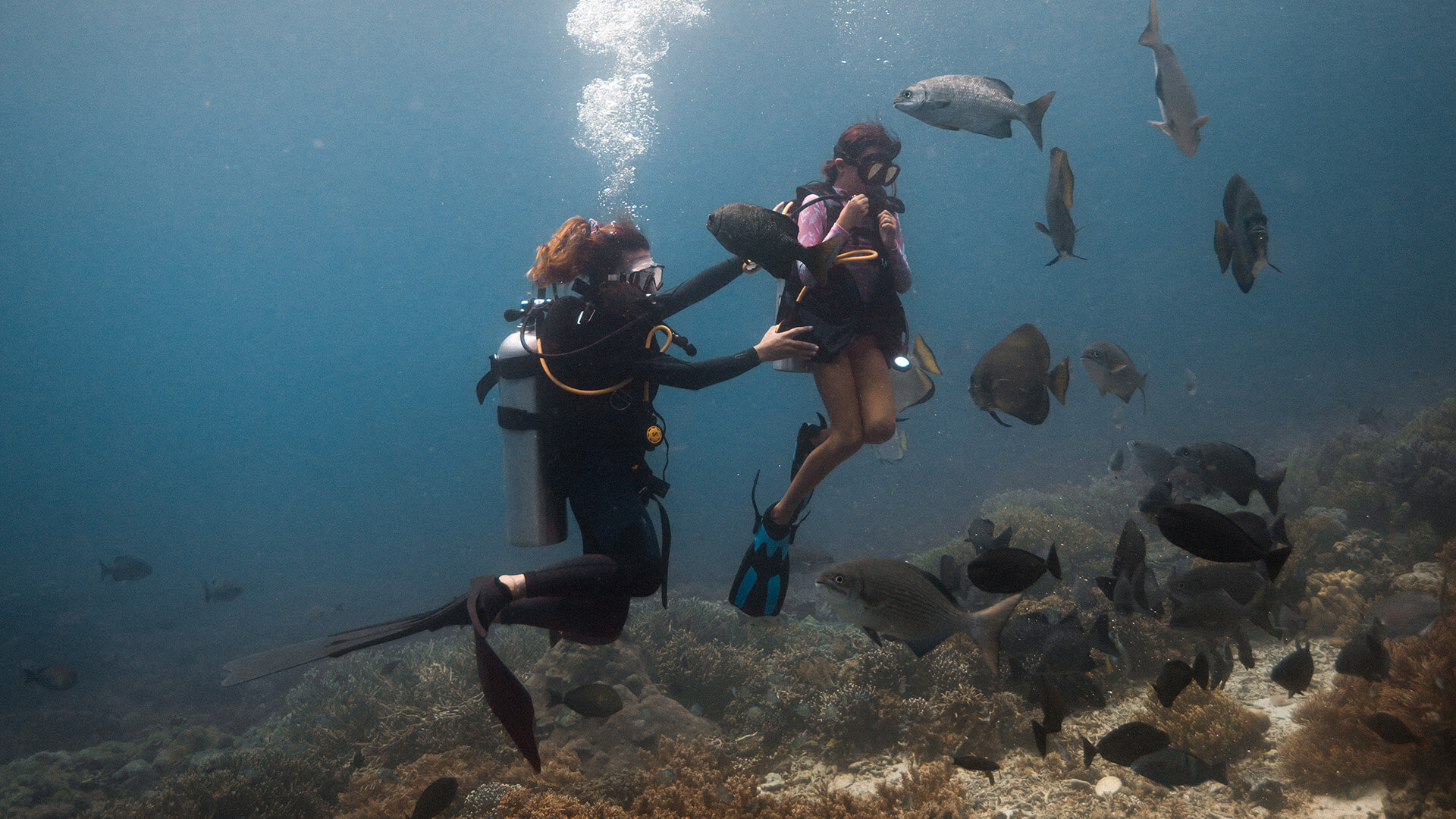 Scuba Diving
For new and experienced divers alike, venturing into the incredible underwater realm of the Indonesian archipelago promises a tableau of aquatic delights.
Dive yacht charter Indonesia
A diver's paradise, Indonesia's rich marine biodiversity and captivating underwater world is a siren call few can resist. In the safe hands of our skilled cruise director, guests can partake in scuba diving adventures alongside majestic manta rays in Komodo National Park and Raja Ampat, and encounter awe-inspiring whale sharks in Triton Bay and Moyo Island.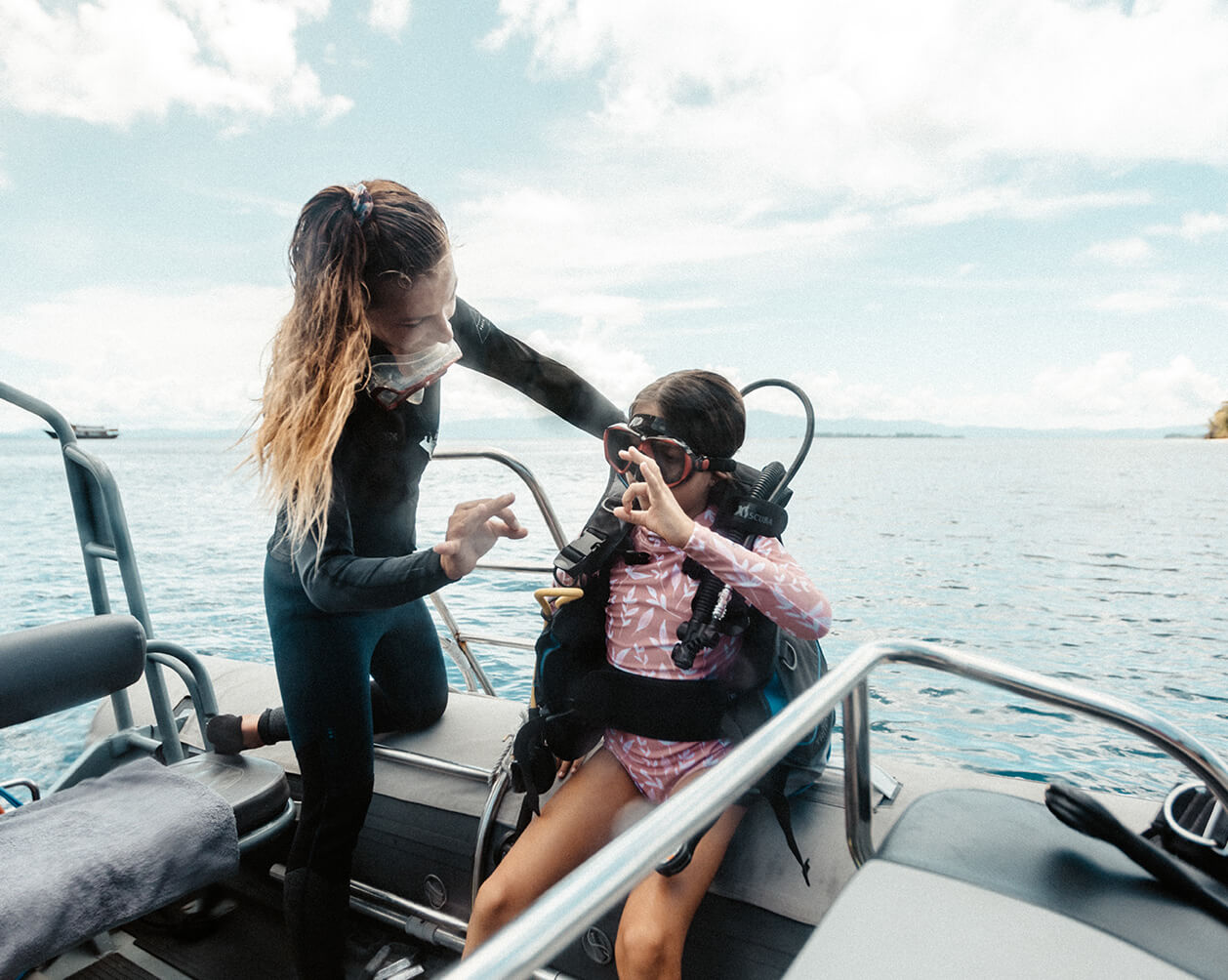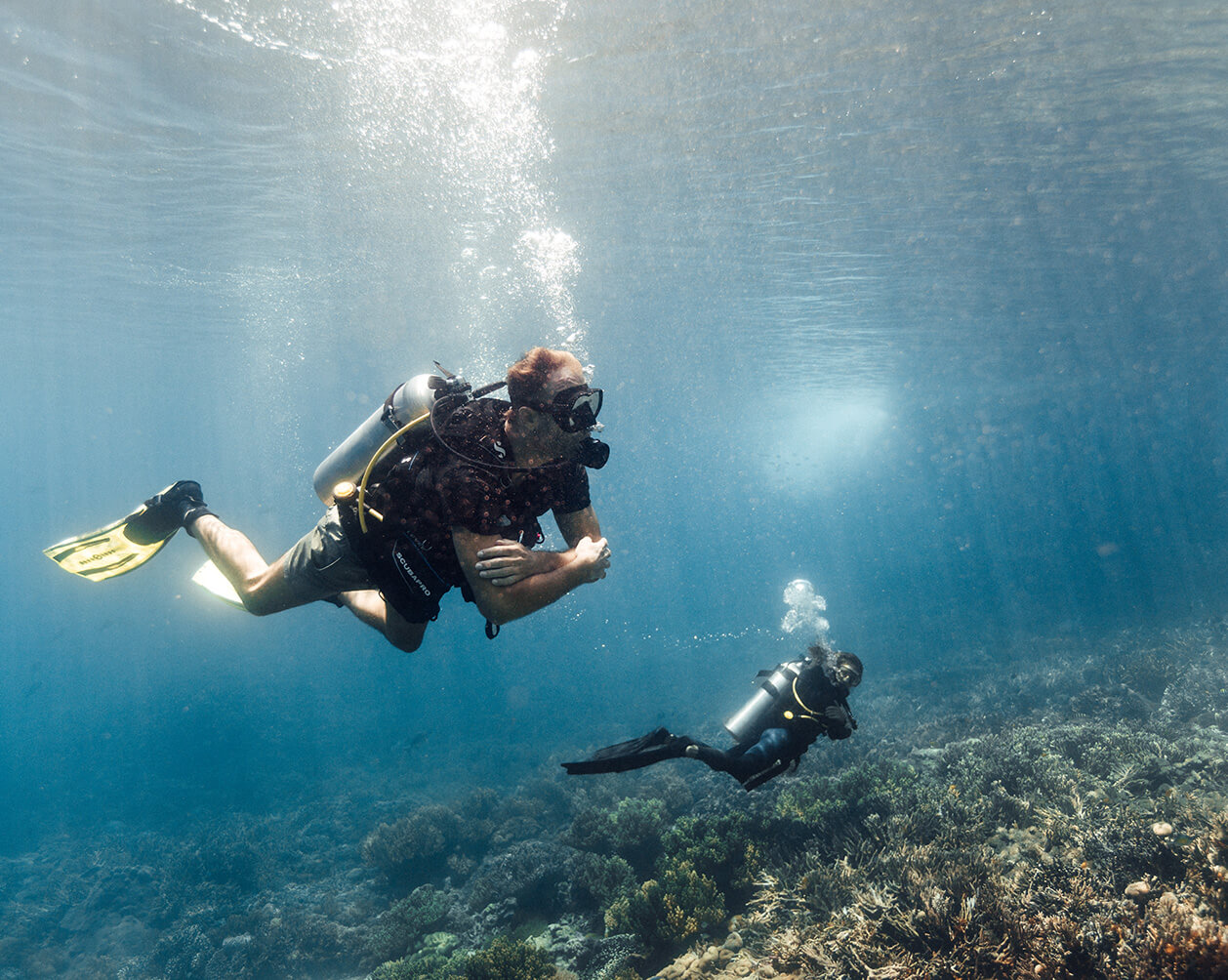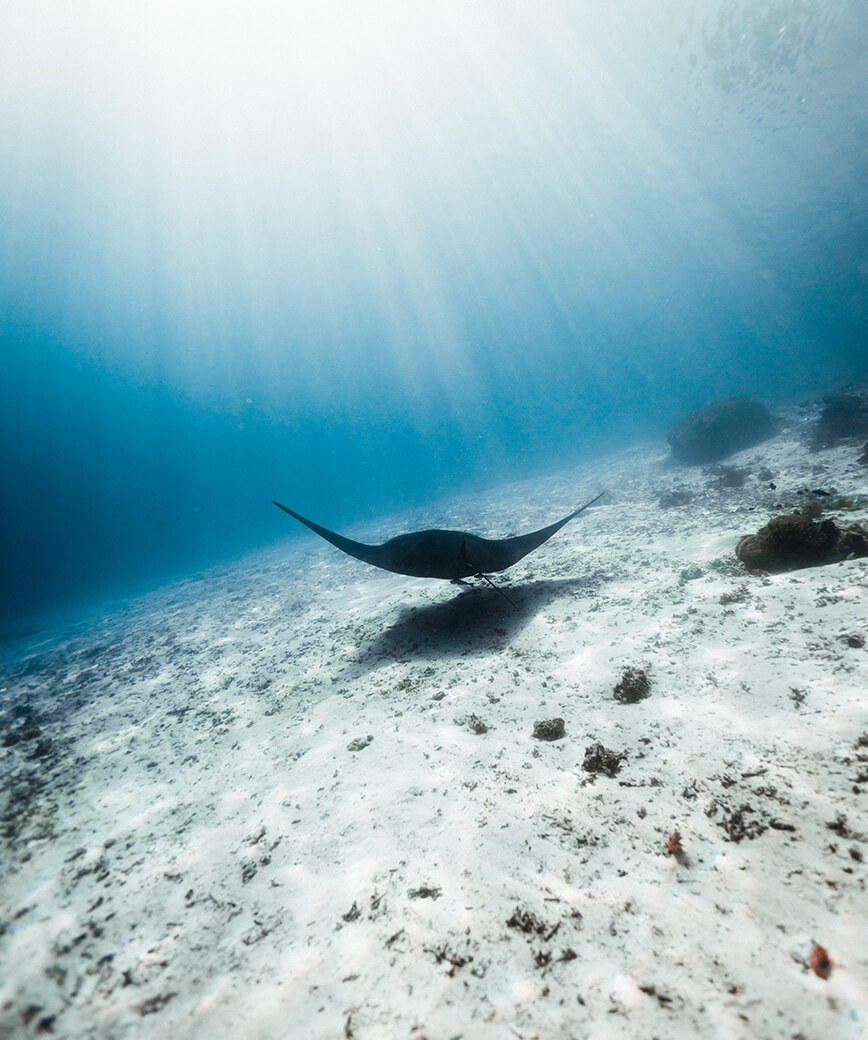 With a world of boundless beauty lying beneath the surface, a dive yacht charter in Indonesia delivers thrilling scuba diving adventures in the most remote aquatic realms.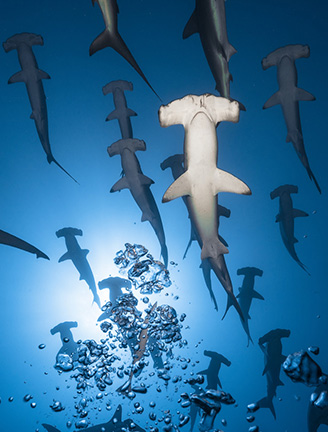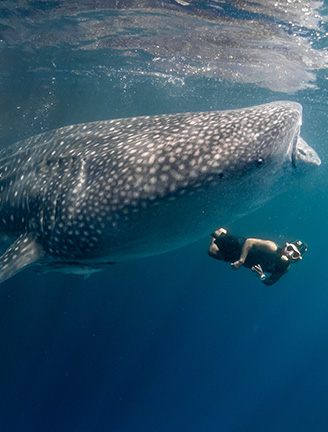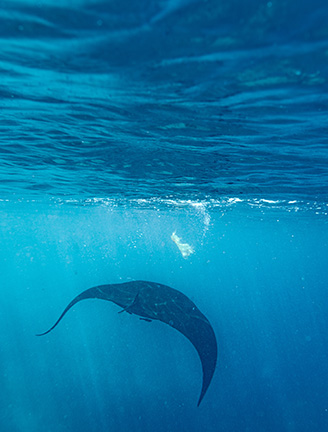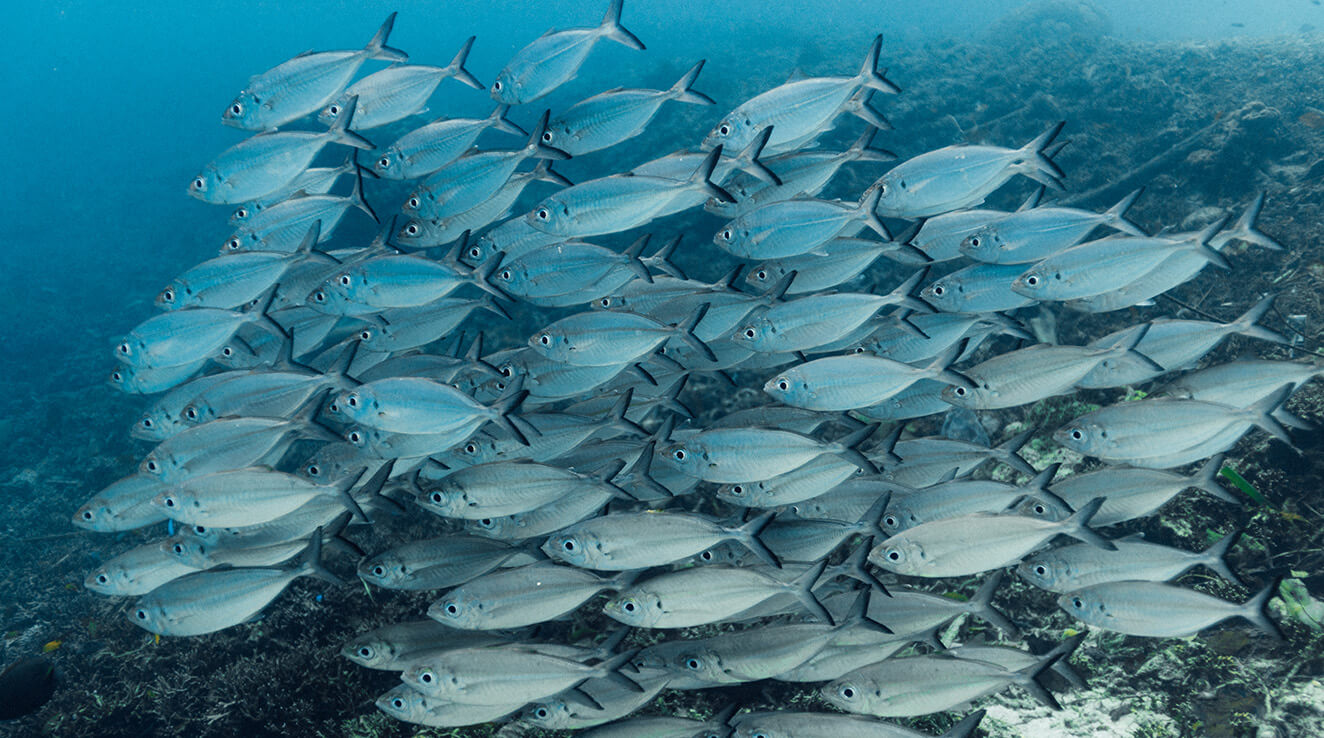 Additional Experiences Available
WATER SPORTS
RELAXATION
ONSHORE EXCURSIONS
FINE DINING
Embarking on a cruise aboard Pacific High private yachts offers an unforgettable adventure. Enjoy snorkeling, kayaking, and private massages. Immerse in local culture with our onshore excursions. Whether it's exploration, relaxation, or gourmet dining, Pacific High creates cherished memories at every turn.
Enquire Your Luxury Holidays In Indonesia
Our team comprises individuals with extensive expertise in the Indonesian Archipelago. We're here to assist you in crafting a lifelong adventure tailored to your specific desires, all driven by our passion and knowledge. We're eagerly anticipating the opportunity to welcome you on board.