Imagine sailing hand in hand towards the horizon on the luxurious yacht Senja by Pacific High. This extraordinary experience in the heart of the Indonesian archipelago promises unforgettable moments for a perfect honeymoon, with every detail meticulously crafted.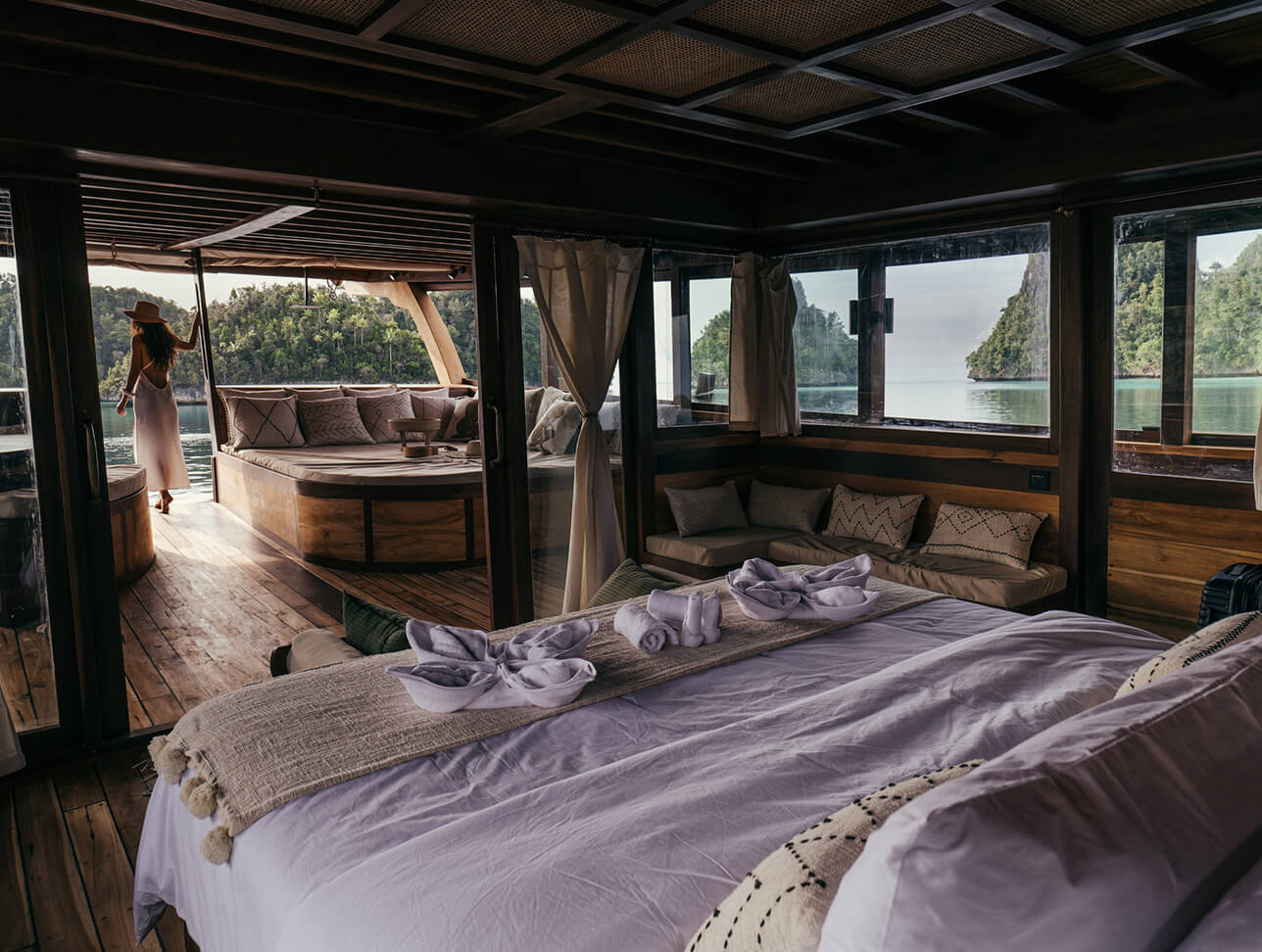 Pacific High designed, built, and manages Senja, providing an unparalleled honeymoon experience. The unmatched elegance of this yacht greets you as soon as you step on board. The 25-square-meter main cabin, offering breathtaking sea views, becomes a haven of peace where comfort and privacy reign supreme.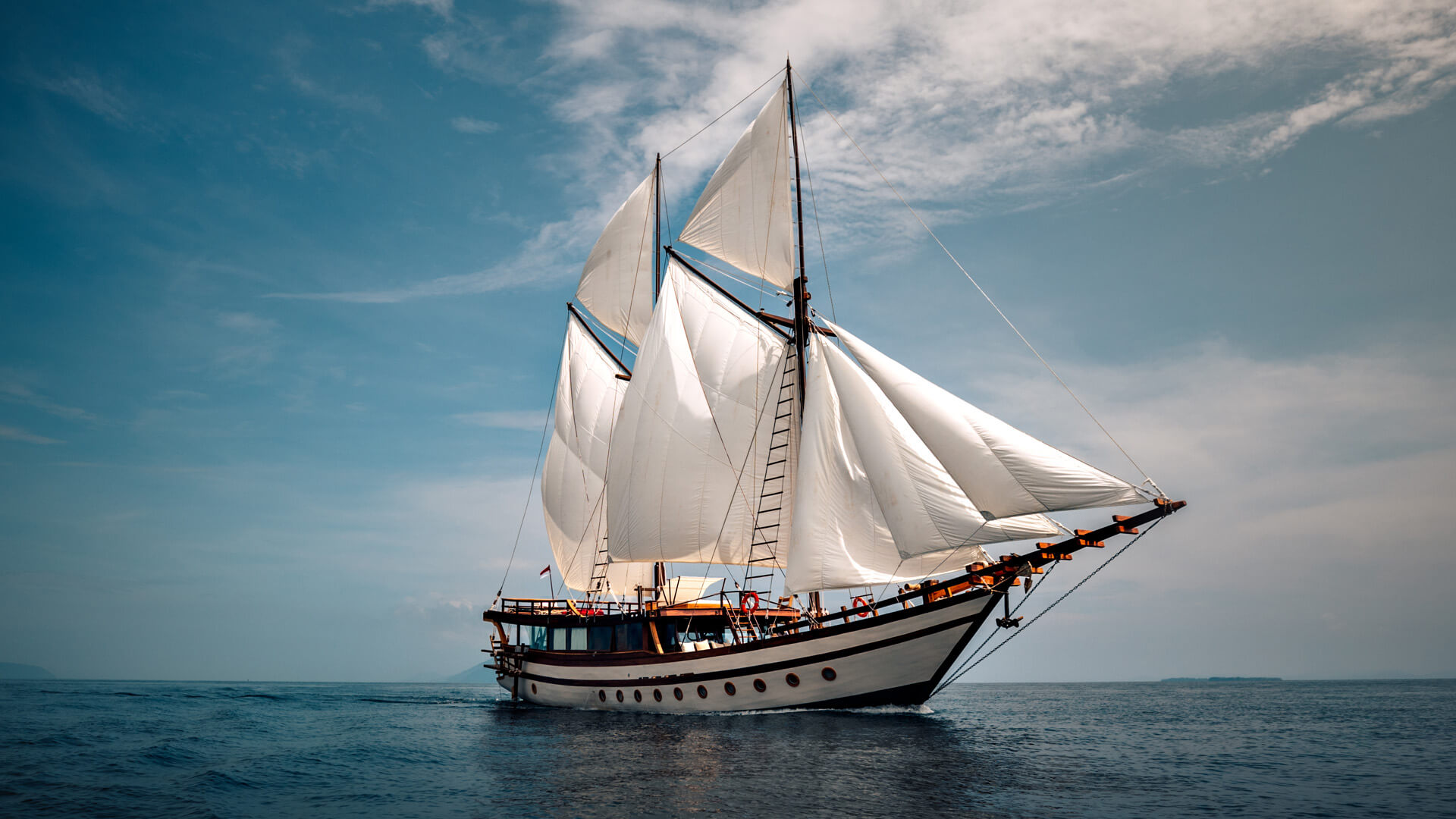 Explore the Indonesian archipelago with exclusive activities that will make your honeymoon a truly special experience for your honeymoon cruises with Pacific High.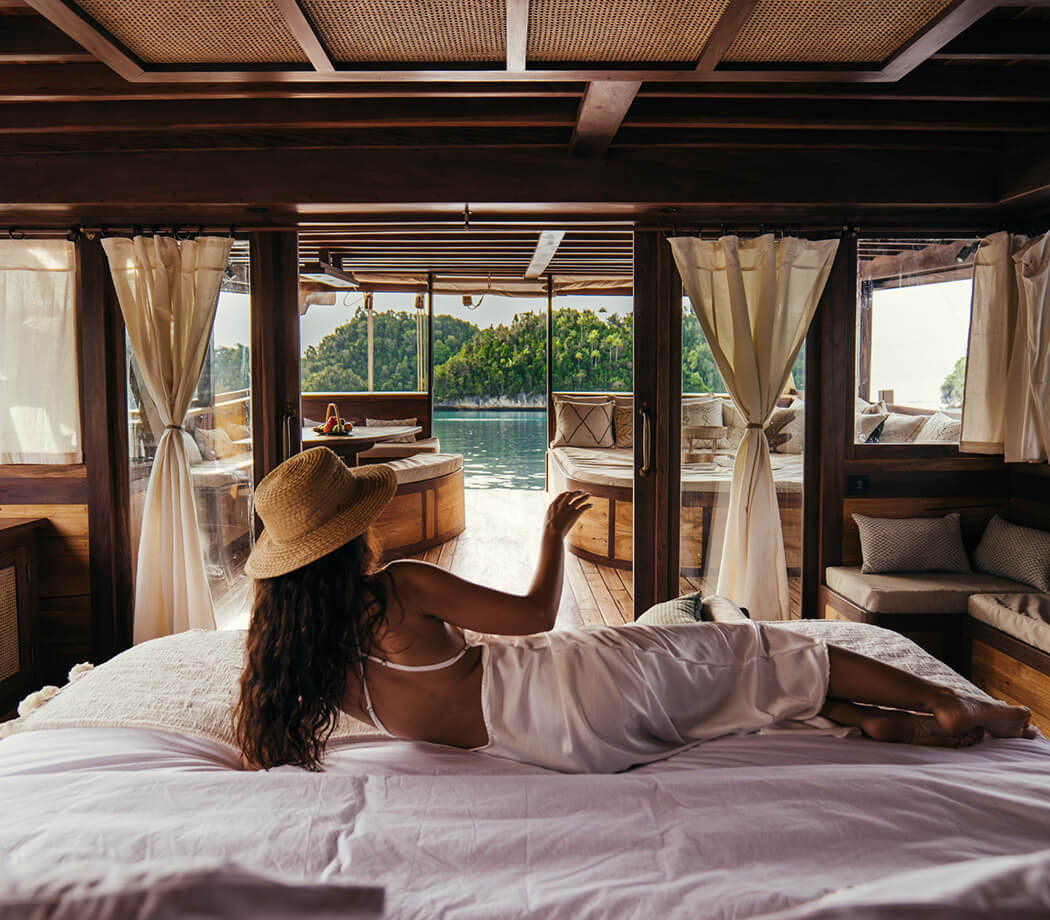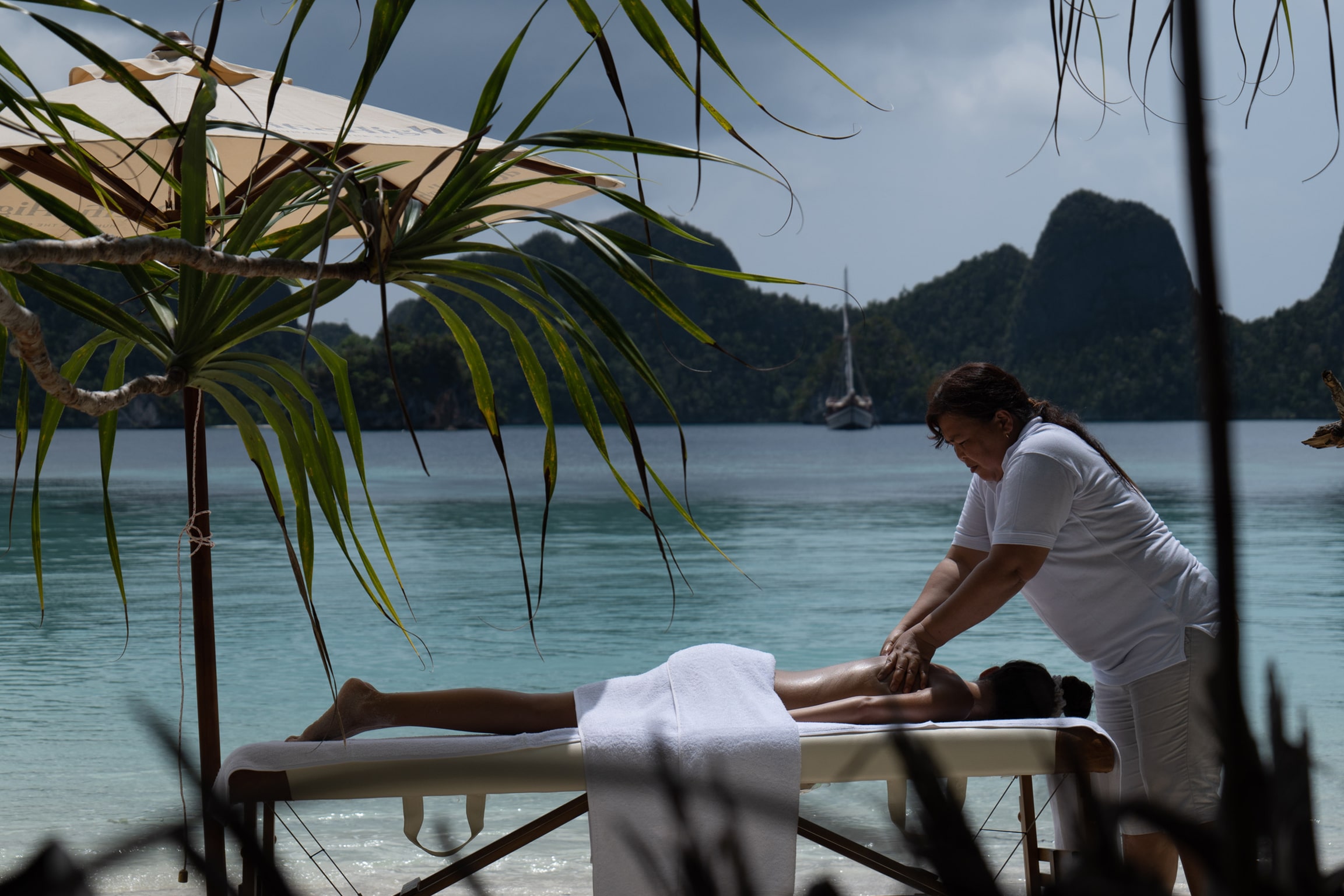 Indulge in the unparalleled experience of sipping a delicious cocktail crafted by our bartender on secluded and paradisiacal beaches. Let the enchanting murmur of the waves and the warm colors of the sunset captivate you.
Private Massages by a Therapist
Treat yourself to the ultimate relaxation with private massages on the beach. Our experienced therapist will ensure that every moment is a celebration of your love.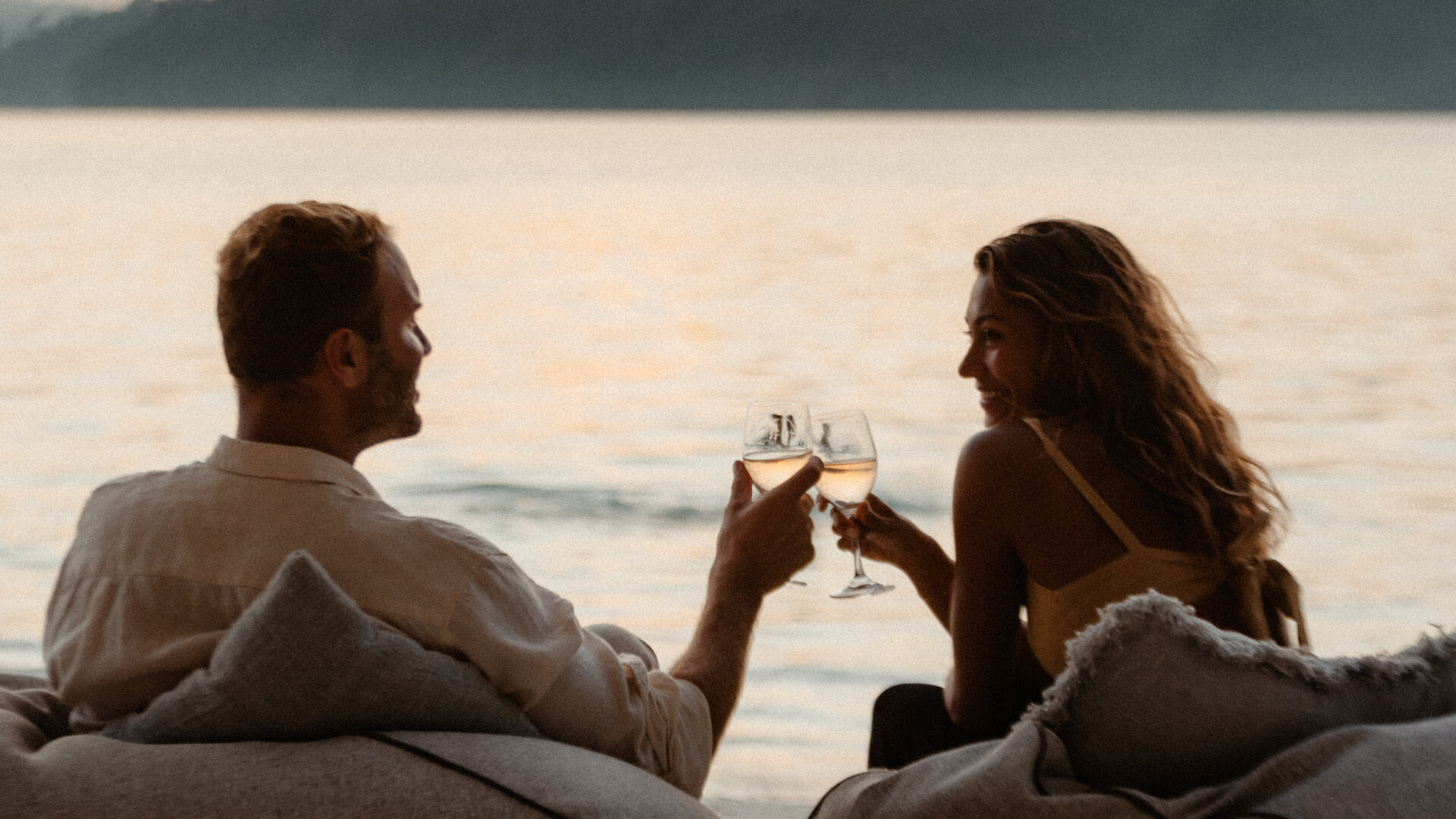 Snorkeling and Scuba Diving Excursions
Explore the hidden treasures of the underwater world in Raja Ampat and Komodo National Park. Crystal-clear waters, vibrant coral reefs, and exotic marine life await you for unforgettable underwater adventures.
Fine Dining
The cuisine aboard Senja is an experience in itself. From candlelit dinners under a starry sky to gourmet delights prepared by our expert chef, each meal is a celebration of romance.
Champagne on Board
Toast to your love with the finest champagne while being caressed by the sea breeze. Let yourself be carried away by the magic of these intimate moments.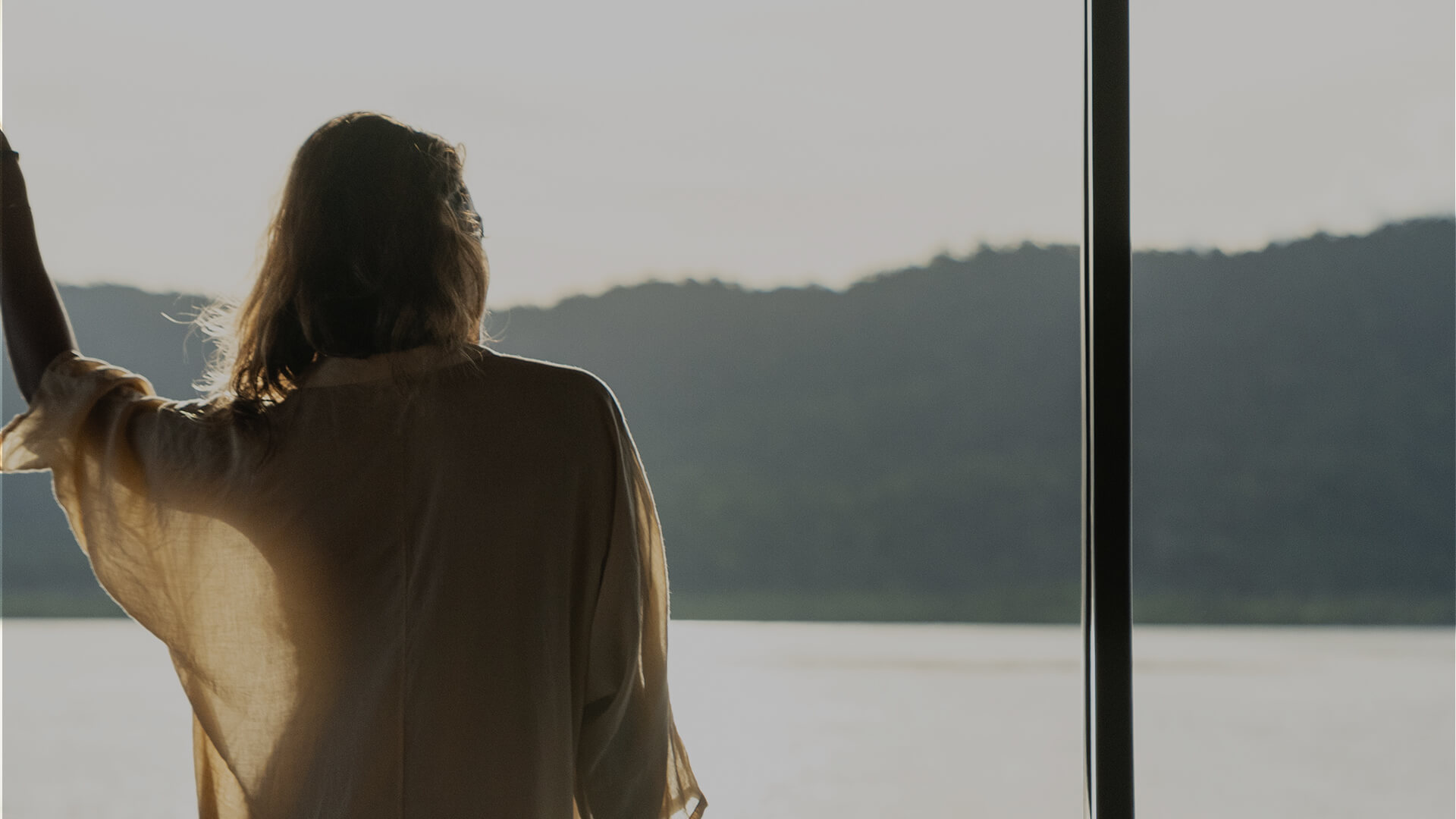 Paradisiacal Destinations: Raja Ampat and Komodo National Park
Each stop on your journey has been carefully chosen to take you to paradisiacal places. From Raja Ampat to the crystal-clear waters of Komodo National Park, explore pristine beaches, vibrant coral reefs, and lush landscapes.
Create Unforgettable Memories aboard Senja
Pacific High's honeymoon cruises are more than just a trip; they're an intimate and luxurious celebration of your love. The dedicated crew of Senja ensures that every moment, from sunrise boarding to sunset over the Indonesian waters, becomes a memory you will cherish forever. Embark with Pacific High for a romantic adventure that will be etched in your heart. Contact our team for more information